Republican Gillespie leading in Va. gov. race — many undecided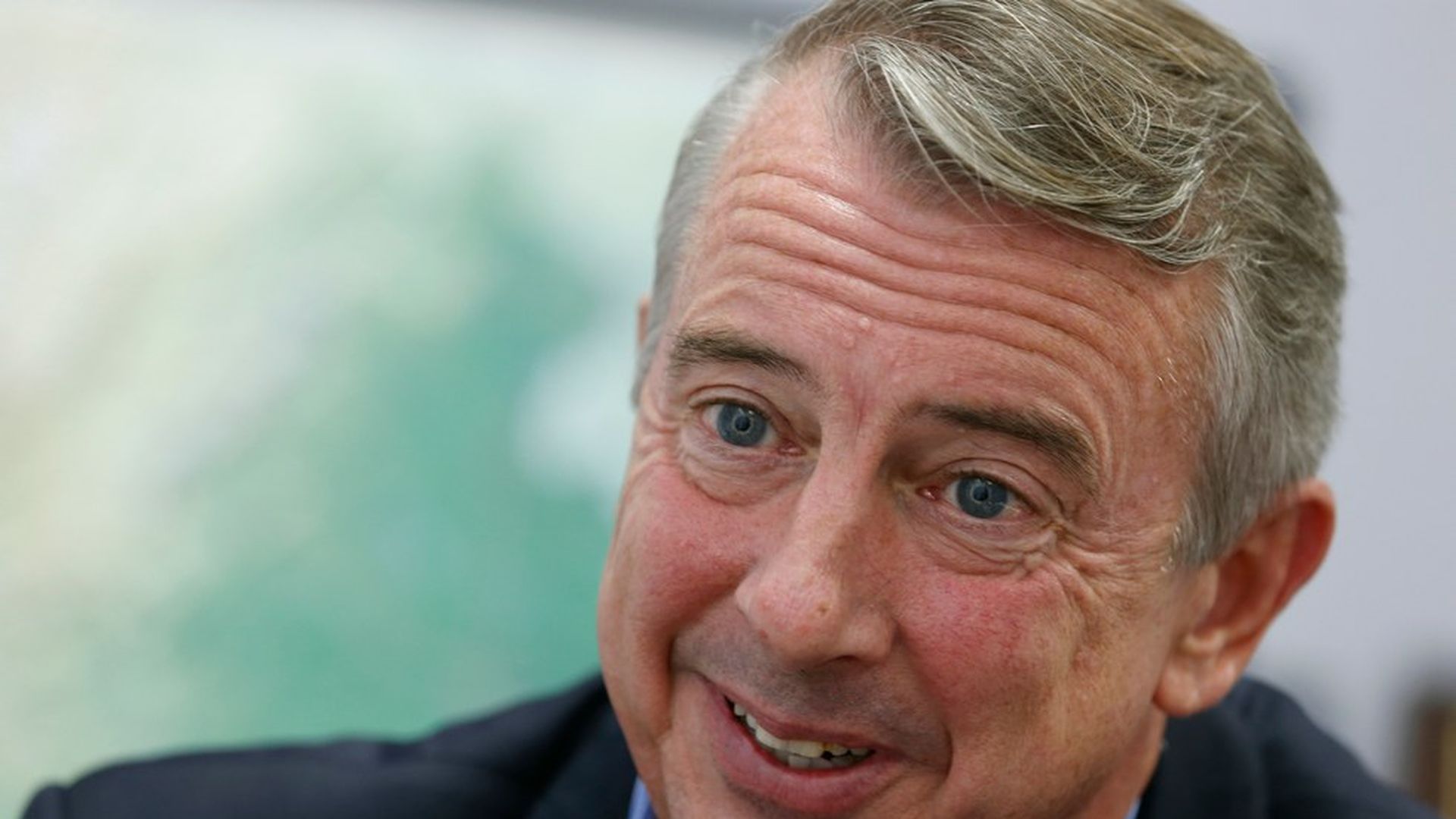 Ed Gillespie is leading Democrat Ralph Northam 41% to 33%, according to a poll conducted Oct. 18-22 by the Hampton University Center for Public Policy — 27% are undecided.
Go deeper: Northam is leading in the RealClear Politics average of polls by 5.8 percentage points — the most recent poll it cites was conducted Oct. 15-17 and has him leading by 7 points.
Go deeper