Report: WeWork to lease retail space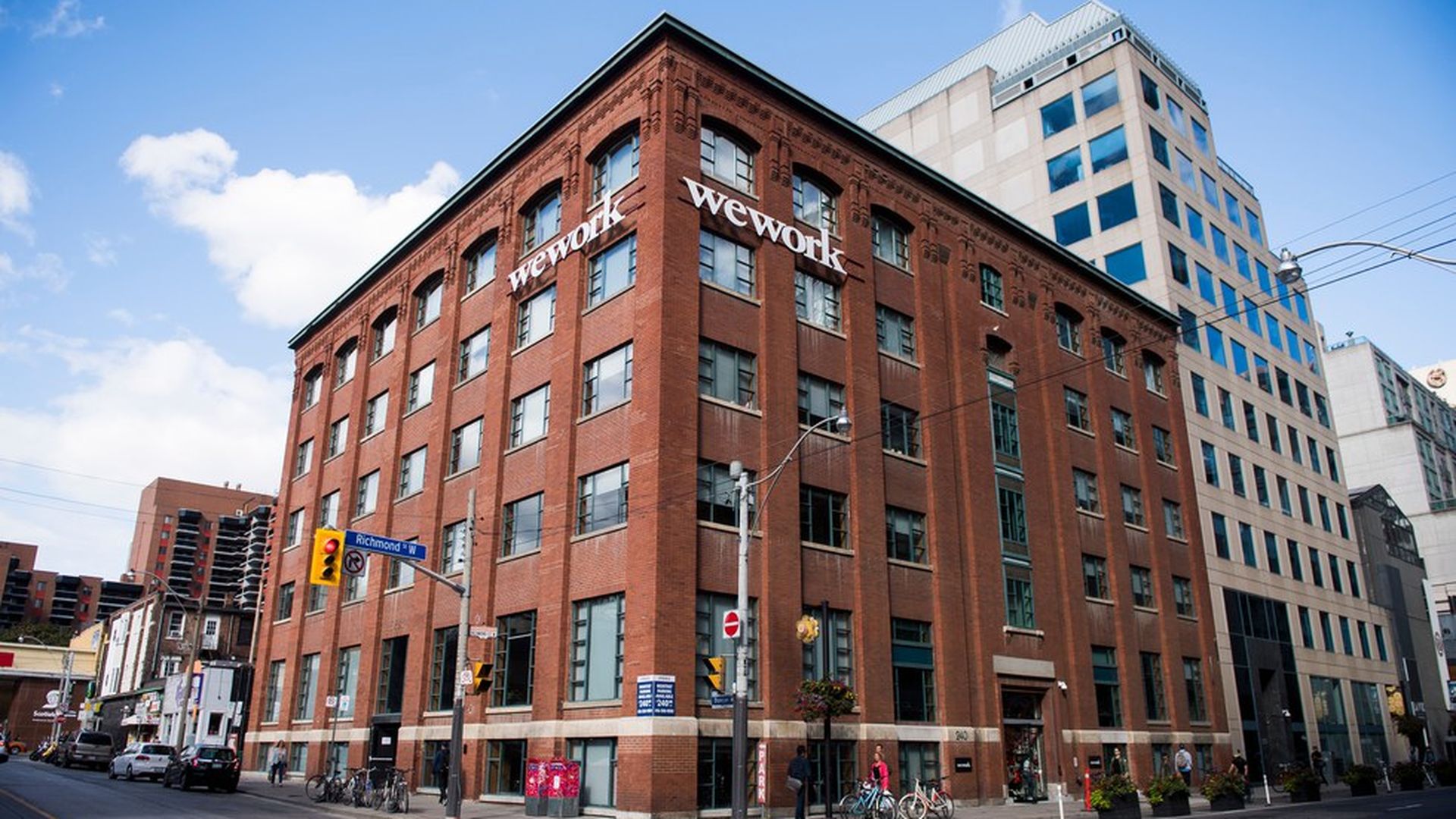 WeWork has earned a $20 billion valuation providing shared workspaces to start-up companies, and now the firm is exploring the idea of leasing retail space as well, The Real Deal reports. Unnamed sources tell the trade publication that "what WeWork's retail business could look like is still unclear," but that "extending the firm's co-working model — furnished spaces on short-term leases — to retailers is a possibility."
Why it matters: WeWork has justified its sky-high valuation on the promise that it has the data and design expertise to help businesses become radically more efficient in their use of office space. The move suggests that WeWork believes it can also make money helping retailers invent the brick-and-mortar store of the future.
Go deeper