Report: Trump's disclosure put spy in danger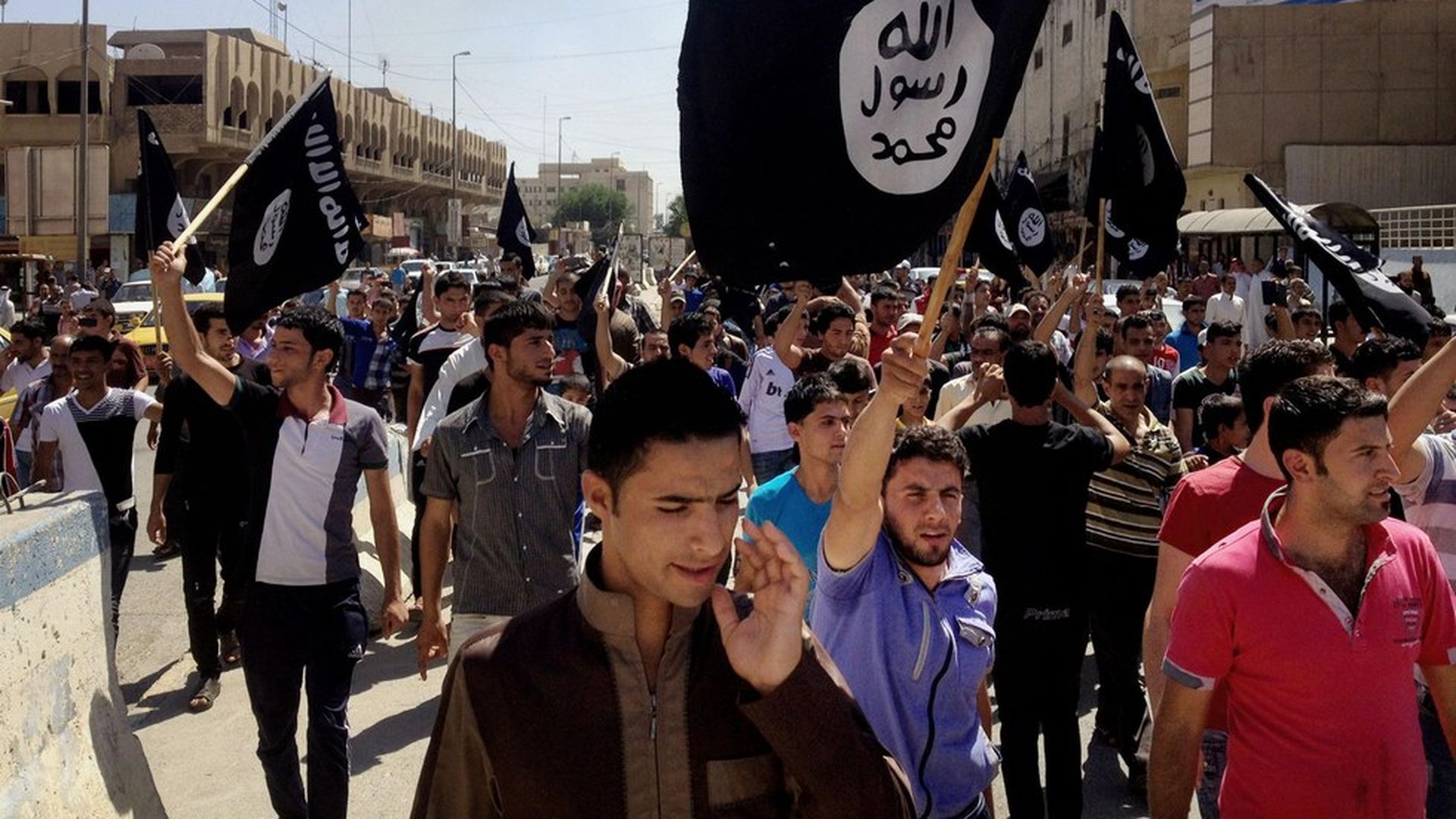 Current and former U.S. officials told ABC News a spy embedded inside ISIS by Israel was the source of intelligence that President Trump disclosed to Russian officials, and is in danger tonight.
Per ABC's report: "The spy provided intelligence involving an active ISIS plot to bring down a passenger jet en route to the United States, with a bomb hidden in a laptop that U.S. officials believe can get through airport screening machines undetected."
According to reports, Trump did not have clearance from Israel to share the intelligence with Russia.
Go deeper