Report: Trump to stop arming anti-Assad rebels in Syria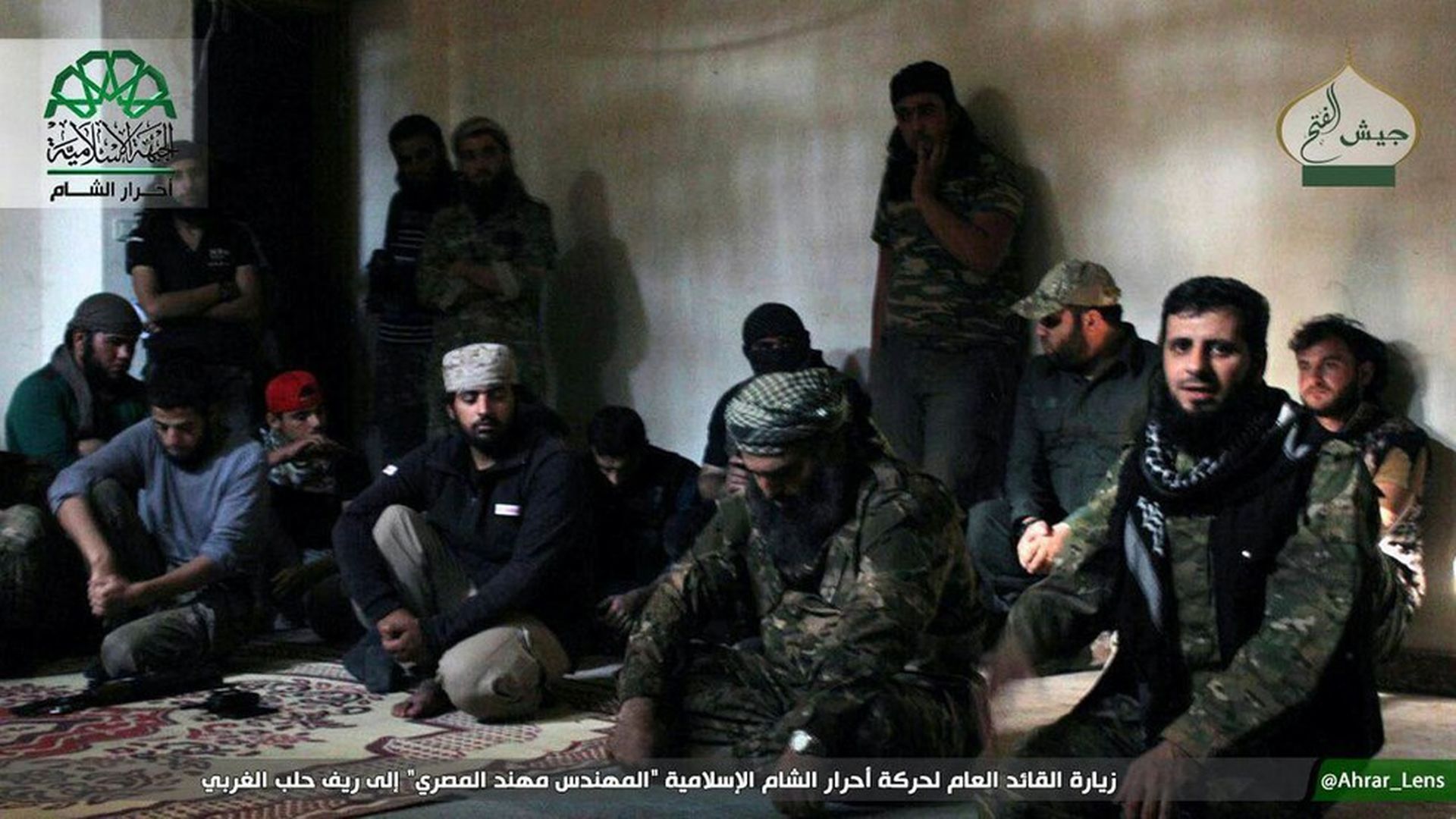 Trump is ending the covert CIA operation to arm and train anti-Assad rebels in Syria, The Washington Post reports. The program will end over a period of a few months, officials said.
Why it matters: Russia has long wanted this program to end, since it wasn't aligned with its interests — it was part of the Obama administration's program to try and push Assad out of power. Officials said this move shows Trump's looking for ways to work with Russia, and acting on them. One U.S. official told WashPost: "This is a momentous decision…Putin won in Syria."
Officials added Trump made the decision about a month ago just before his July 7 meeting with Russian President Vladimir Putin, but that it was not part of the ceasefire agreements. Note: this is not going to affect the U.S.-backed effort to fight ISIS in the region.
Some analysts said this would likely empower radical groups inside Syria and damage America's credibility in the region. Ilan Goldberg, the director of the Middle East Program at the CNAS said "it's probably a nod to reality" that Assad is entrenched in Syria.
One former White House official said that "To give [the program] away without getting anything in return would be foolish."
Spokesmen for the CIA and the National Security Council declined to comment.
Go deeper