Report: Trump pulling America out of TPP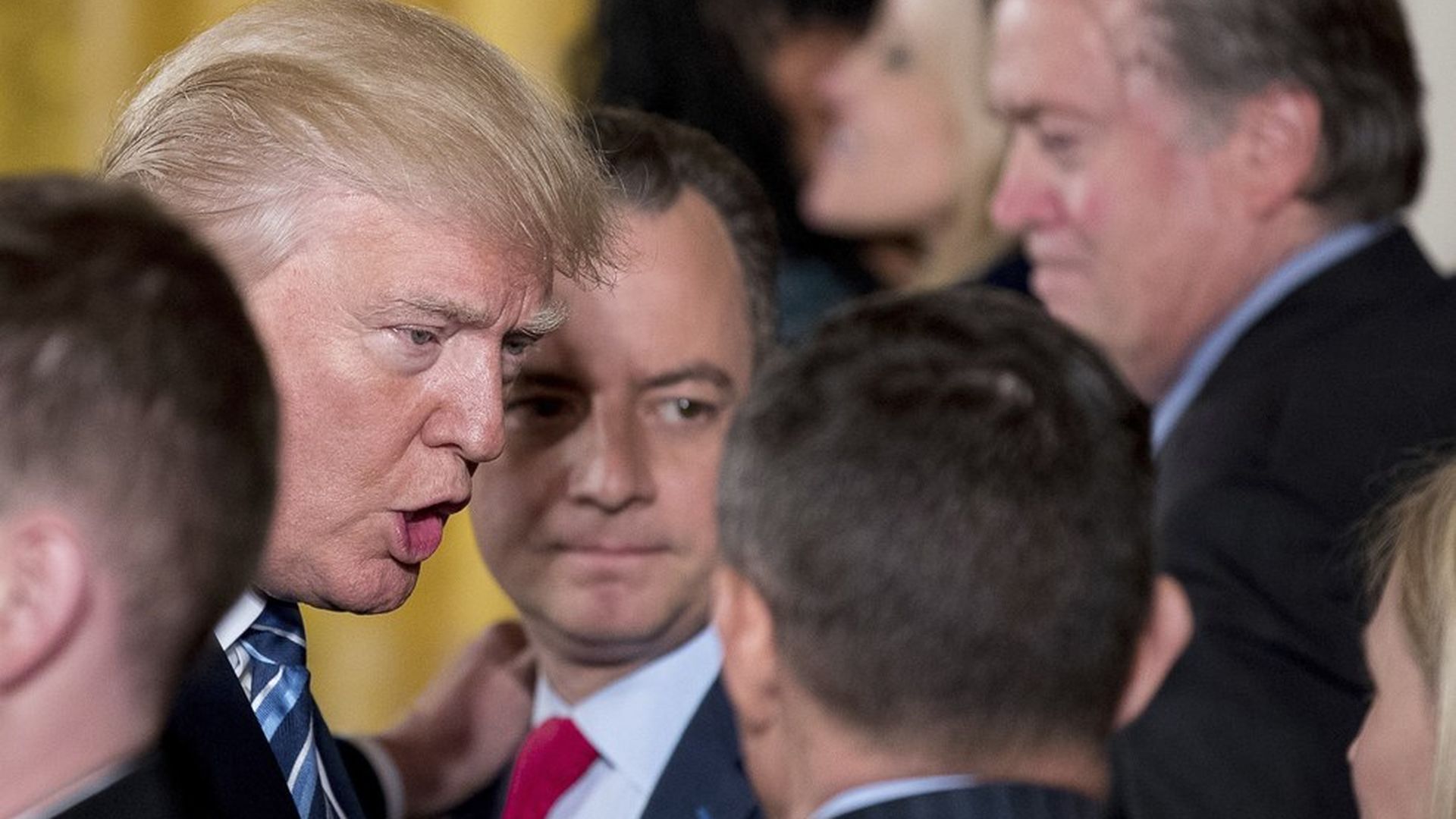 The president's first executive order this week will be to withdraw the U.S. from negotiations over the Trans-Pacific Partnership, per CNN and NBC sources.
Whiplash: Just this morning, Japanese PM Shinzo Abe said he trusts Trump on trade, and will continue to work on the agreement.
The China angle: TPP excluded China. If the U.S. pulls out, those countries may be pulled in China's direction.
Go deeper