Report: Trump interviews for FBI chief are chaotic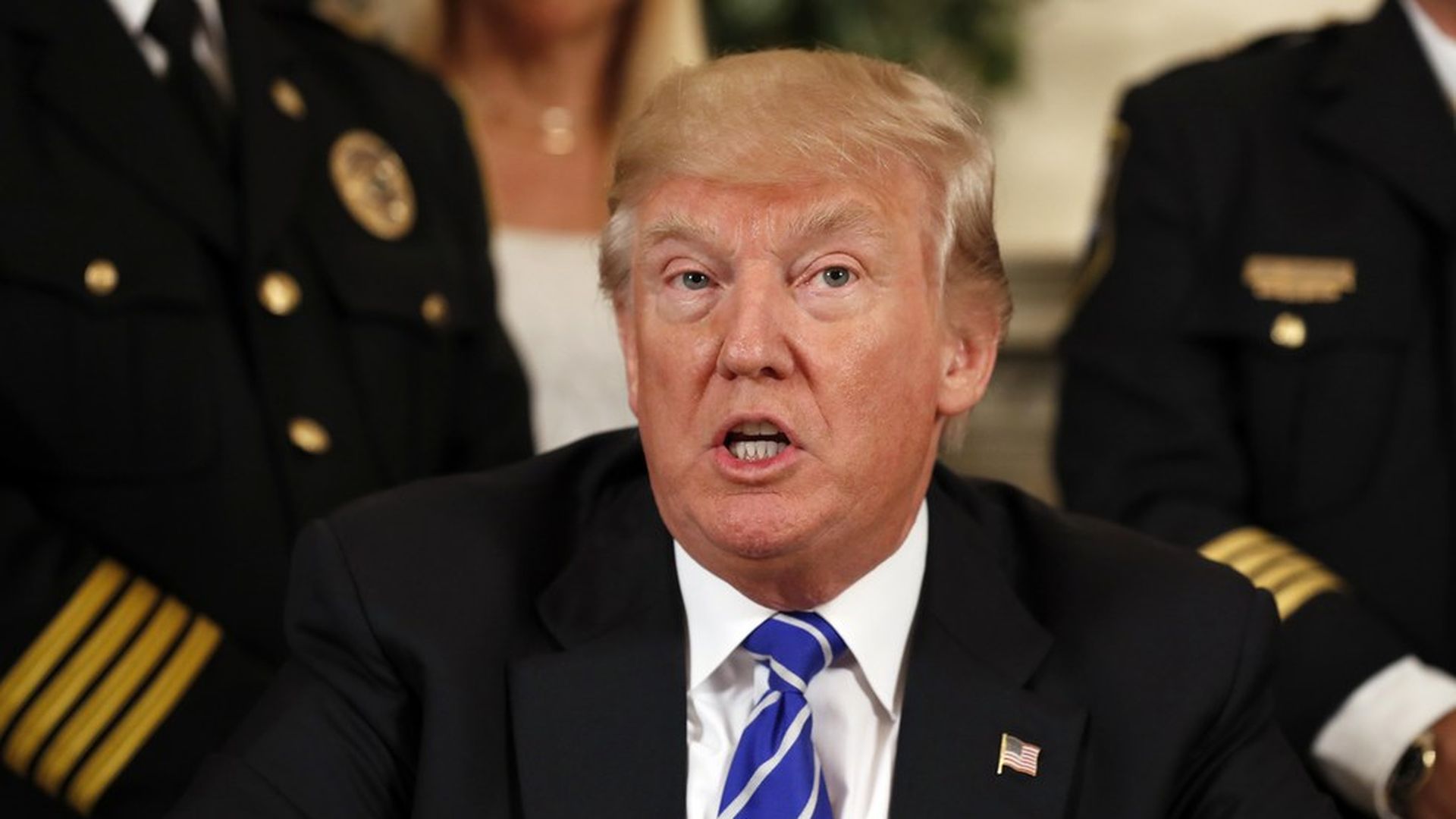 Three sources close to the contenders who have interviewed to fill former FBI Director James Comey's vacated role at the helm of the FBI tell Reuters the interview process so far has been chaotic. Two other highlights from inside the interviews:
One of the sources said "Trump spoke mostly about himself and seemed distracted" in one interview.
All three sources said the interviews were "light on questions about substantive issues facing the agency," as Reuters wrote.
Why it matters: It's three weeks out from when Trump fired Comey.
The White House declined to comment.
Go deeper