Report: Trump has decided to end DACA with 6 month delay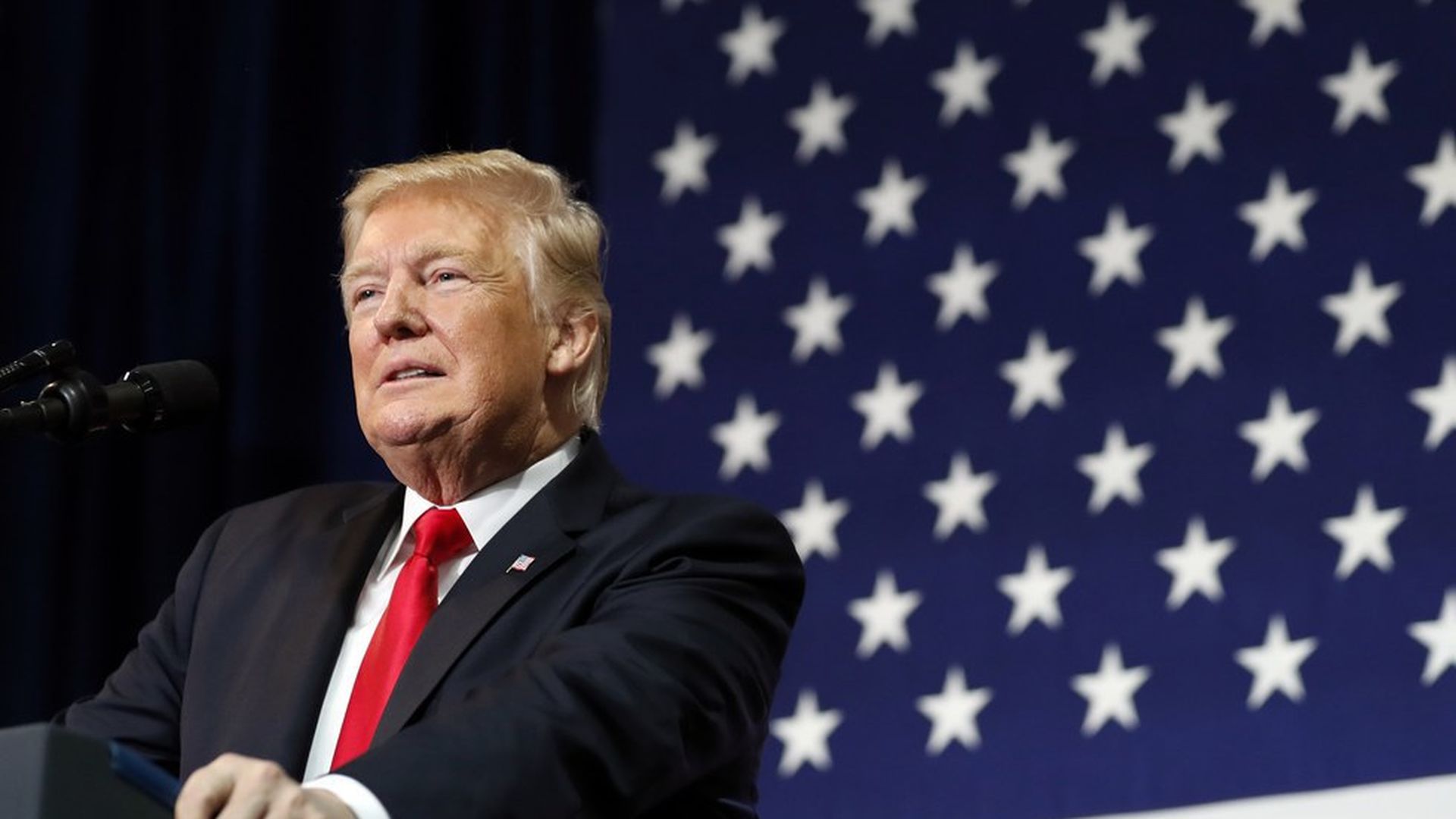 That's via Politico's Eliana Johnson, who says the delay is to give Congress time to act on legislation providing DREAMers (undocumented immigrants brought to the U.S. as children) with some type of legal status. As ever, nothing will be certain until Trump announces his decision Tuesday.
The administration took up the DACA question after a group of red state attorneys general threatened a legal challenge to the Obama-era executive order. Trump's move would put 800,000 immigrants back in limbo, and several top Republicans, including Paul Ryan, have said Congress should act.
Per Axios' Jonathan Swan, Trump publicly grappled with the morality, and explosive politics, of this decision in a way he hasn't with any other since becoming president.
Swan had more in last night's Sneak Peek newsletter. (Sign up here.)
Go deeper