Report: Trump campaign aide tried setting up Russia meetings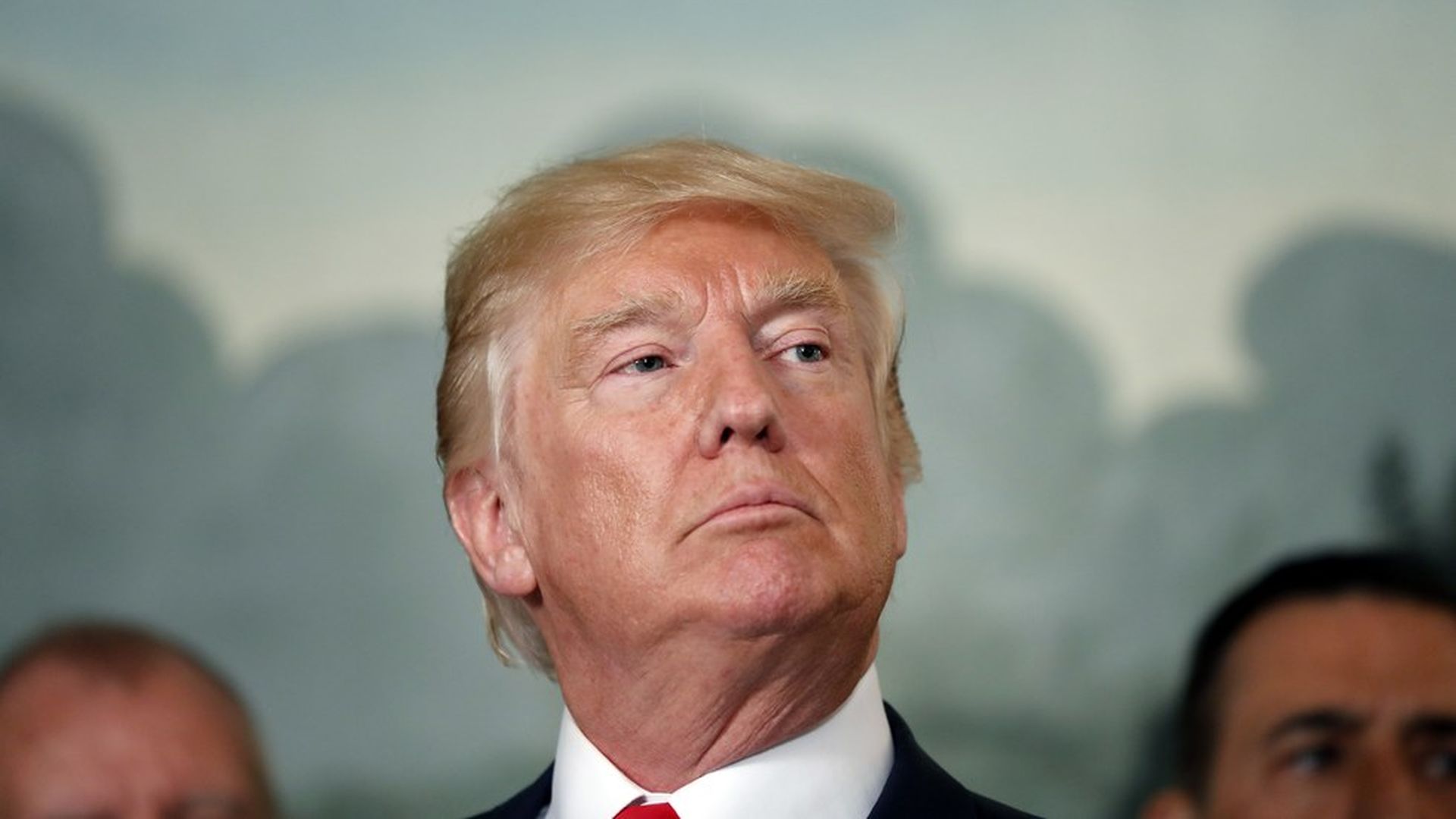 Between March and September of last year, George Papadopoulous, a member of the Trump campaign's foreign policy team, sent at least half a dozen requests on behalf of Trump or his team to meet with Russian officials, The Washington Post's Tom Hamburger, Carol D. Leonnig, and Rosalind S. Helderman report. The report is based on campaign emails read to the Post and confirmed by two others with access to them.
In one email Papadopoulos wrote to seven campaign officials with the subject line "Meeting with Russian Leadership – Including Putin" in order "to discuss US-Russia ties under President Trump." An April 27 email allegedly reads, "Putin wants to host the Trump team when the time is right."
An important note: "it is unclear whether [Papadopoulos] was acting as an intermediary for the Russian government, although he told campaign officials he was," the Post reports.
Papadopoulos reportedly pressed on with his goals despite protests from his colleagues on the campaign.
The internal reactions:
Campaign co-chairman Sam Clovis thought NATO allies should be consulted before moving forward
Adviser Retired Navy Rear Adm. Charles Kubic mentioned some legal concerns, including the Logan Act, which blocks U.S. citizens from negotiating with foreign governments. He added, "Just want to make sure that no one on the team outruns their headlights and embarrasses the campaign."
Campaign chairman Paul Manafort expressed concern and rejected a May 2016 proposal for Trump to meet with Russian officials. A month later Manafort met with a Russian government lawyer in Trump Tower along with Jared Kushner and Donald Trump Jr.
Who is Papadopoulos, per the Post: "Less than a decade out of college, Papadopoulos appeared to hold little sway within the campaign…" He used to participate in a Model UN program and served as an intern at the conservative Hudson Institute. He was signed up as a volunteer for the Trump campaign and in March 2016 Trump announced he was to be on his foreign policy team.
The exchanges were reportedly handed over this month to congressional committees after the White House and defense lawyers reviewed them.
Go deeper