Report: The WH found out about Sessions-Russia in the media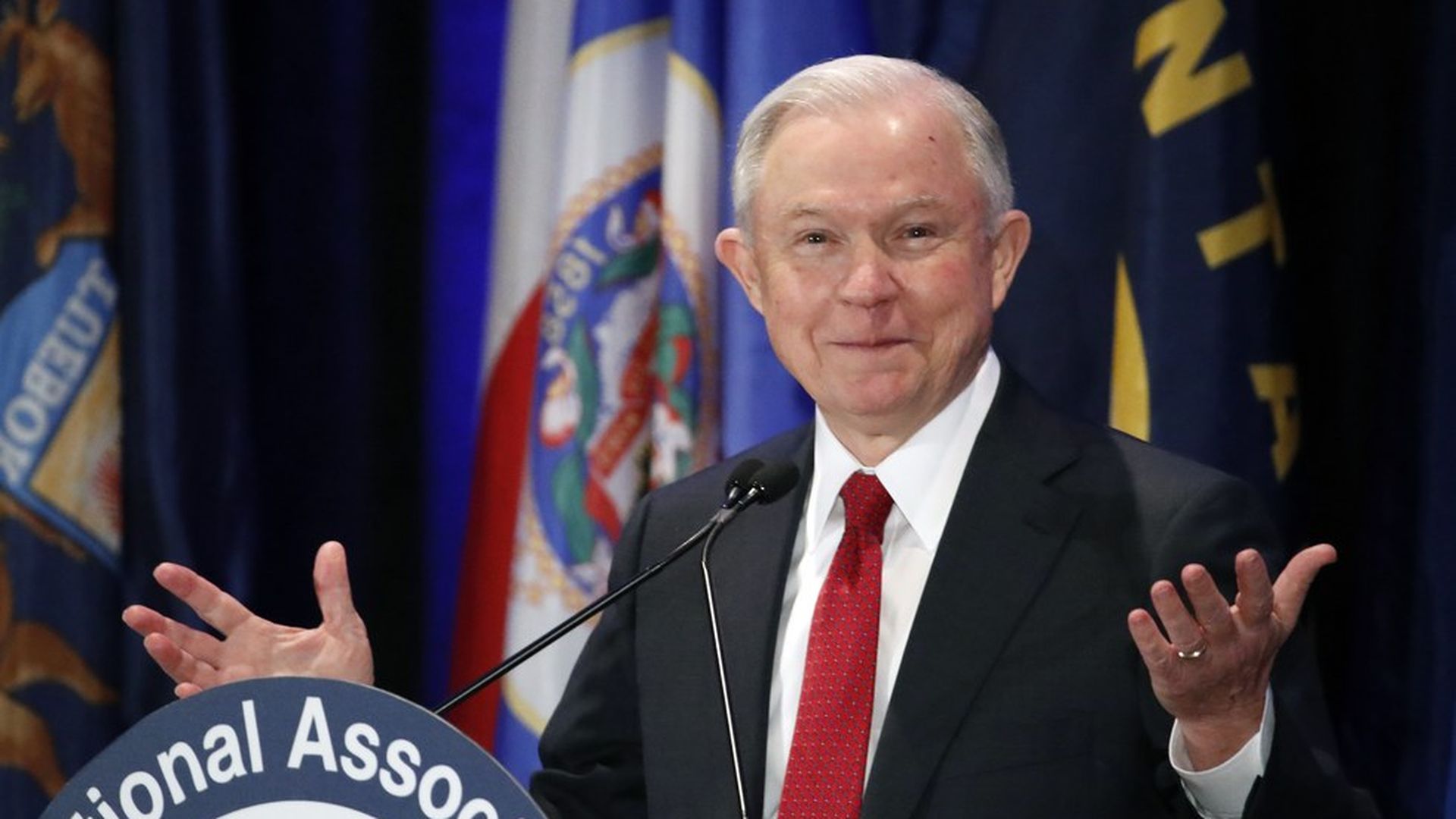 The White House found out about Jeff Sessions' contacts with the Russian Ambassador to the U.S. from press reports, according to a CNN report citing a senior administration official. Trump has not yet commented on the matter.
This comes as the number of Congressmen and women calling for Sessions to either recuse himself from the Trump-Russia probe or resign swells.
Note: Before Mike Flynn was ousted as National Security Advisor, reports circulated that VP Mike Pence learned of Flynn's contacts with Russia from press reports.
Go deeper