Report: Tax reform might not produce that much growth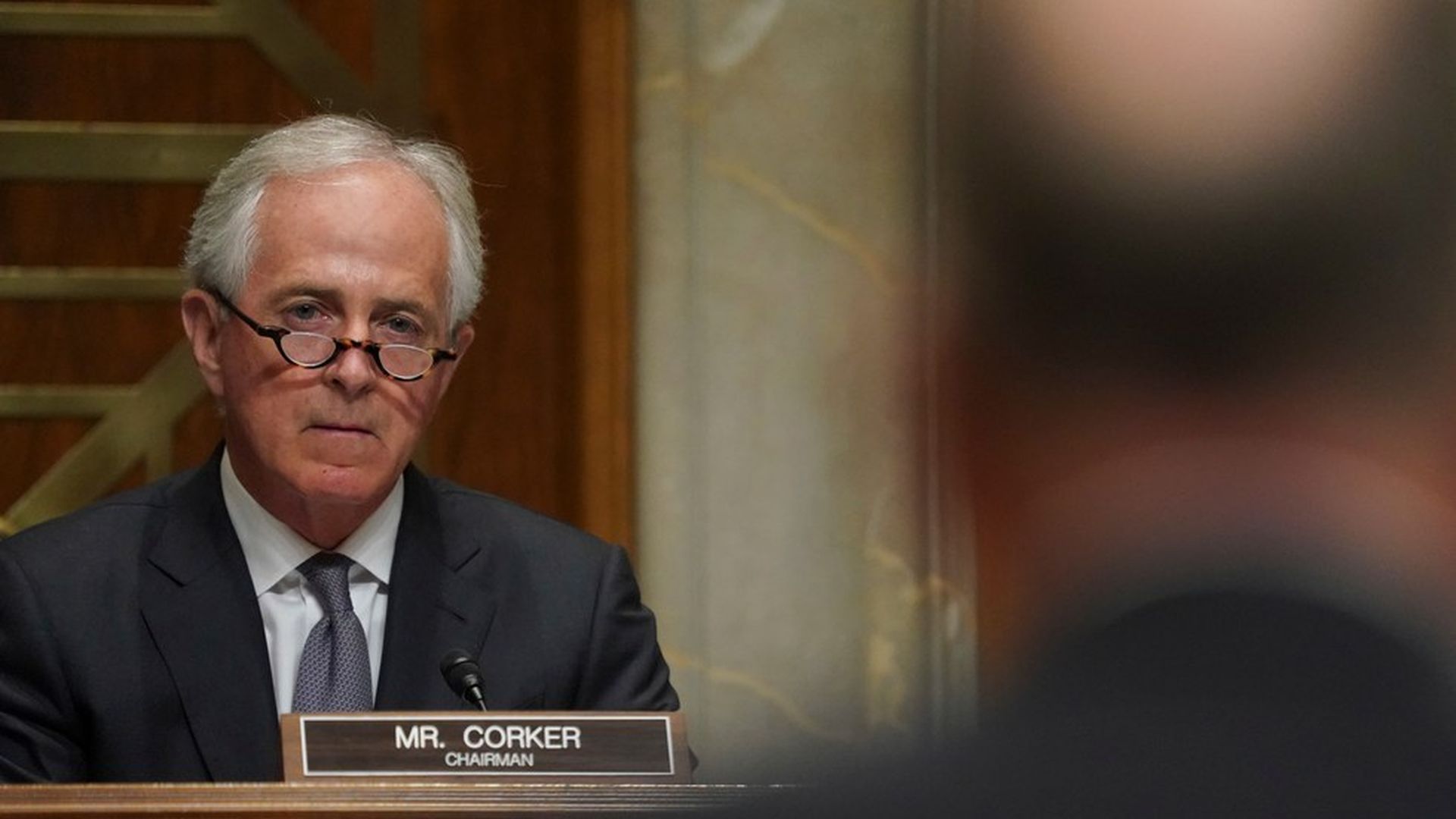 The GOP tax bill will not produce enough economic growth to pay for itself, which will add to the federal deficit, according to a report by the Committee for a Responsible Federal Budget. The report analyzes a series of estimates by both right- and left-leaning groups.
Why this matters: The future of the tax bill likely hinges on whether Senate deficit hawks can get onboard with increasing the debt in the next decade. The report suggests that the choice for members like Sens. Bob Corker or Jeff Flake is to either hope for an unrealistic growth scenario, decide tanking the bill isn't worth it, or vote against the cuts.
Go deeper