Report: Russia stole data from NSA on U.S. cyber defense, capabilities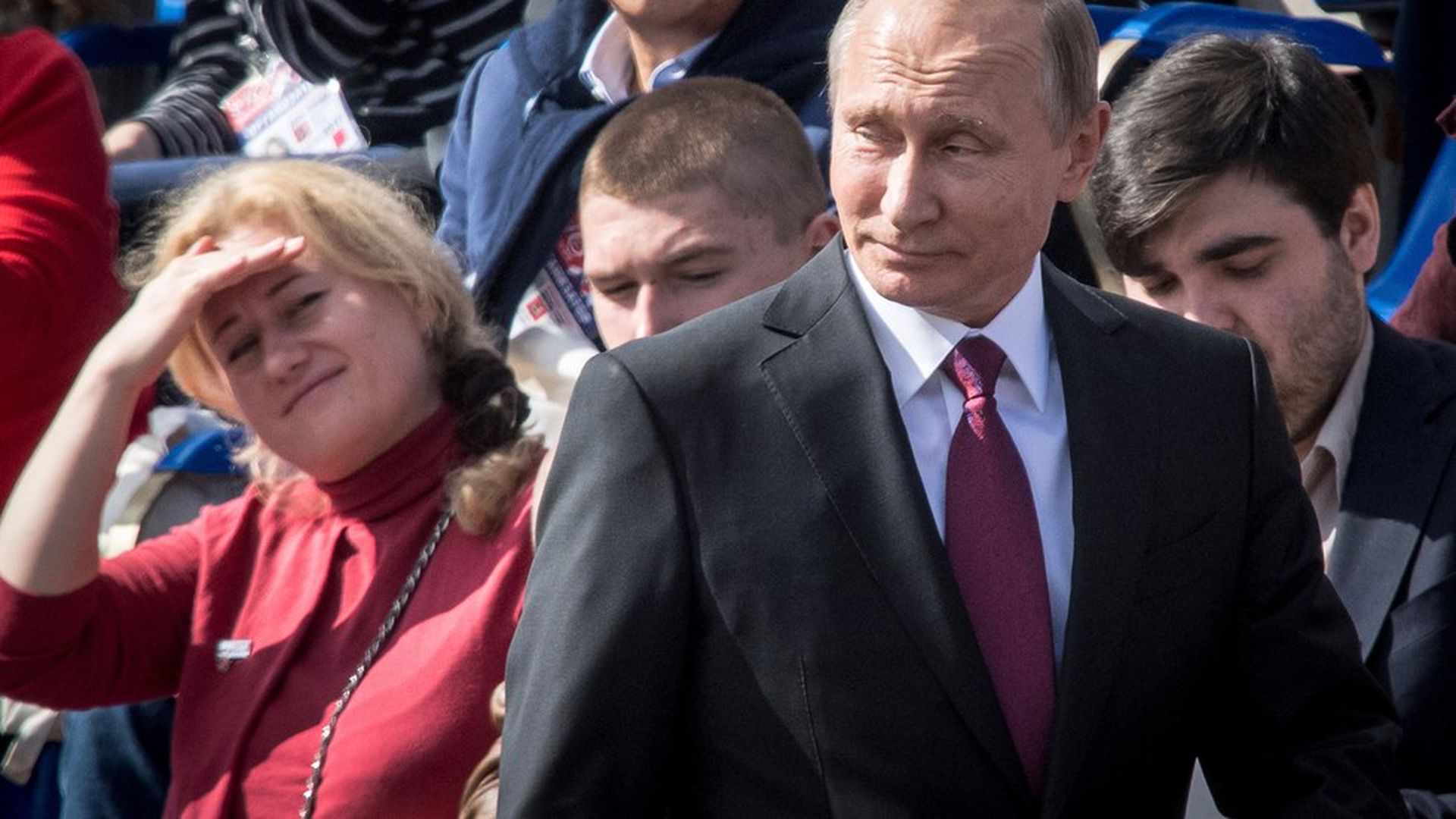 Hackers working for the Russian government stole highly classified materials in 2015 on U.S. cyber defense and how the U.S. hacks into foreign computer networks, the WSJ reports. How it happened: An NSA contractor reportedly kept the information on his home computer, and hackers identified the files through his use of anti-virus software from Kaspersky Lab. DHS last month ordered all government agencies and departments to stop using products from Kaspersky, a Russian company.
Why it matters: This data could have informed how Russia has bolstered its own network protections, making the NSA's job harder, and it could also have given Russians more methods for spying on the U.S. "It's a lot harder to beat your opponent when they're reading your playbook," Ben Sasse, a member of the Senate Armed Services Committee said in a statement.
Kaspersky said this "has not been provided any information or evidence substantiating this alleged incident, and as a result, we must assume that this is another example of a false accusation." Kremlin spokesman Dmitry Peskov didn't address whether the report is true in a statement and an NSA spokesman didn't comment on the breach but said "NSA's policy is never to comment on affiliate or personnel matters," per the WSJ.
Go deeper