Report: NATO altering meeting to fit Trump attention span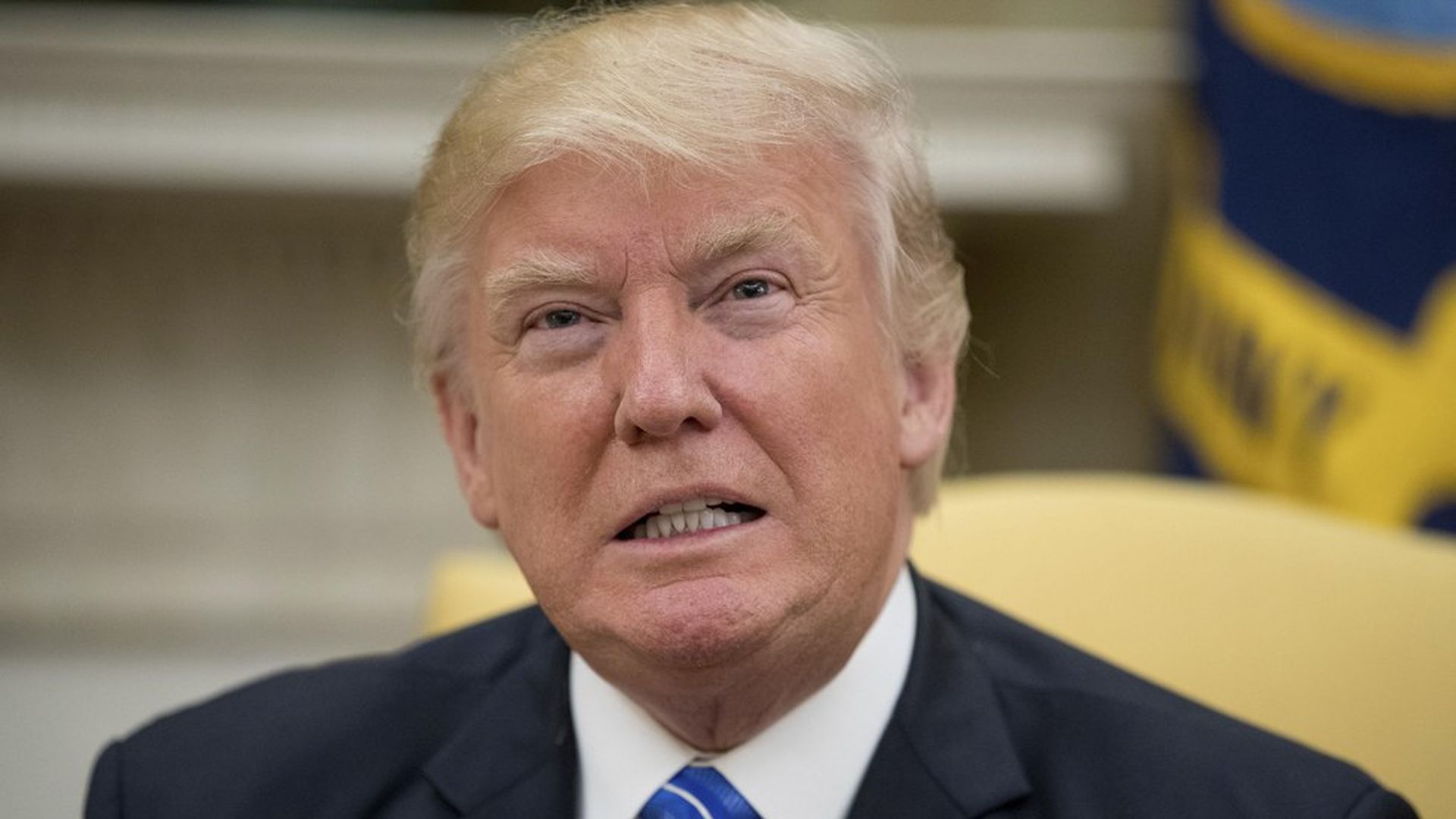 The NATO meeting coming up May 25 is getting a Trump makeover, per Foreign Policy. As Robbie Gramer put it:
"NATO is scrambling to tailor its upcoming meeting to avoid taxing President Donald Trump's notoriously short attention span. The alliance is telling heads of state to limit talks to two to four minutes at a time during the discussion,"
As Trump told Axios in January, he has an affinity for quick takes (like bullet points) and a distaste for detailed and long briefings.
Why it matters: NATO has already accommodated Trump's administration by changing the date of an earlier NATO meeting to get Secretary of State Rex Tillerson to attend, even after Trump called NATO obsolete and flip-flopped on that. The effort to appear interesting and relevant to Trump by using his preferred method for digesting information shows NATO might still be trying to win Trump over.
Go deeper