Report: Michael Flynn will plead 5th, decline subpoena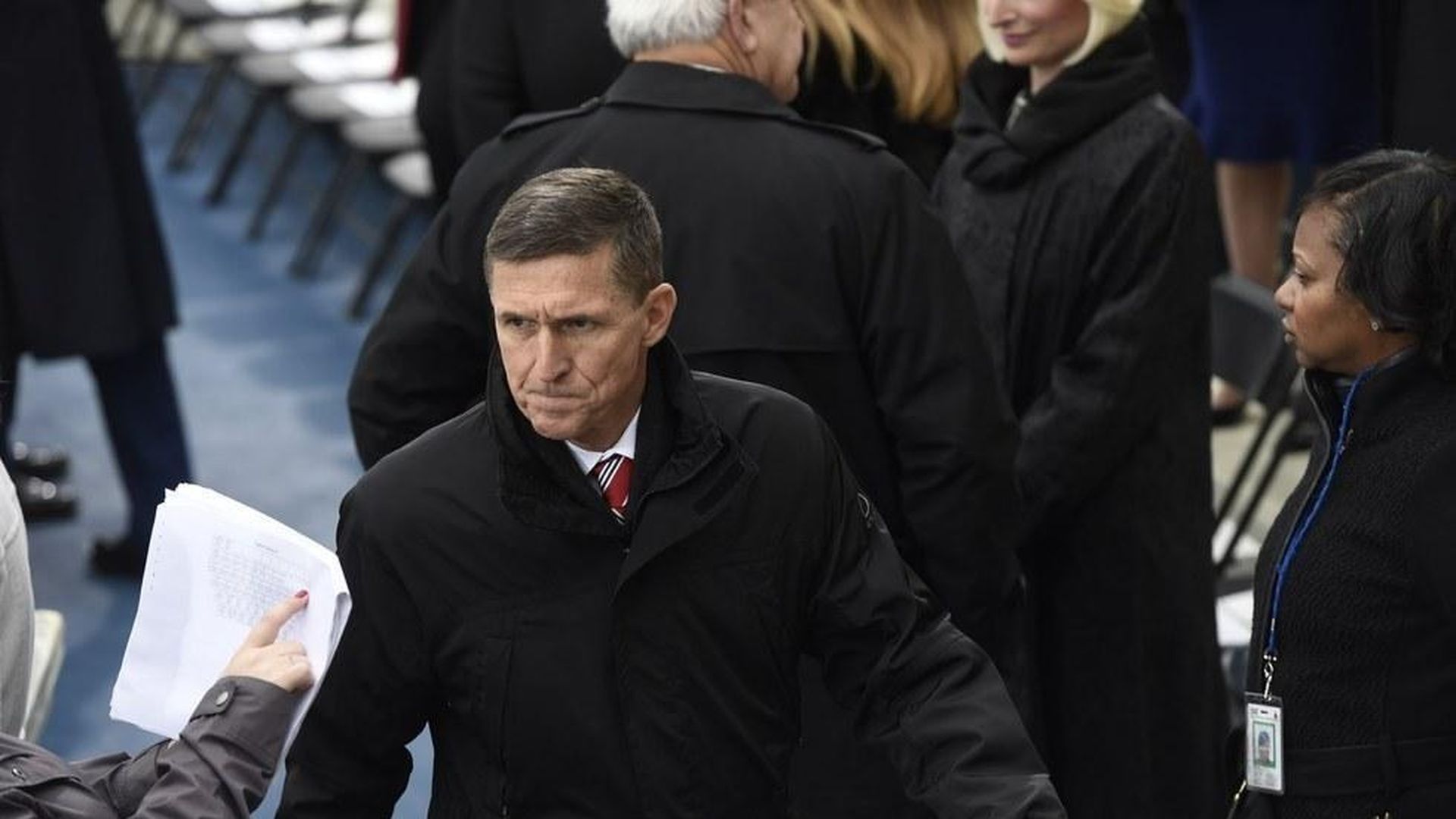 The Associated Press is reporting that Michael Flynn, the former general fired from his National Security Advisor role by President Trump for lying about his contacts with Russians, will decline a subpoena from the Senate Intelligence Committee.
The sourcing: "[A] person with direct knowledge of the matter... spoke on condition of anonymity to discuss the private interactions between Flynn and the committee."
Why this was coming: "Legal experts have said Flynn was unlikely to turn over the personal documents without immunity because he would be waiving some of his constitutional protections by doing so. Flynn has previously sought immunity from "unfair prosecution" to cooperate with the committee."
Background on the subpoena, here.
Go deeper