Report: Kushner Cos. subpoenaed over visa-focused pitches to investors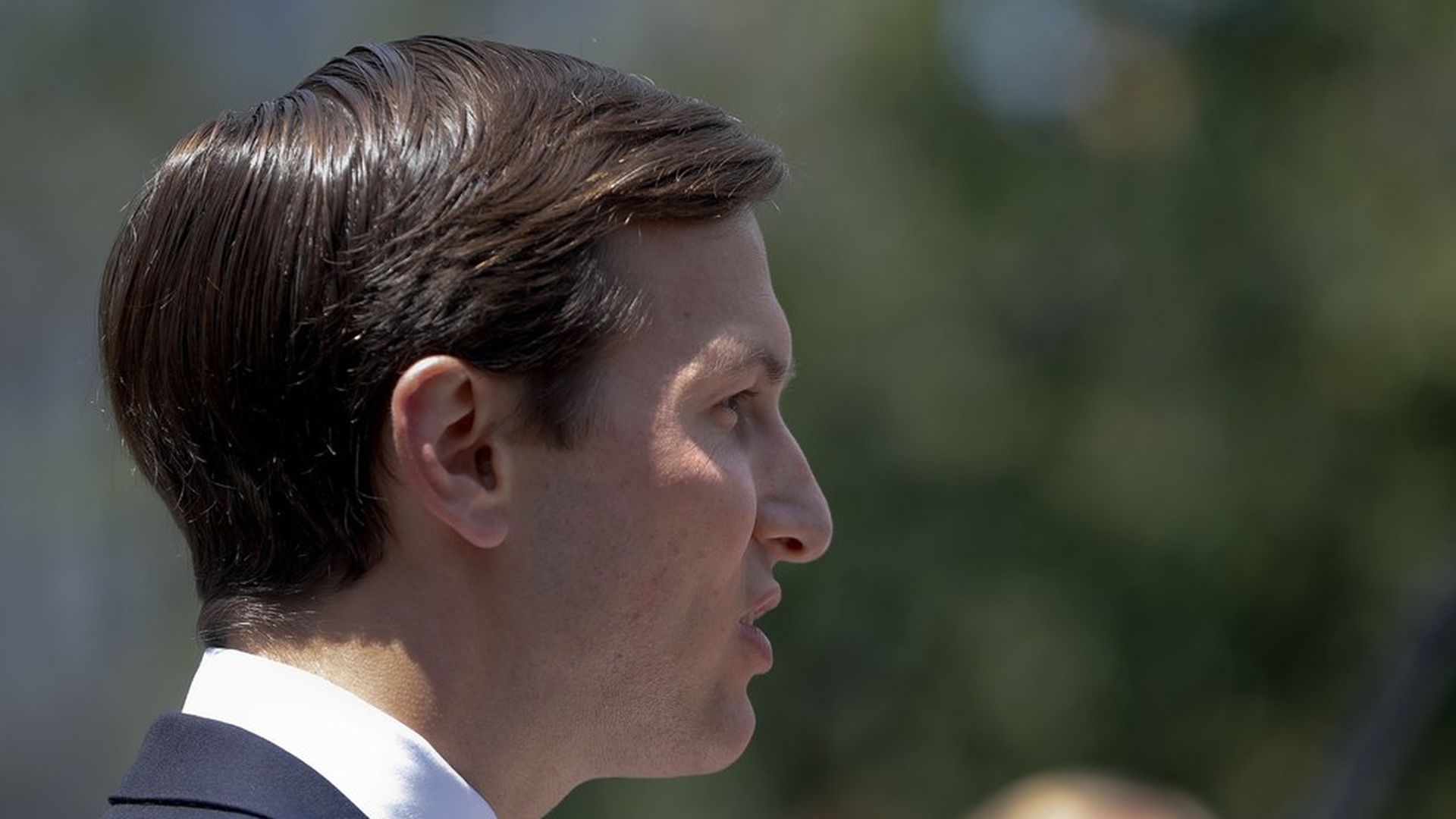 New York federal prosecutors have subpoenaed Kushner Cos., the New York property development business owned by Jared Kushner's family, per the Wall Street Journal reports.
This is over a New Jersey development financed in part by a visa program. The company had solicited Chinese investment, saying up to 300 individuals who invested half a million dollars each into the project would be eligible for green cards through the EB-5 visa program.
Kushner Cos. general counsel, Emily Wolf, said the company "did nothing improper" and is cooperating with legal requests for information.
Jared Kushner resigned from his role in the business before joining his father-in-law's administration, but he reported receiving between $1-5 million in capital gains from the development in question. His White House role was mentioned in advertising pitches, but the family denies that it was using his position to draw investment.
Go deeper