Report: John Kelly asked DHS to expel Honduran immigrants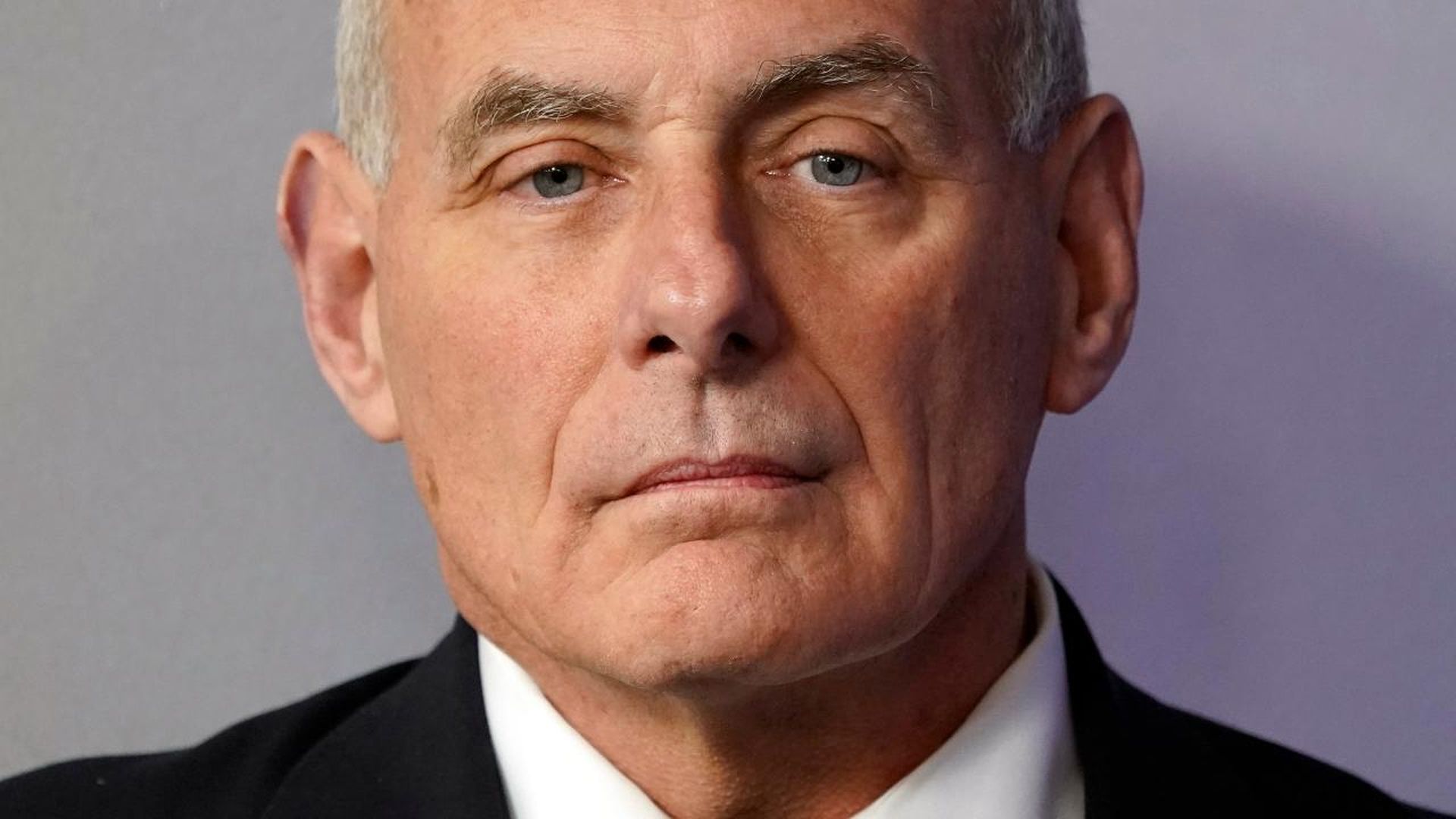 Chief of Staff John Kelly called Acting Homeland Security Secretary Elaine Duke on Monday to expel tens of thousands of Honduran immigrants with temporary protected status, the Washington Post reports citing "current and former administration officials." The residency permits for the 57,000 Hondurans were initially granted after a 1998 hurricane.
The backdrop: Duke had been planning to extend the permits, and "was angered by what she felt was a politically driven intrusion," per the Post. She reportedly told Kelly she would resign. Jonathan Hoffman, a DHS spokesman, said there is "zero factual basis" to that claim.
Tom Bossert, the White House homeland security advisor, also called her about the issue. An anonymous White House official told the Post the calls resulted from "Duke's lack of decisiveness." White House officials confirmed the calls, although the White House publicly has hedged on the issue.
Behind the scenes:
Kelly reportedly said extending residency permits "prevents our wider strategic goal" on immigration — Trump's administration has long said temporary protected status should not be used as long-term justification for residing in the U.S.
Kelly also reportedly said that leaving the temporary status issue on the table could hurt Trump's nominee for DHS, Kirstjen M. Nielsen (although she faced no question on the topic at her confirmation hearing Wednesday).
Duke eventually decided to grant a six month extension.
Go deeper