Report: Hackers altered voter info at least once in 2016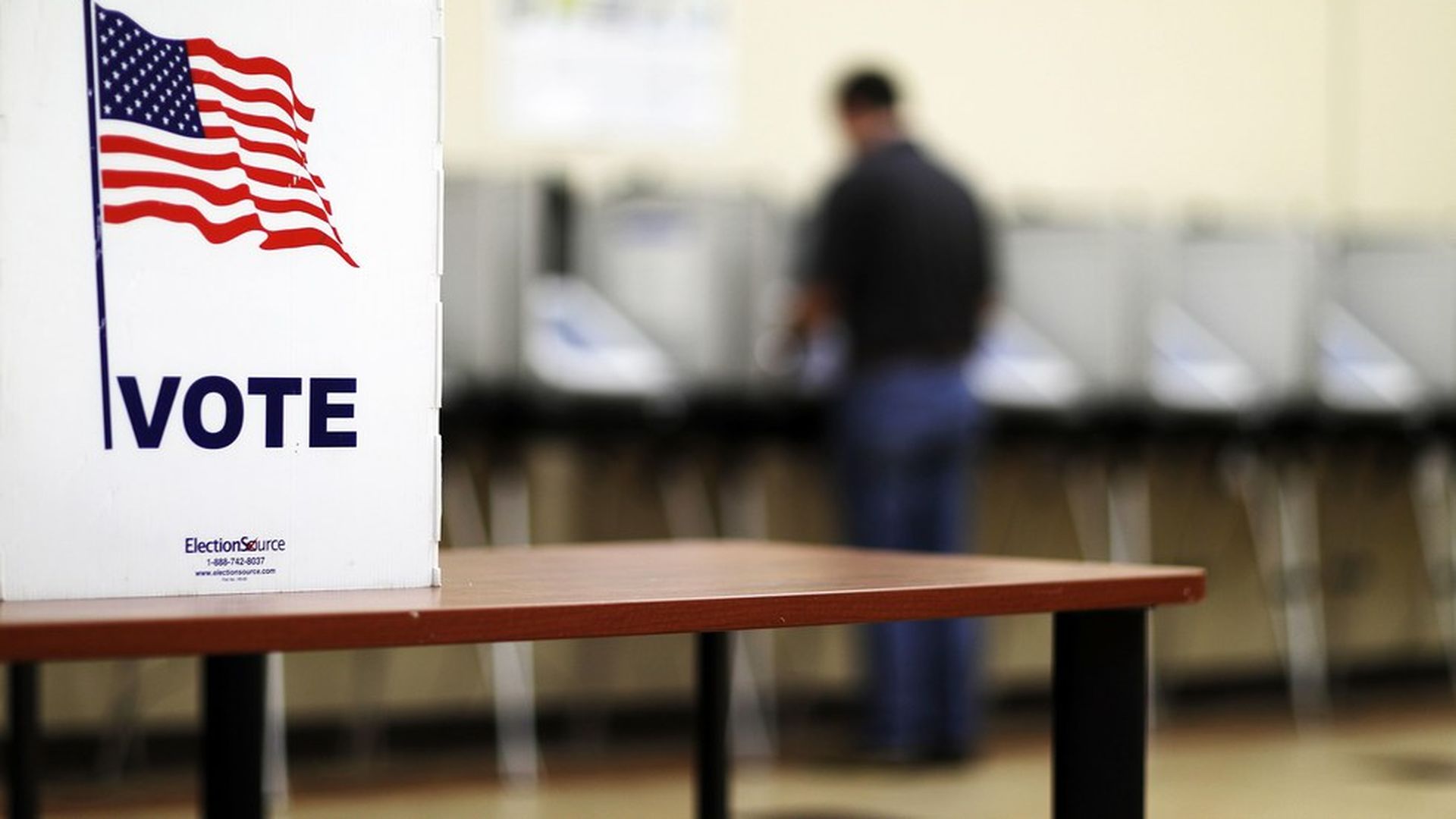 Hackers of state and local election databases had "at least one successful attempt to alter voter information" in the 2016 election cycle, current and former officials told TIME. Investigators have not yet identified whether the hackers were Russian, and the manipulations in a county database were reportedly "discovered and rectified."
Context: U.S. officials have said Russian hackers targeted local voter registration systems, but no successful alterations have been officially reported.
Why it matters: While these manipulation were fixed, this shows hackers are apparently capable of altering voter records. If there was one successful manipulation of voter data, there could have been more. This also sends a message that cyber security needs to be beefed up before the next election cycle.
Go deeper