Report: Google in talks to buy HTC's smartphone business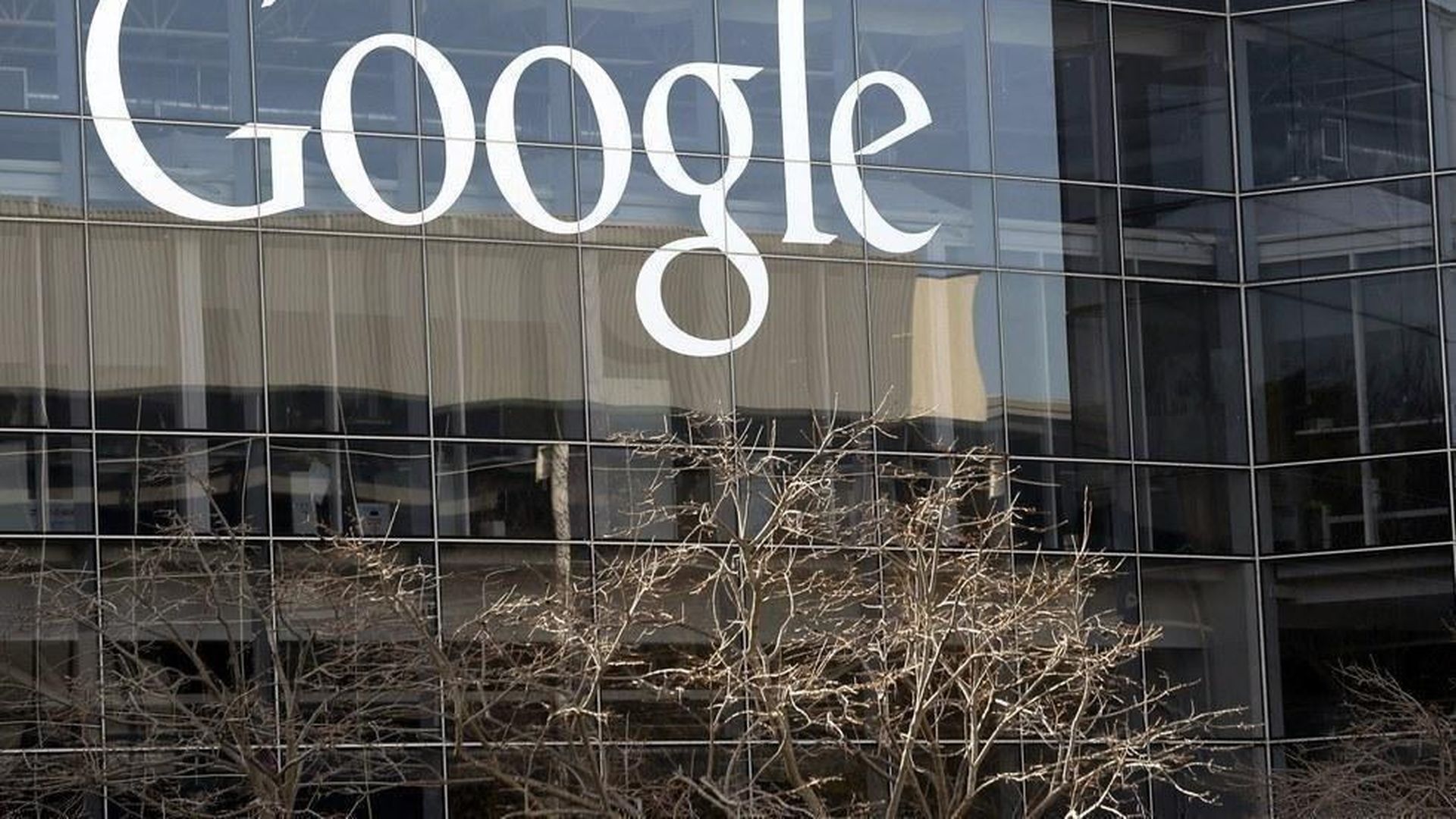 HTC is reportedly in advanced talks to sell its smartphone business to Google, according to a report in a Taiwanese outlet spotted by Business Insider. Financial details aren't available, but the deal would reportedly only involve HTC's smartphone R&D team. HTC has previously been rumored to be considering selling part or all of its business, which include the smartphone operations as well as its Vive virtual reality unity.
Google declined to comment.
Deja Vu: Google bought Motorola several years back and drastically pared it down before selling it to Lenovo a couple years later.
Irony: Rick Osterloh, who ran Motorola at Google, now runs Google's hardware unit, which presumably would be the one that would inherit the HTC team.
Strategic value questionable: Motorola arguably had far greater assets, strong brand and patent portfolio, in addition to a larger hardware business. It's not clear what HTC would bring, aside from some additional hardware expertise to Google's Pixel team.
Go deeper