Report: DOJ identifies 6 Russian officials behind DNC hack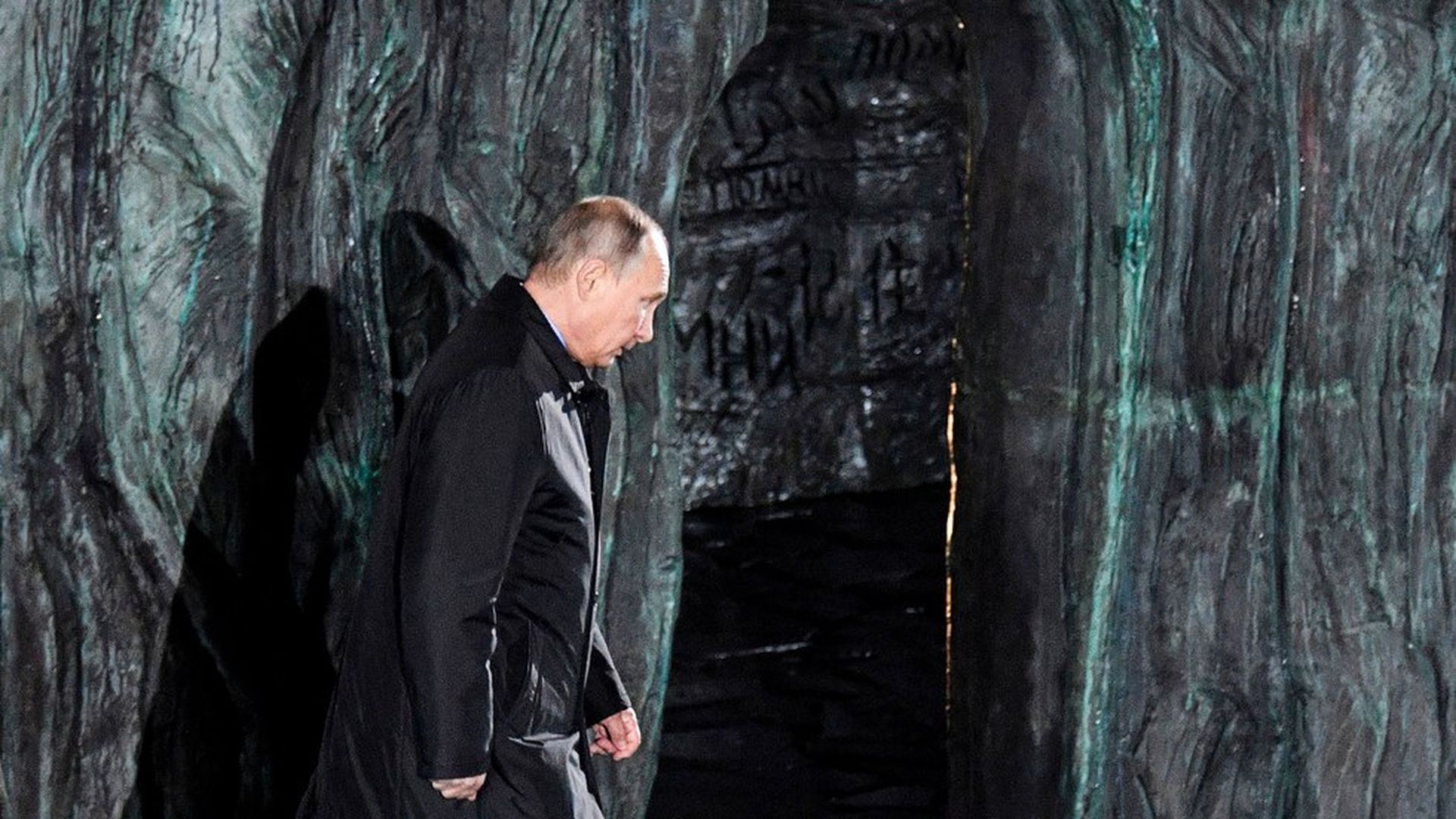 The Department of Justice has identified more than six members of the Russian government who were involved in hacking the Democratic National Committee's computers during the 2016 presidential election, the WSJ reports, citing "people familiar with the investigation."
Why it matters: These charges would specify who exactly was behind the DNC hack for the first time — and although U.S. intelligence agencies have already attributed the hack to Russian intelligence, they did not provide details about who was involved specifically in trying to back Trump's campaign at the detriment of Hillary Clinton's.
Timing: Prosecutors may bring charges next year, although they have assembled evidence to bring charges already.
Caveat: Publicly announcing which Russian officials they're charging could make it difficult for them to travel and thus to actually arrest them.
Go deeper