Report: Civil unrest is making U.S. cities "less livable"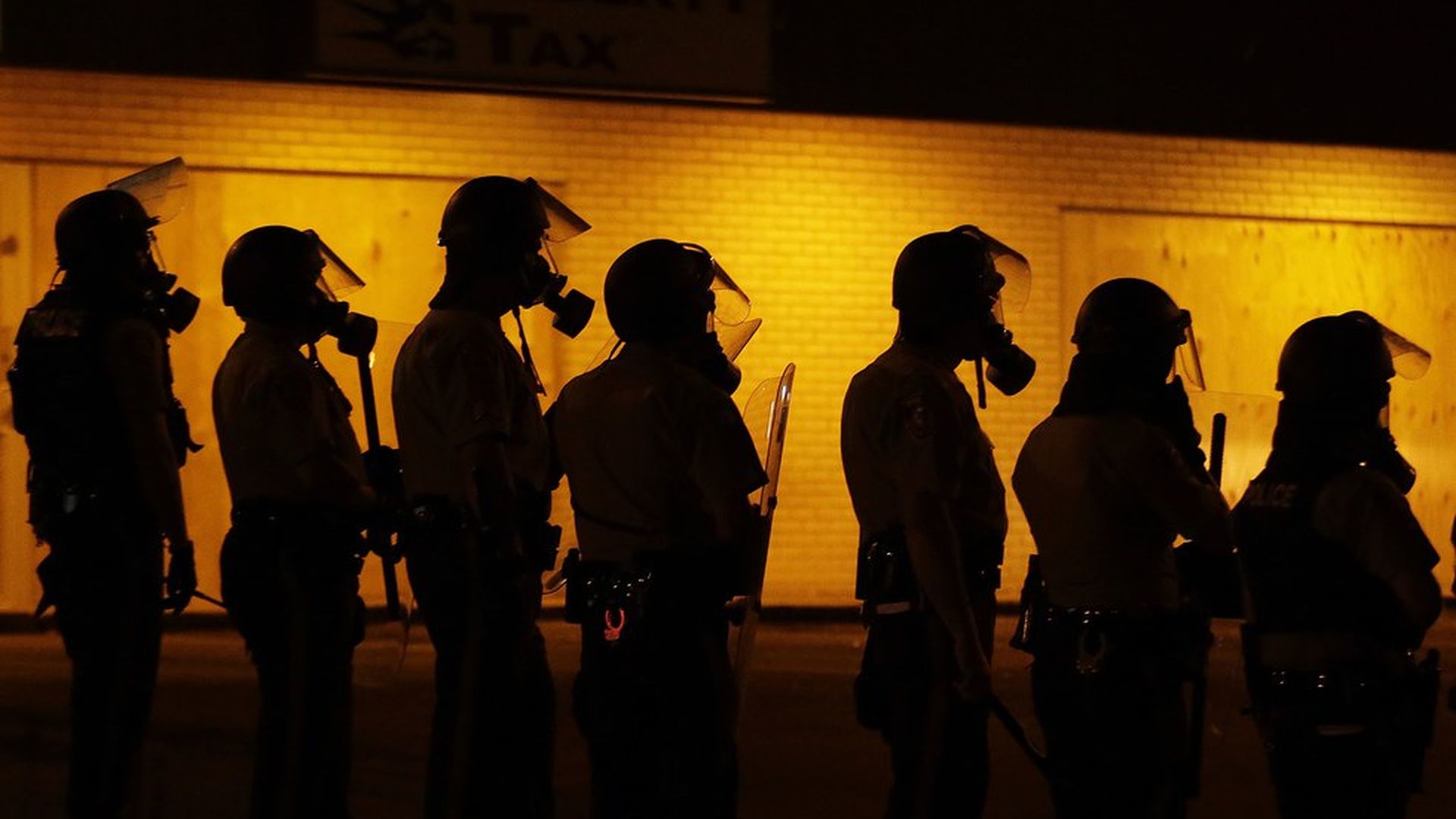 U.S. cities are becoming less livable due to civil unrest linked to Trump's proposed policies and police officers' shootings of black people, according to the Global Liveability Index report from The Economist Intelligence Unit. The index also shows this unrest in the U.S. is due to terrorism-related violence and an increase in mass shootings.
Cities from the U.S. didn't make it into the top 10 globally
Melbourne, Australia, is the most livable city (for the seventh consecutive year)
Honolulu is the most livable city in the U.S., (17th most livable globally), followed by Washington, D.C., Boston, and Chicago.
What makes a top city: "Mid-sized cities in wealthier countries with a relatively low population density" with recreational activities, low crime levels, and infrastructure that is not overburdened.The study compared 140 cities based on several metrics that can present challenges to a resident's lifestyle — stability (crime), healthcare, culture and environment, education, and infrastructure — which is important to note, since it's not just about crime and civil unrest.Top 10 most livable U.S. cities
Honolulu
Washington, D.C.
Boston
Chicago
Miami
Pittsburgh
Minneapolis
Seattle
Atlanta
Los Angeles
Top 10 most livable cities worldwide
Melbourne, Australia
Vienna, Austria
Vancouver, Canada
Toronto, Canada
Calgary, Canada
Adelaide, Australia
Perth, Australia
Auckland, New Zealand
Helsinki, Finland
Hamburg, Germany
Go deeper