Report: Bannon, Priebus, Ivanka used private email in White House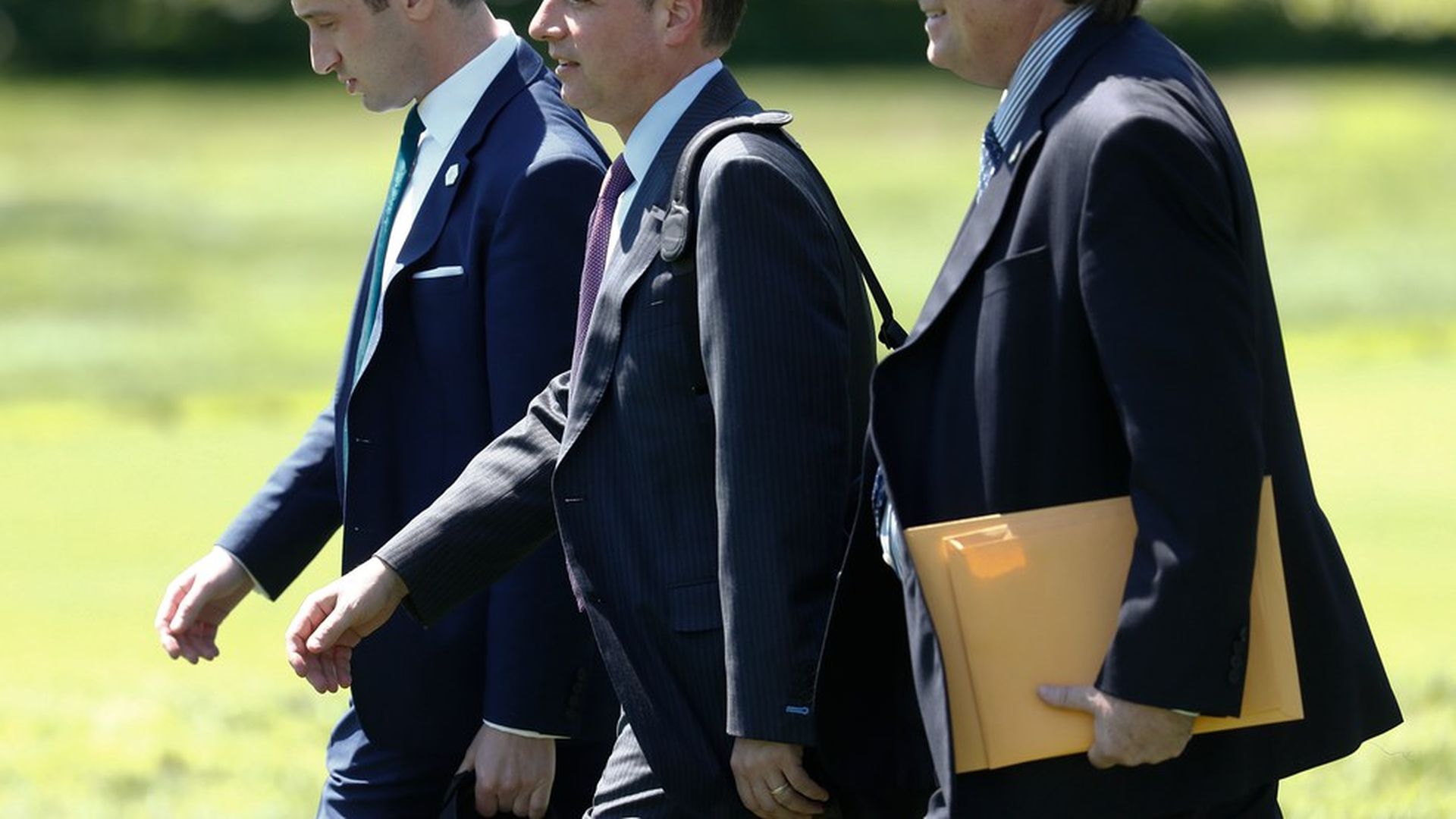 Several current and former senior Trump administration officials occasionally used private email to conduct government business, the NY Times reports. The officials named: Steve Bannon, Reince Priebus, Ivanka Trump, Gary Cohn, Stephen Miller and Jared Kushner (Politico had previously reported Kushner sent or received about 100 emails about White House matters using his private address).
Why it matters: Trump railed against Hillary Clinton incessantly during the campaign for her use of private email as Secretary of State. Government officials are supposed to use their government accounts so their communications will be stored, and failing to do so can cause security risks.
Go deeper