Report: FCC to fine Sinclair $13 million over undisclosed ads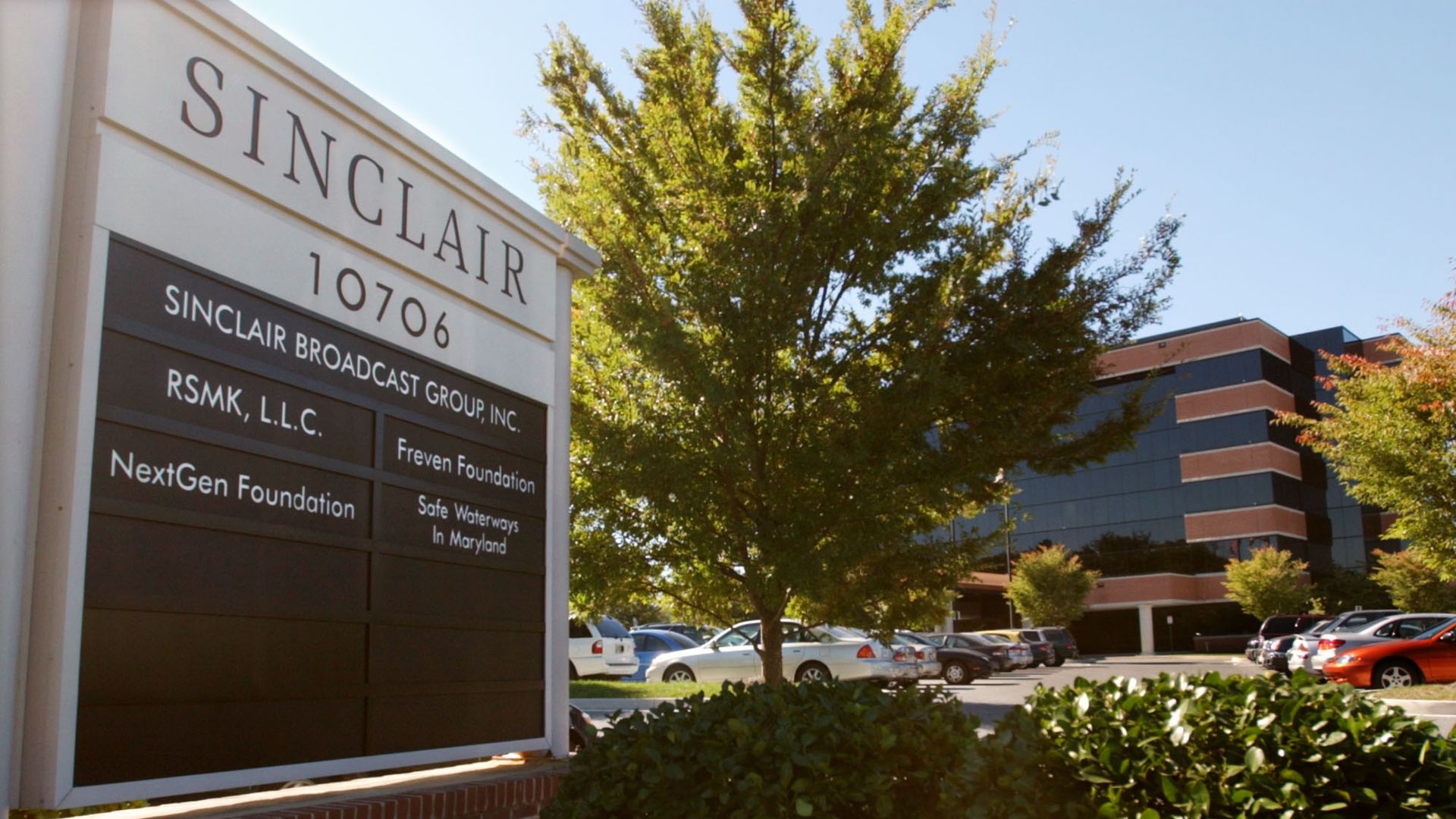 The FCC plans to fine Sinclair Broadcasting Corporation milions of dollars over undisclosed cancer ads that aired during newscasts over a six-month period in 2016, Reuters reports.
The news comes one day after reports surfaced that the DOJ wants Sinclair to divest roughly 12 local broadcast stations in order for its $3.9 million merger with Tribune Media Company to be approved. It also comes as FCC Chairman Ajit Pai is being attacked for what is seen as a close relationship with Sinclair.
The fine addresses roughly 1,700 commercials that aired for the Huntsman Cancer Institute. According to the report, Sinclair has previously told reporters that the violations were unintentional.
Reuters reports that the fine was approved by the five-member FCC but has not yet been made public. Sinclair's management has always been right-leaning and conservative-leaning Pai has been accused by progressives as being favorable to the broadcaster.
Go deeper