Reinsurance isn't part of exchange stabilization negotiations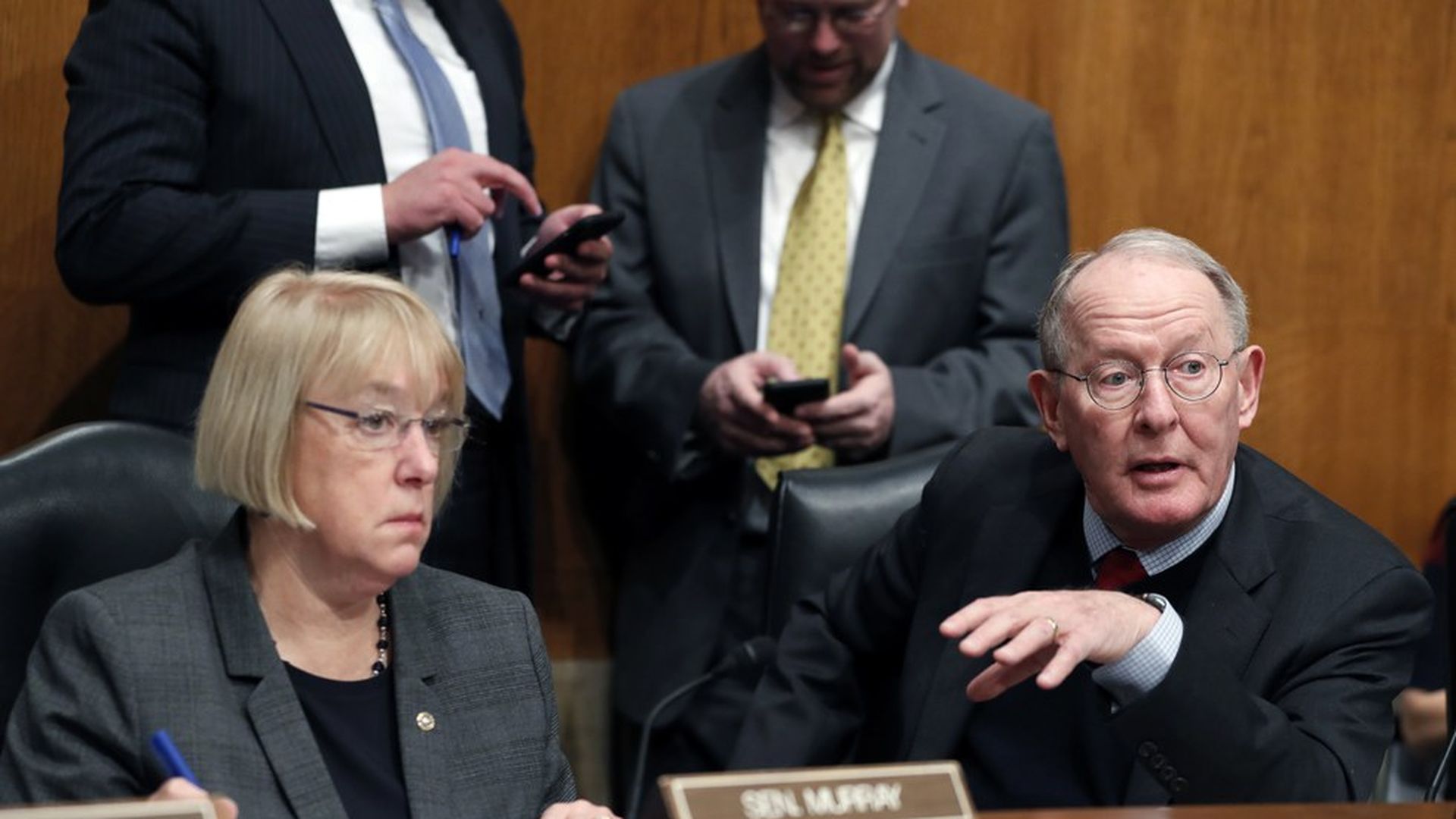 The Senate Health, Education, Labor and Pensions Committee is releasing more information — such as which governors it will hear from — about its effort to stabilize the individual market in September.
But a key policy idea, reinsurance, is not currently on the table, according to a senior GOP aide.
A reinsurance program would help insurers cover the costs of expensive enrollees, rather than passing those costs onto all enrollees through higher premiums. Letting people over 30 choose a catastrophic care plan is also off the table for now. The focus is on funding the Affordable Care Act's insurer subsidies that help low-income people with out-of-pocket costs, along with making state innovation waivers more flexible.
The committee announced yesterday it will be holding two hearings the first week of September. Today, it announced that at one of these hearings, it will hear from these five governors: Charlie Baker of Massachusetts, Steve Bullock of Montana, Bill Haslam of Tennessee, Gary Herbert of Utah and John Hickenlooper of Colorado.
Go deeper