Reddit revamps homepage to rally for net neutrality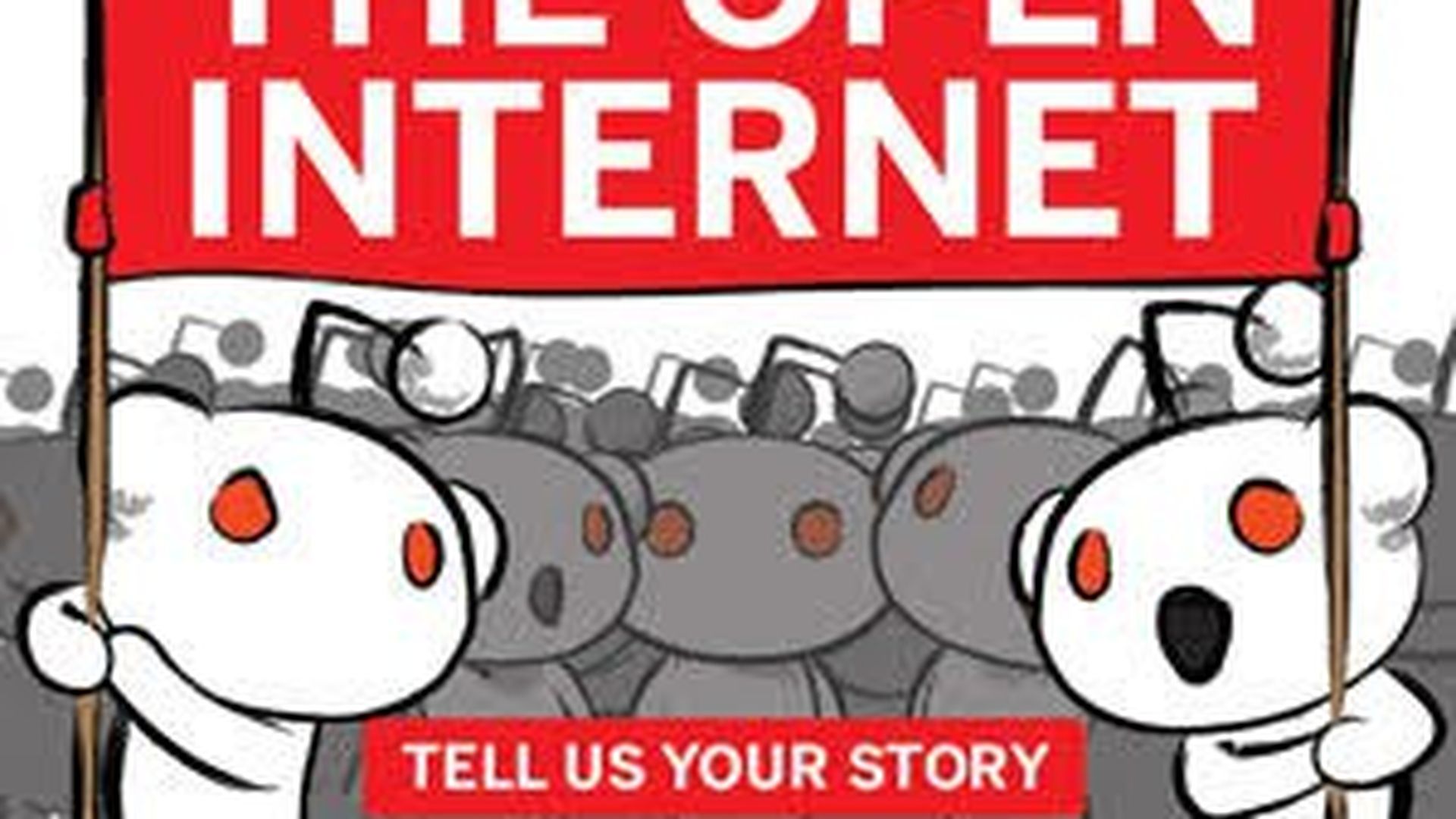 Online discussion community Reddit is launching a campaign to draw attention to the FCC's plan to roll back net neutrality regulations. The effort includes banner ads, a new masthead and promoted posts encouraging people to contact the FCC.
Our Thought Bubble: Protests like this can be effective at raising awareness about the issue, but the 11th hour campaign seems unlikely to change the minds at the FCC, which seems solidly split along party lines. The next battles will be to persuade Congress to take up the issue or fight the change in court.
Go deeper