Recording from unsealed Papadopoulos hearing goes public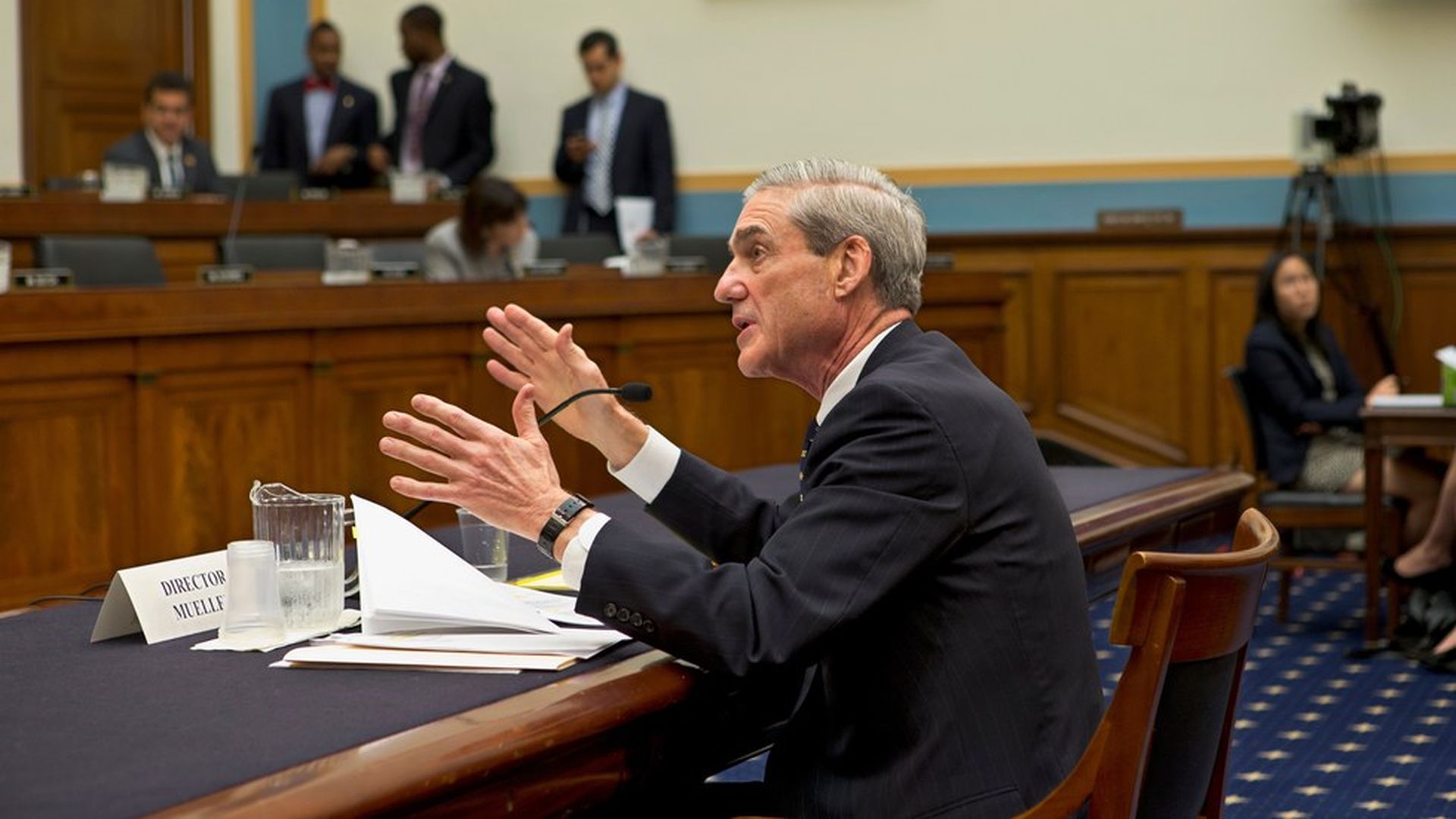 This July, when prosecutors from Special Counsel Bob Mueller's team arrested George Papadopoulos, who later pleaded guilty to lying to the FBI, at Dulles Airport, they didn't have a warrant for his arrest and only filed the criminal complaint the following morning, Politico's Josh Gerstein reports, citing an unsealed court recording Politico obtained. The case was formerly sealed.
Why it matters: The Papadopoulos arrest seemed slapped together in some ways. At a hearing on the matter, the prosecutors showed up late. That, coupled with Papadopoulos appearing without even a public defender to stand in for his own attorney at the hearing, paints a notable contrast with the serious way most accounts of the Mueller probe have portrayed his legal team and their legal know-how.
Go deeper