Recommended: Small business owners on books to read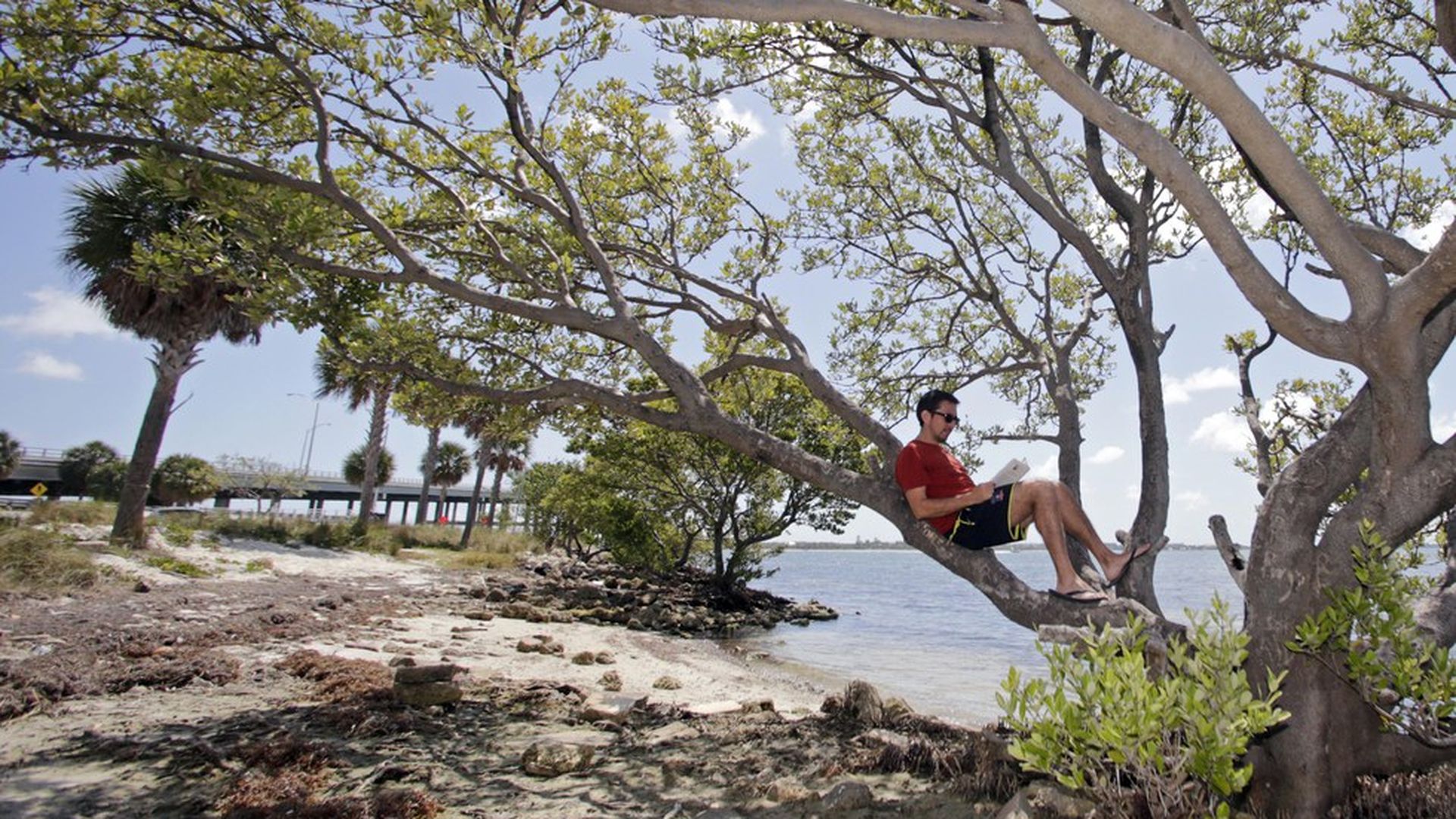 Debuting on the N.Y. Times bestseller list of July 16 ... Nonfiction #1:"Rediscovering Americanism," by Mark Levin (highlighted on Drudge) ... Nonfiction #4: "The Swamp," by Fox's Eric Bolling (highlighted on Drudge and Trump Twitter).
Meanwhile, Harry Potter, "Handmaid's Tale," Abe Lincoln books are among small-business owners' recommendations for books to read, narrated by AP Business Writer Joyce Rosenberg:
"Team of Rivals," by Doris Kearns Goodwin:Details how Abraham Lincoln put together a Cabinet that included politicians like Secretary of State William H. Seward and Treasury Secretary Salmon P. Chase, whom Lincoln had defeated for the Republican presidential nomination. Lincoln encouraged his team to put aside their animosity toward him and each other while the Civil War was being waged."The Handmaid's Tale," by Margaret Atwood:Set in a society where women are subjugated and placed in classes. The main character is in a class called Handmaids, forced to bear children for infertile couples.Why Serafina Palandech, co-owner of California-based Hip Chicks Farms (organic poultry products), recommends it: "The fact that is set in a dystopian world where women are trophy wives, servants, or of breeding stock provides anyone reading it with a powerful feminist message. I think this message is particularly important to women entrepreneurs, founders, and business owners who have daughters."The Harry Potter series, by J.K. Rowling:Why Paul Finch and Rayan Jawad, owners of London-based Growth Studio (analyzes companies' data), recommend it: "When Harry first meets Sirius Black, his godfather who is in the form of a dog, he's scared of him, but Harry realizes he's innocent ... He reminded us of a client who used to be horrific, used to challenge us and we used to think of him as one of the nastiest clients — but it dawned on us, he always had out best interest at heart."
Go deeper