Reality check on Flake's retirement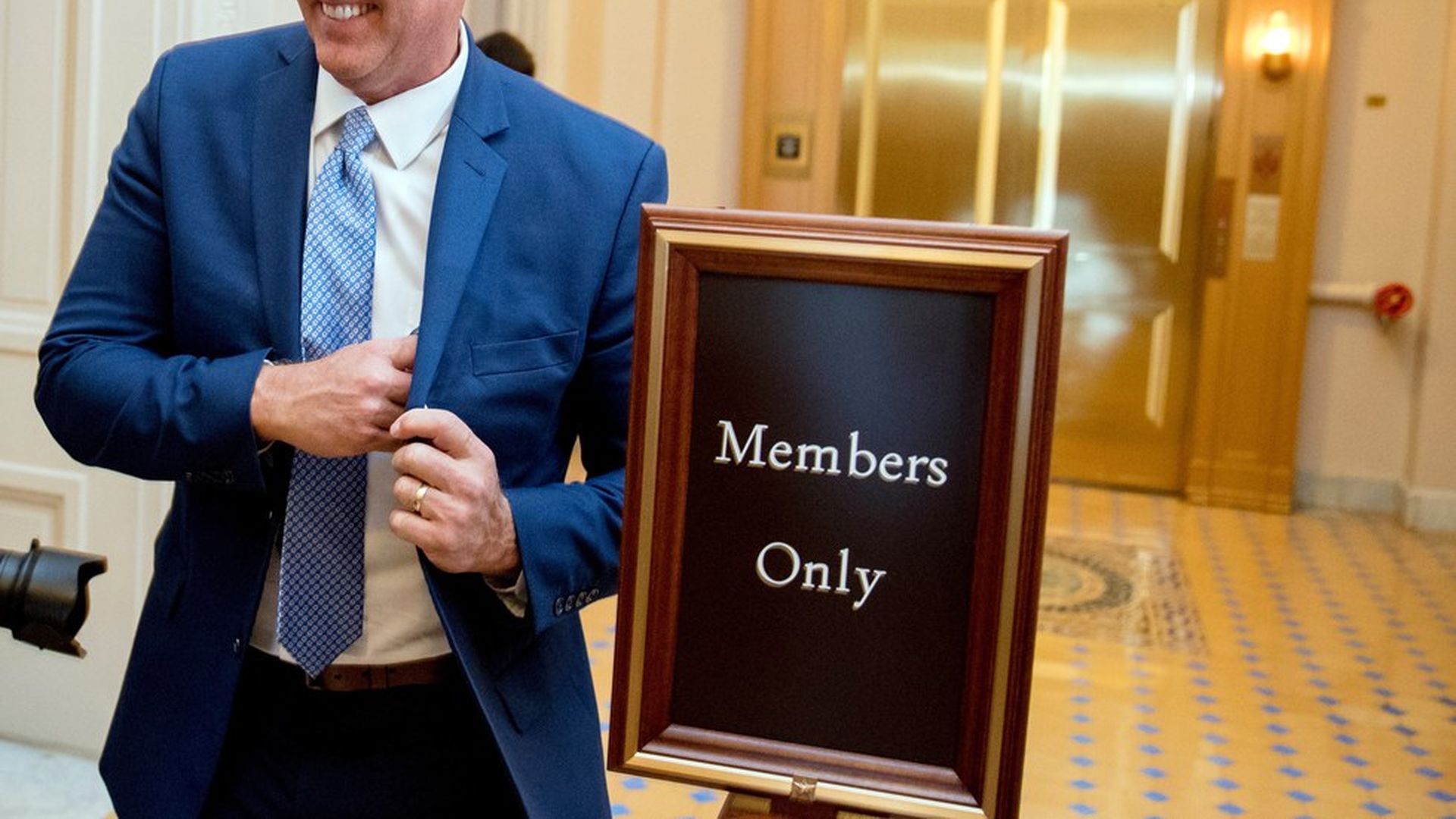 Some background on Jeff Flake's decision to retire:
Flake was dead. Everybody knew it, including Republican leadership and the NRSC. The public polls showed he was going to lose badly to Kelli Ward and I'm told the internal polling wasn't much better.
The GOP has a commitment to defend incumbents but money is finite, and they're not about to pour endless amounts of cash into a losing race. Some senior officials, including several people who considered themselves close to Flake, were blindsided by his anti-Trump book.
Bottom line on the politics: he was a goner. And even if he pulled off an unexpected primary victory against Ward, how would he turn out Trump voters in the general election?
Go deeper