Real estate company Redfin files for IPO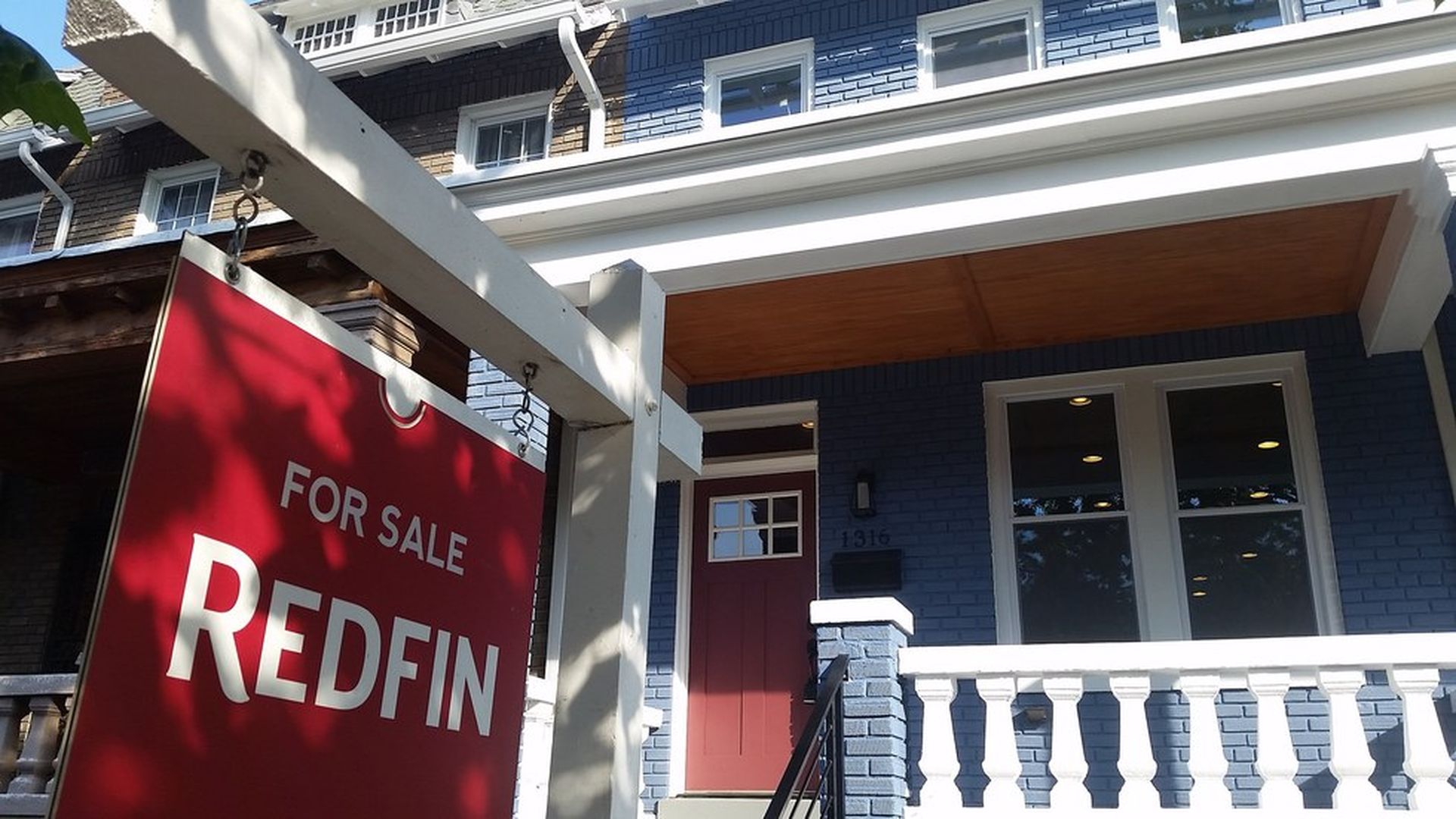 Redfin, a 12-year-old company that provides an online real estate database and brokerage services, has filed for a $100 million IPO, though the amount is likely a placeholder.
Offering details: The Seattle-based company plans to trade on the NASDAQ under ticker symbol RDFN, with Goldman Sachs listed as left lead underwriter.
Financials: Redfin is not profitable yet, with net losses of of $24.7 million, $30.2 million, and $22.5 million for the years ended December 31, 2014, 2015, and 2016, respectively. Over the same fiscal periods, it generated revenue of $125.4 million, $187.3 million, and $267.2 million. In 2016, its customers bought or sold 75,000 homes worth more than $40 billion.
Backers: Redfin has raised about $167 million in total funding, and was most recently valued at just over $800 million, according to investment database Pitchbook. The company's investors include Madrona Venture Group, DFJ, Greylock Partners, and Tiger Global Management.
Go deeper