Qualtrics raises pre-IPO round at $2.5 billion valuation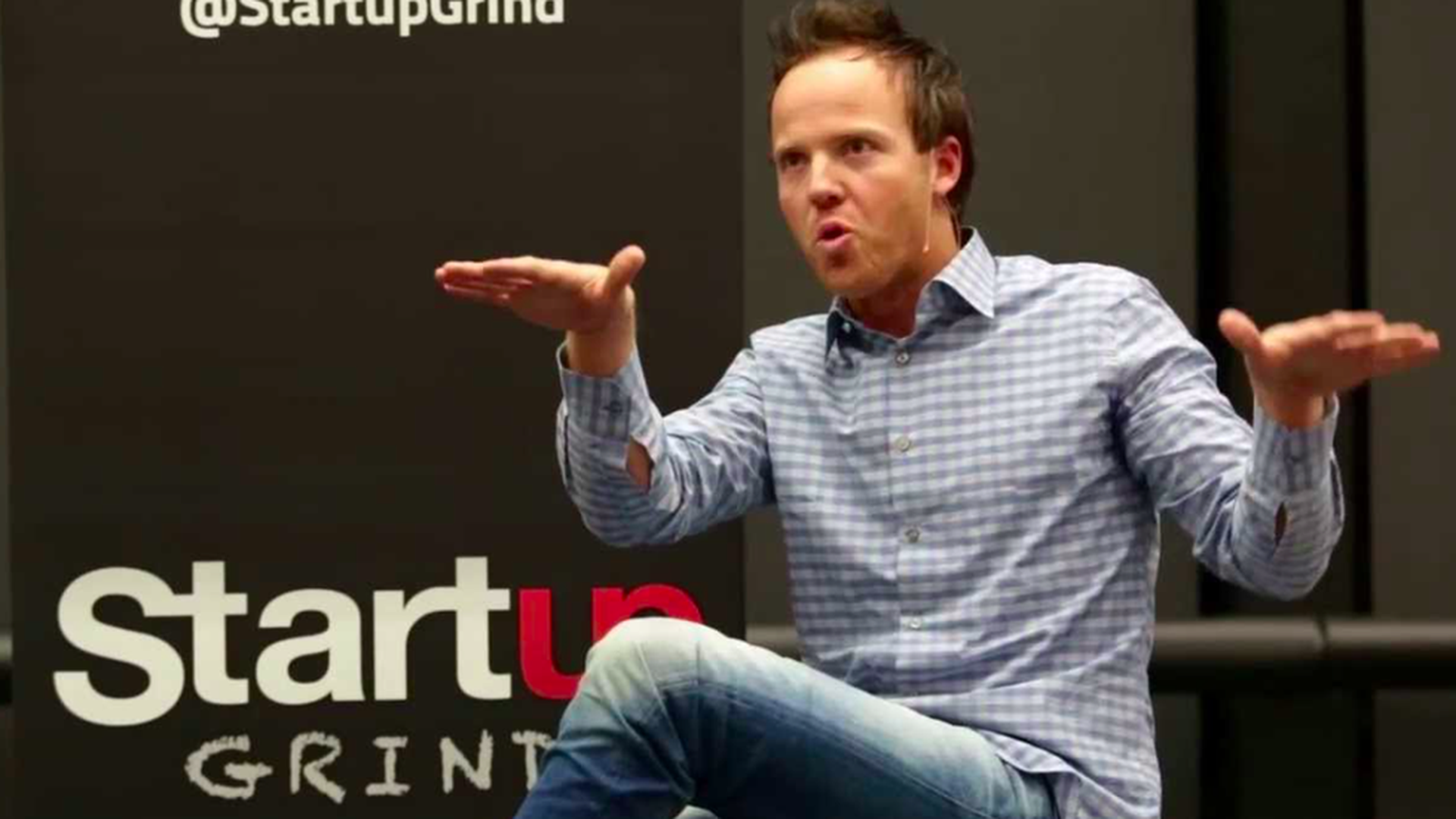 Qualtrics, a Utah-based provider of corporate survey and analytics technology, has raised $180 million in new venture capital funding from existing investors at a $2.5 billion pre-money valuation. Axios spoke with co-founder and CEO Ryan Smith. The quick read:
Expect an IPO within the next 18 months.
Existing investor Accel, which was the first VC firm into Facebook, has now invested more into Qualtrics than into any other portfolio company.
Qualtrics wants its new "experience management" platform to be as essential to companies as WorkDay or Salesforce.
Smith thinks many founders romanticize struggles that they never really experienced.
Income statement: Qualtrics, which has been cash-flow positive almost since its 2002 founding, expects to do $250 million in revenue this year.
IPO: "I think good companies that have had some long-term flexibility ― like Twilio and Atlassian ― have been able to do big pre-IPO rounds that offer employees some liquidity, put some cash on the balance sheet, look for acquisitions and garner a valuation that helps for the public next step. And they all did it six to twelve, or 18, months before they went out. Fortunately I think we're one of those."
Employee liquidity: "I want to get to $1 billion in revenue with this team, so we've worked hard to optimize for that."
Product: Future vision is tied up in the company's new XM platform, which is basically a dashboard that integrates customer, product, employee and brand experiences. "The lesson from United is that there's a gap between what executives at a company believe is happening, including the experiences of customers and employees, and what is really happening."
M&A: Some of the proceeds will be used for acquisitions that can enhance XM. For example, last year Qualtrics purchased Statwing, a small startup out of YC that enables Qualtrics run correlation analytics on 300 variables across employee and customer data.
Short cap table: Qualtrics didn't raise its first round of funding until it was 10 years-old, and still has just three institutional investors (Accel, Insight Venture Partners and Sequoia Capital). It considered taking money this time from a mutual fund or other crossover investors, but Smith: (1) Isn't sure there's evidence that such investments actually aid in IPO purchasing; (2) Didn't necessarily want to spend valuable time pitching the company: "I think we've raised a total of $400 million in a week's worth of work… We're super fortunate, but it also reflects how we bootstrapped and waited a long time before raising outside money."
Culture: Smith, who has five children, has worked hard to build a family-friendly culture at Qualtrics, as best-profiled last fall by Fortune. But he also realizes that what works best in the Provo headquarters (which features an ice cream parlor) isn't necessarily right for its large office in Dublin (which features a Guinness pub). More broadly, however, he thinks Qualtrics understands that the Silicon Valley yearning to "go back to the basement" is reflective of young founders who got to begin their professional lives on the ground floor:
"Those of us who really started in the basement and went through that culture know that it freaking sucked... We had great ideas that we couldn't execute on because nobody knew who we were. The idea of going back to that is just the cruelest hamster wheel. We've worked very long and very hard to not go back to the basement, and we want to make sure our culture is better than that, in everything we do, from food to benefits."
Go deeper