Q&A: Zite founder Mark Johnson on his new satellite startup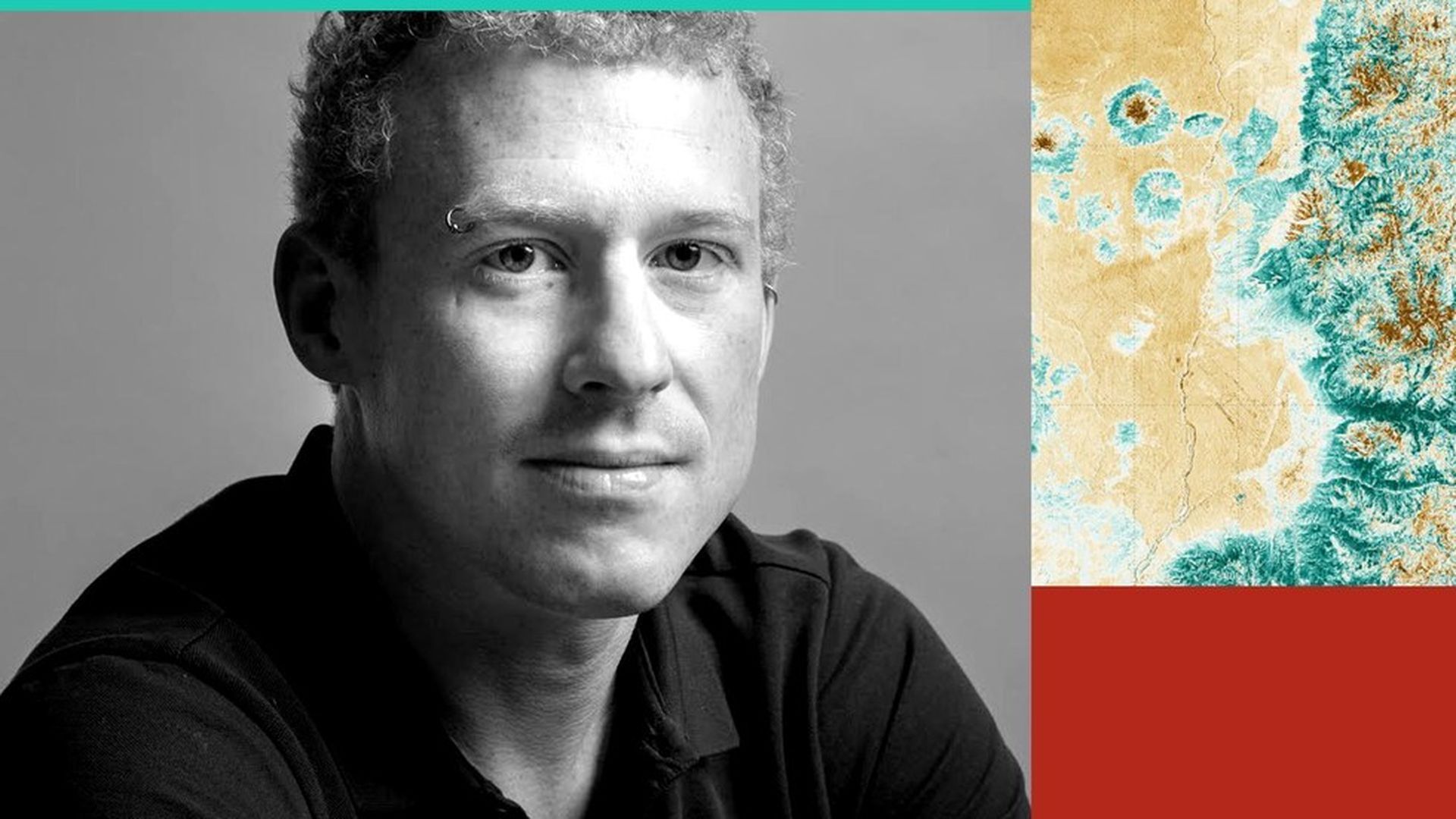 When last heard from, Mark Johnson was CEO of Zite, the news startup sold to CNN for $20 million in 2014 and then later resold to Flipboard. Johnson left at that point and, for the last couple years has been running Descartes Labs, a 34-person New Mexico startup with technology to quickly make sense of complex satellite images.
On Monday, Descartes is announcing plans to make its technology available to other companies and to researchers.
In a nutshell: Hundreds of satellites are going up over the next few years, which means there will be even more demand for technology that can make sense of the giant images they produce. Descartes has raised $3 million from Crosslink Capital and hopes to have 60 employees by the end of the year,
Until now, Descartes has been offering its own examples of how the technology can be used, such as measuring the yield of corn crops.
One of the first outside customers is Los Alamos National Labs, the source of the technology that underlies Descartes' work. Among the Los Alamos projects Descartes is powering is the work of a mosquito-borne disease researcher, who is using the technology to analyze pools of standing water across the globe.
We spoke with Johnson about the new startup, the difference between working in New Mexico vs. the San Francisco Bay Area and more.
You were running a news app. How did you end up in New Mexico working with satellites?
I was looking for something to do and I didn't necessarily want to go back into consumer. I just happened to get a call from these scientists at Los Alamos National Laboratory. They had been involved in this program to make sense out of complex data sets, how to find the signal out of different kinds of indication, social media, security cameras, satellites. This technology had been run through lots of different things, even astronomy.
We raised $3 million from Crosslink and I left my house in California and moved out to New Mexico. What we decided to found the company on was to analyze satellite imagery. The underlying technology is very, very flexible. We could have gone in several different directions. We chose satellite imagery because first of all, there is a long archive. Also, there's hundreds of satellites going up over the next few years. That's going to be a game changer in terms of the data.
You are letting other companies use your technology. What's the business model?
We're looking at a licensing fee. And then, of course, something like compute cycles and storage will be separate, but that's really evolving. In the early stages we are really getting customers to make sure that we build the right stuff. We have a fair amount of confidence because we have been using this infrastructure for the past few years.
What is it like to go from running a small news startup to a project like this?
I get to geek out every day. I've had a pretty geeky career but this takes it to a whole new level and it's pretty fantastic. I like it. I see the problem pretty broadly. In some ways we are trying to commercialize science. I look to Bell Labs as a place that created a lot of innovation and a lot of business value for AT&T while they were there. That's what I try to mimic. How do we keep a focus on doing core science while keeping a customer list that funds that research.
Just being in New Mexico and being away from the Valley has been really healthy for me.
How is being in New Mexico different from Silicon Valley?
There is a lot of time to just sit and think when I am not at work. There are no clubs and bars and Michelin(-rated) restaurants and conferences and coffees. Not only did I start a company out here, but I actually am dating someone for the first time in about 5 years. The fact that he's an architect and not in tech has been really grounding for me. He didn't even have Instagram until we had been dating for a few months, couldn't care less about Snap's IPO, and reminds me to put away my phone and enjoy life. I certainly didn't think I was going to move from the gay capital of the US to a town that doesn't even have a gay bar (anymore) and meet someone.
Go deeper