Putin: U.S. hackers or CIA may have framed Russia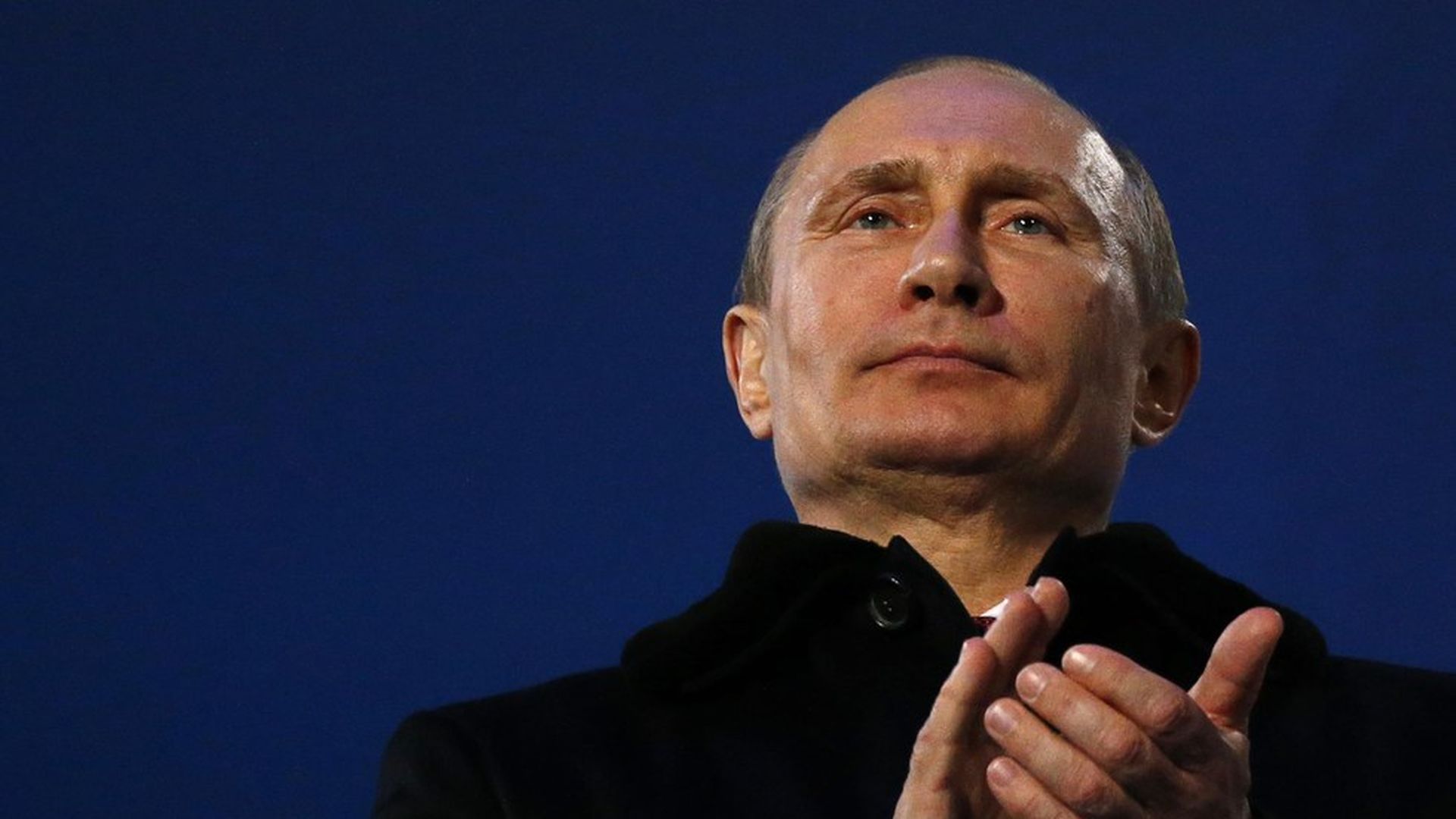 NBC's Megyn Kelly previewed Friday night her exclusive interview with Russian president Vladimir Putin, who responded to allegations of Russian interference during the 2016 U.S election:
"Hackers can be anywhere. They can be in Russia, in Asia...even in America, Latin America ... They can even be hackers, by the way, in the United States, who very skillfully and professionally, shifted the blame, as we say, on to Russia. Can you imagine something like that? In the midst of a political battle. By some calculations it was convenient for them to release this information, so they released it, citing Russia. Could you imagine something like that? I can."
Why it matters: Putin is casting out hypotheses about where the hackers are from, but none of his theories point to Russia or its hacking capabilities. He also suggested to Kelly that the CIA could be involved.
Go deeper