Puerto Ricans search for cell service on ravaged island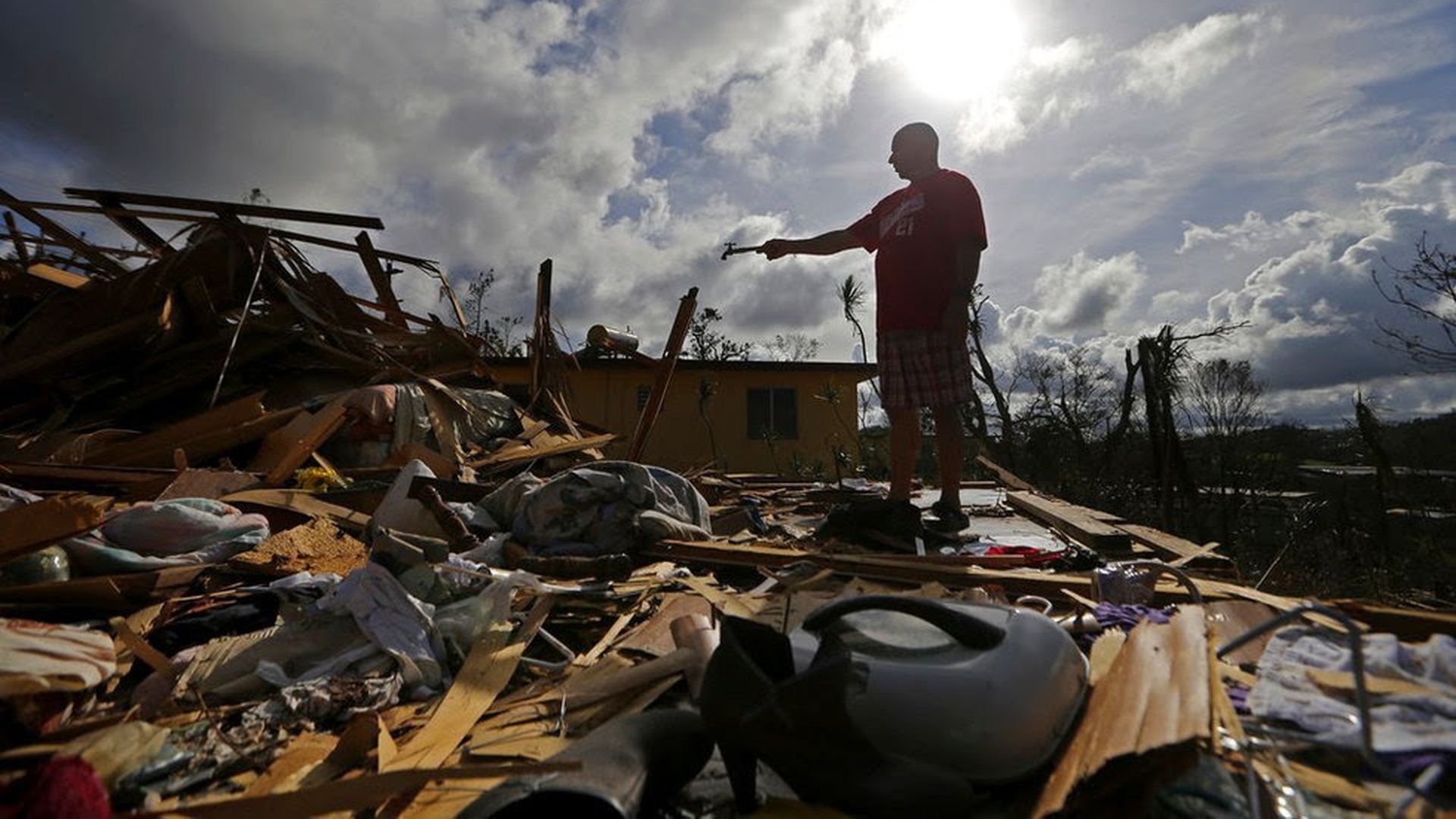 "Puerto Ricans hunt for precious Wi-Fi and cell signals," by AP's Danica Coto in San Juan: "The low murmur at one of two free Wi-Fi hotspots is occasionally interrupted by the cheering of someone getting through the largely jammed network. Most spend hours frowning at their phones, unable to connect."
Many "opted to pull over to the side of the road along various highways where cellphone signals were strongest."
Some "in Puerto Rico and abroad called a local radio station to provide names, numbers, exact addresses and pictures of their loved ones in hopes of reconnecting."
"But for hundreds of thousands of Puerto Ricans living on the U.S. mainland, there has been only silence from the island."
Go deeper