Public media fears "collapse" without government funding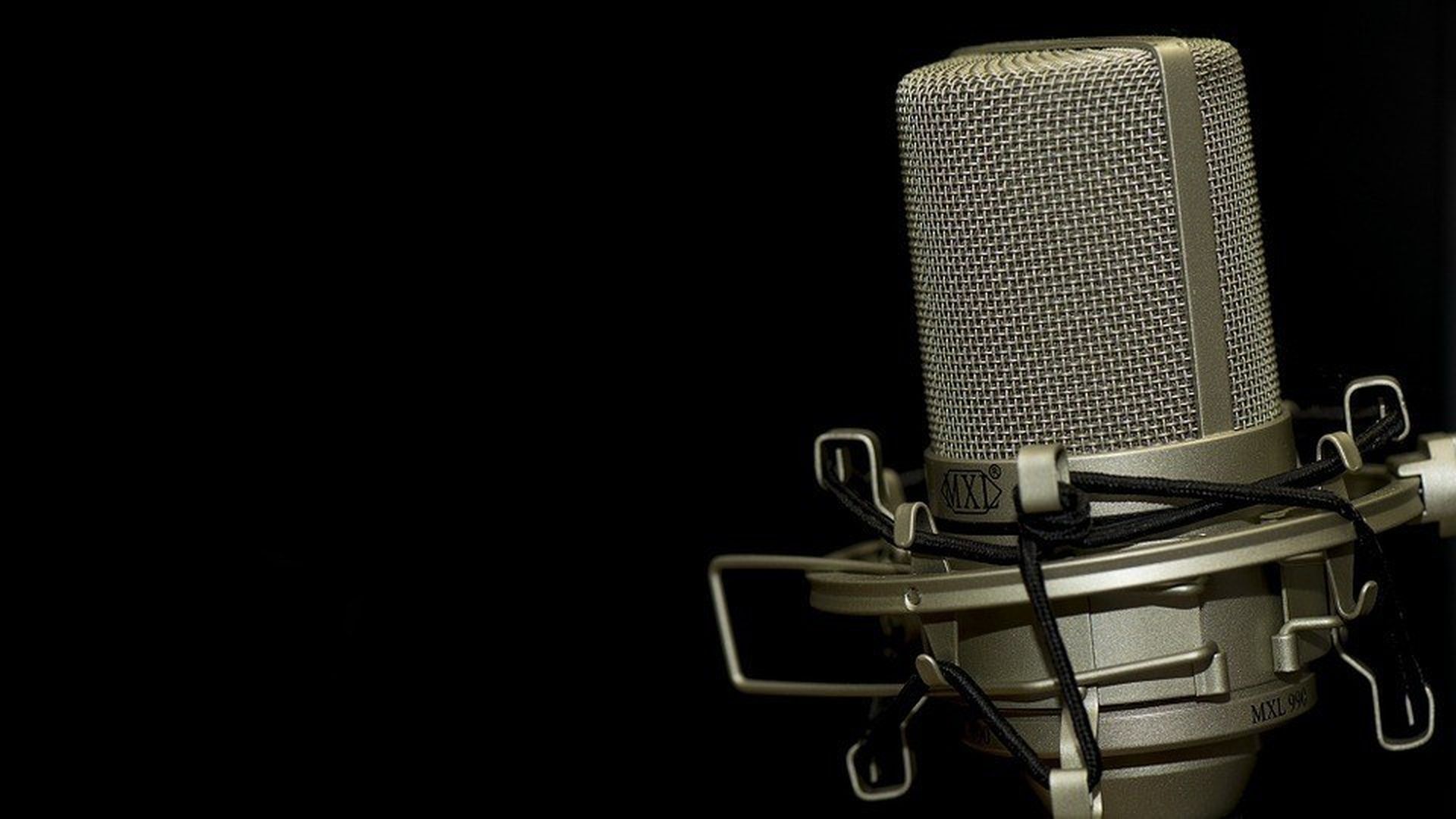 President Trump's new budget proposal offers no funding for the Corporation of Public Broadcasting, which supports roughly 15% of total public media funding, primarily for PBS and NPR affiliates. In a statement, CPB President and CEO Patricia Harrison warned that pulling the typical $445 million in annual funding for CPB "begins the collapse" of the public media system itself, which serves an estimated 170 million Americans per month, more than half of the U.S. population.
Why it matters: The budget cuts would have a huge affect on rural PBS and NPR affiliates, which rely on CPB for roughly 35% of overall funding, but member stations in big markets would likely be ok.
How it might not matter: PBS and NPR argue that removing CPB funding would affect Americans' ability to stay informed, but news programs for both entities are receiving an increased amount of private funding. Per Pew, of the 125 news-oriented NPR licensees surveyed around the country, individual giving and underwriting accounted for 63% of total revenue in 2015 individual giving, foundation funding and underwriting is on the rise for PBS and its flagship news program, Newshour.
Go deeper