Project Loon's balloons to bring cell service to Puerto Rico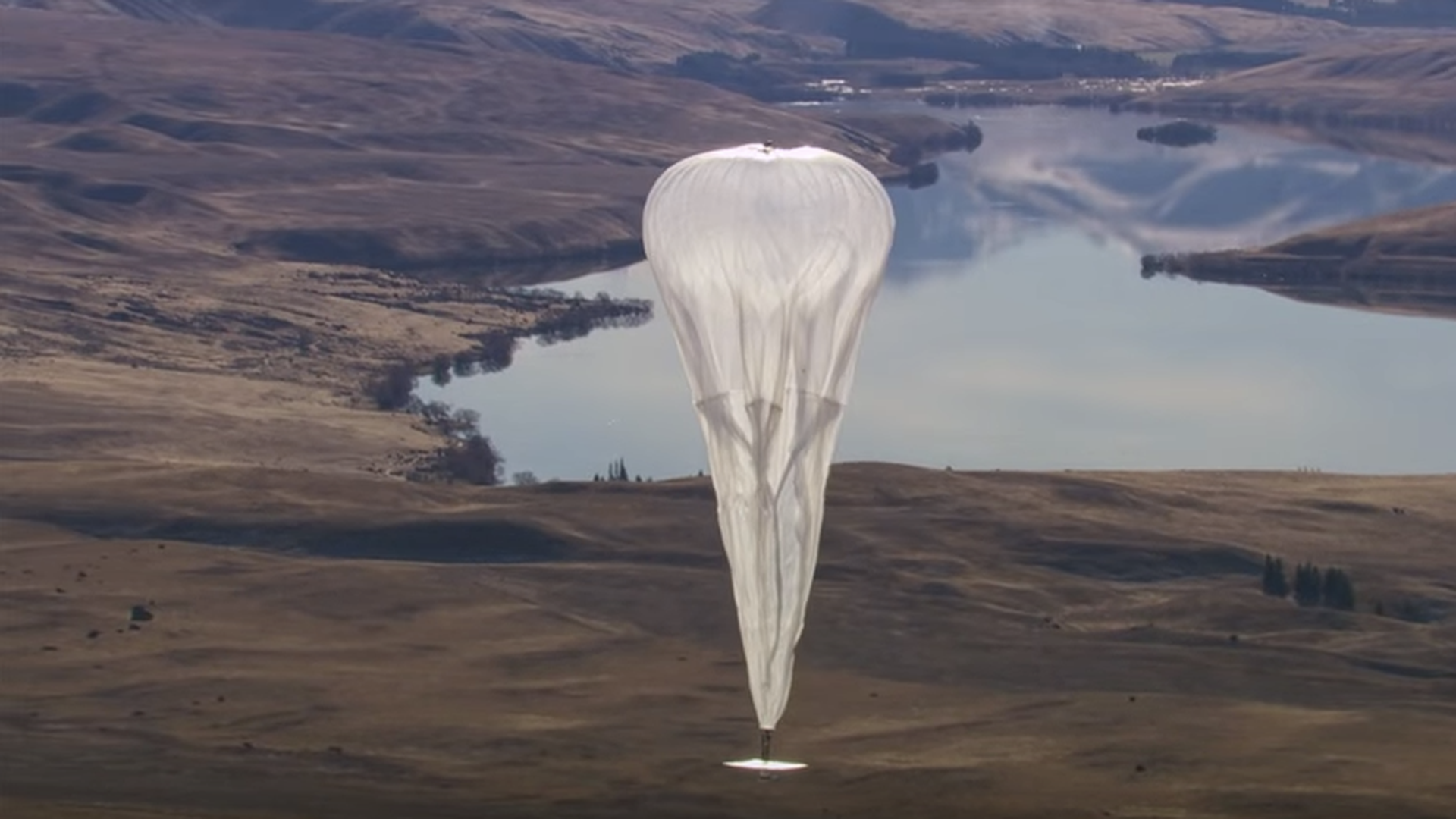 The Federal Communications Commission has granted Project Loon, which is headed by Google's parent company Alphabet, an experimental license to provide cell service to Puerto Ricans in the aftermath of Hurricane Maria. Their technology provides wireless connectivity through a network of balloons.
Why it matters, from Axios' Kim Hart: In addition to positive buzz for providing emergency service in a crisis, this gives Alphabet a chance to pilot one of its innovative — but relatively untested — ideas for bringing mobile service to hard-to-reach areas.
The backdrop: Lack of communication has slowed down recovery on the island, and the FCC said Friday that 83% of Puerto Rico's cell sites are still in the dark. Elon Musk also saw an opportunity — to rebuild the power grid — tweeting, "The Tesla team has done this for many smaller islands around the world, but there is no scalability limit, so it can be done for Puerto Rico too." He has since talked with Puerto Rico's Gov. Ricardo Rossello.
Go deeper