Private equity has a persistence problem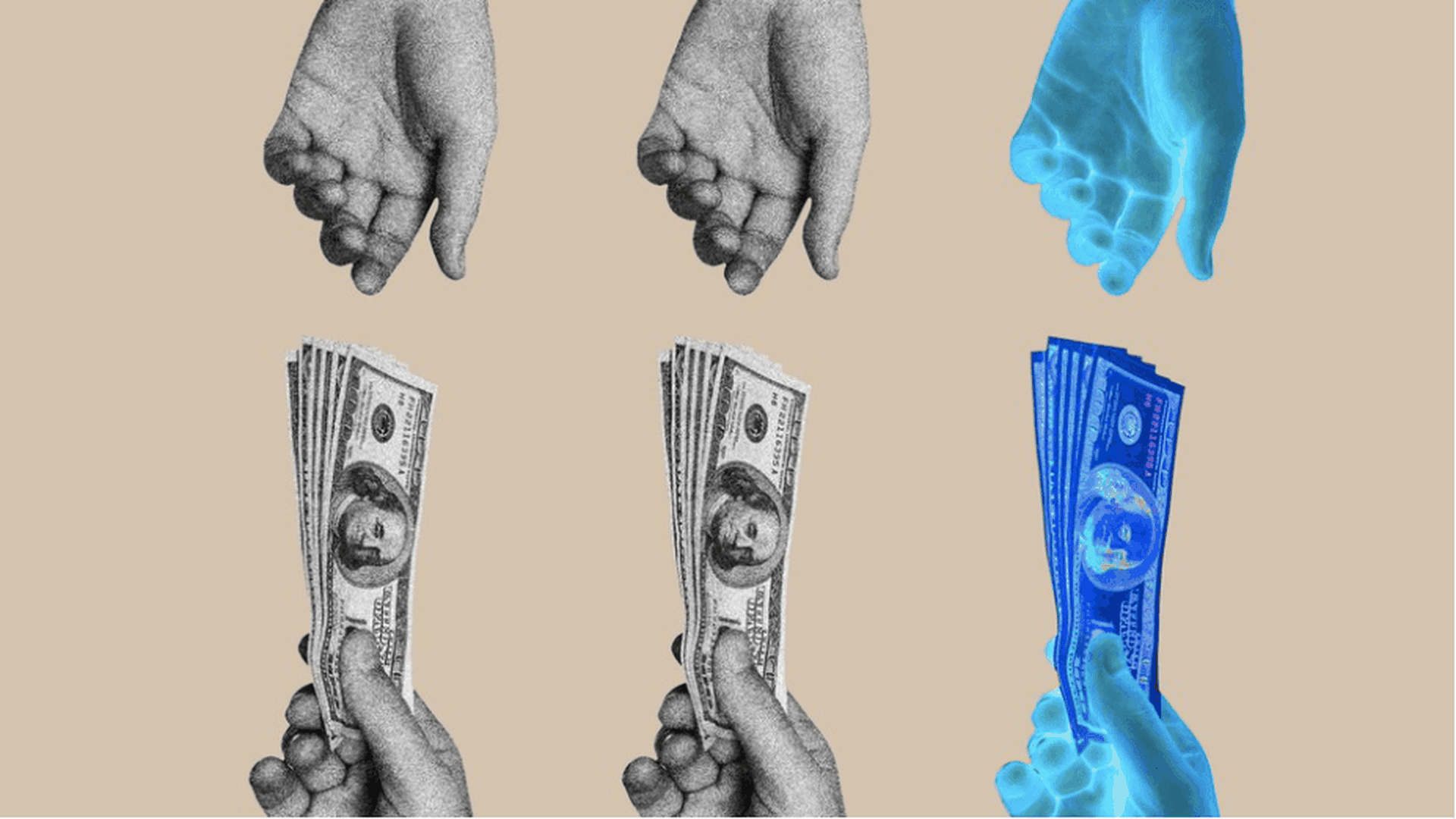 Private equity persistence is the theory that a firm's future returns can be predicted by its past returns. But persistence is declining, and it could threaten the entire asset class.
Why persistence matters: Limited partners in private equity funds are asked to invest in blind pools, so persistence gives them greater confidence. Particularly if they are new to the asset class. Moreover, persistence enables industry growth, as top performers are able to raise larger and larger funds.
What's new: MIT economist Antoinette Schoar, whose early aughts research helped popularize persistence, recently presented preliminary data that shows persistence is declining, particularly in terms of top-quartile performance.
Per Schoar's analysis, which measures persistence against immediate predecessor funds:
Same-quartile persistence:
1995-1999: 33%
2000-2004: 33%
2005-2009: 25%
2010-2013: 22%
Top-quartile persistence:
1995-1999: 31%
2000-2004: 28%
2005-2009: 13%
2010-2013: 12%
Schoar says that her final data should be published within the next two months.
Go deeper