Prisoners are now using drones for drug delivery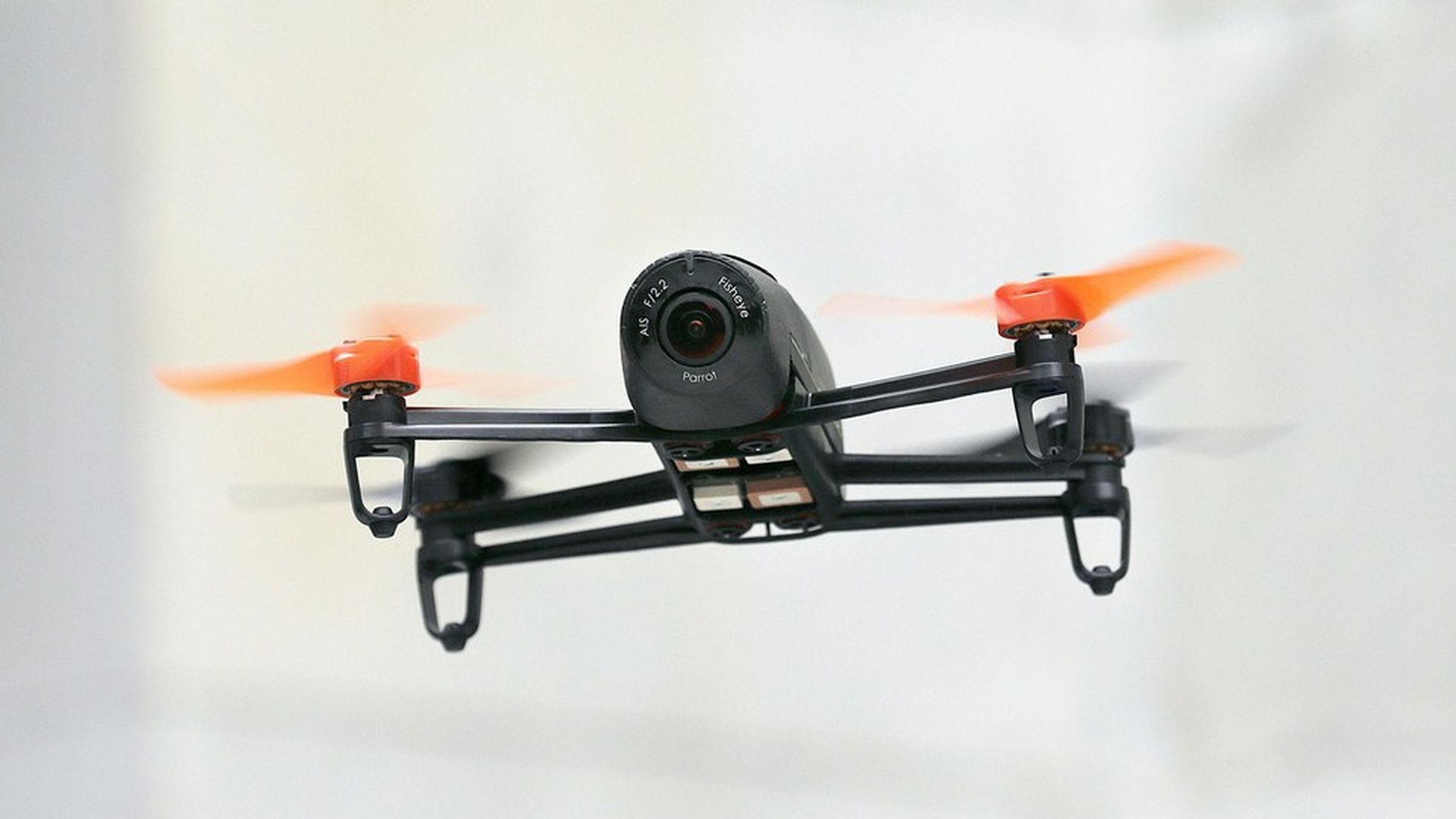 Drones are quickly becoming a popular tool for companies around the world, from Amazon to a Swedish institute is testing the delivery of defibrillators to heart-attack patients. And now, even prisoners are using civilian drones to have contraband delivered to them within prison walls, NY Daily News reports.
Inmates are recognizing drones' "potential value as tools for bad deeds," per the Daily News. In the past five years, there have been over a dozen attempts to transport things like porn, drugs, and mobile phones into federal prisons, according to documents obtained by USA TODAY.
Why it matters: In the past, inmates bribed visitors or guards to sneak them things like drugs or other small items, but drones open up "the possibility of transporting much bigger and much more lethal items like guns" into the facility.
Go deeper