Prince Harry engaged to Meghan Markle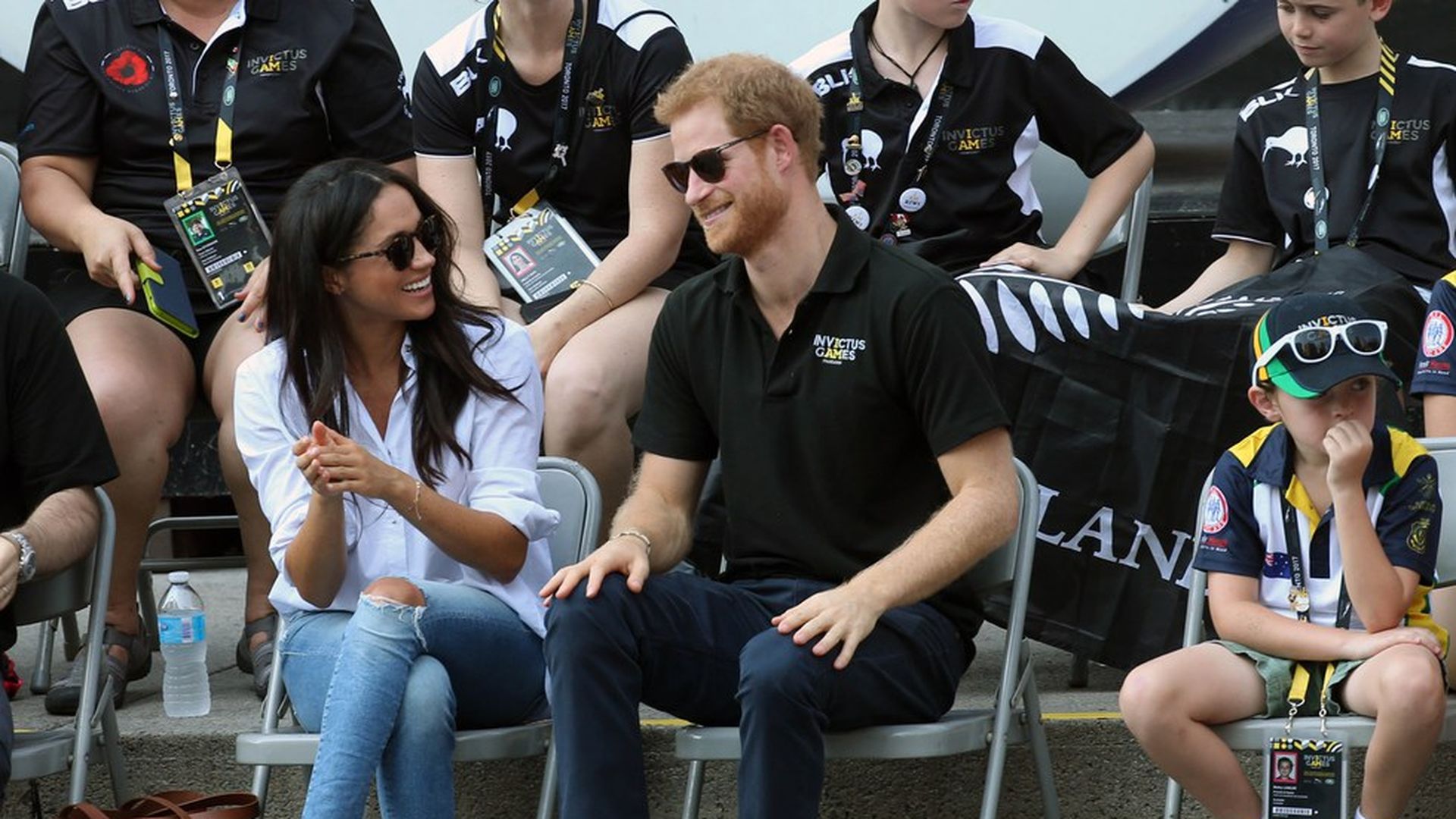 The British royal family officially announced Prince Harry's engagement to actress Meghan Markle on Monday, with the wedding set to take place in spring 2018. The couple now begin a media blitz, beginning with an interview that will air on British television later tonight.
What they're saying: Harry's brother and sister-in-law, the Duke and Duchess of Cambridge, issued a statement: "We are very excited for Harry and Meghan. It has been wonderful getting to know Meghan and to see how happy she and Harry are together."
Go deeper