Price will stop using taxpayer-funded private jets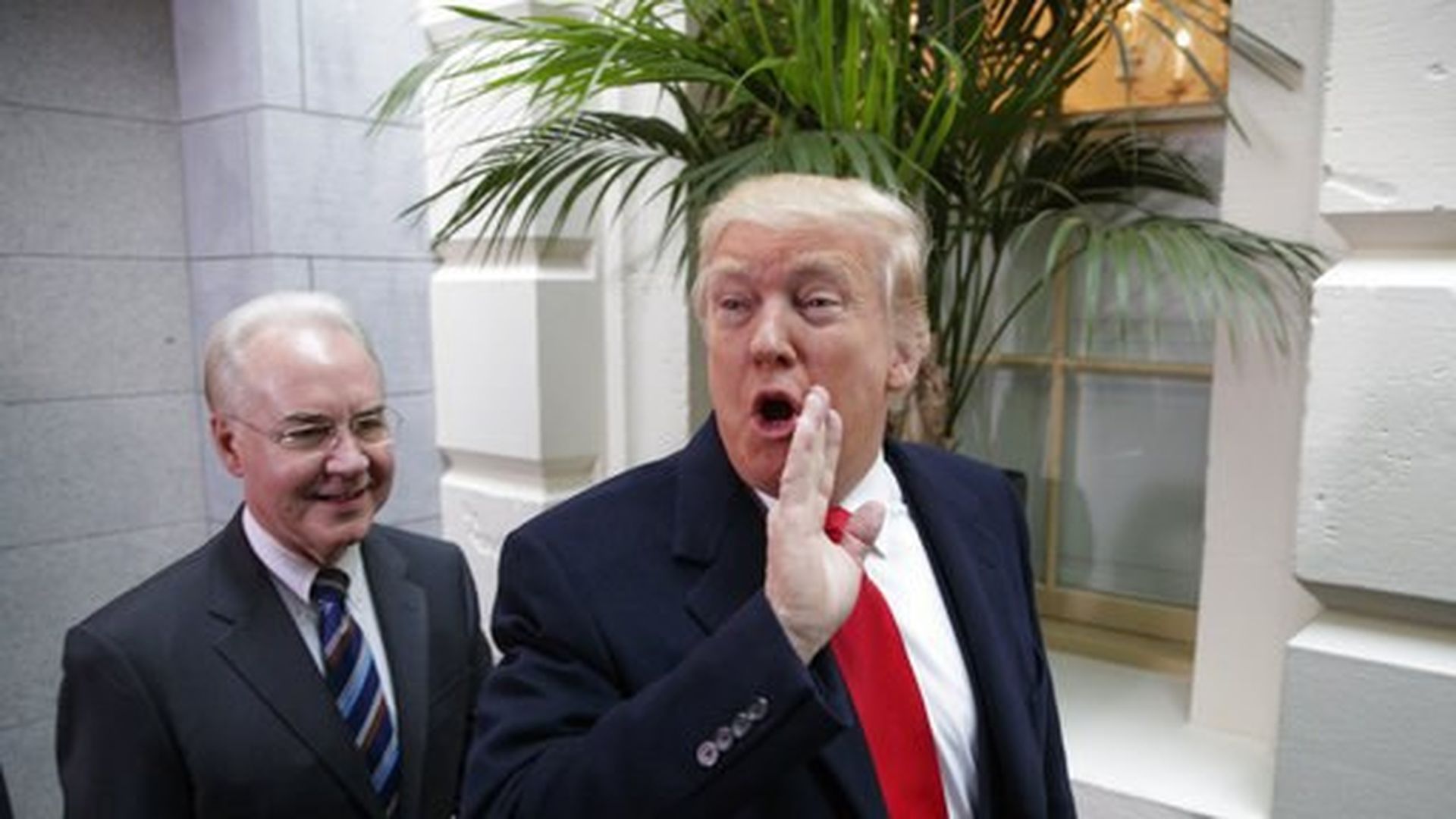 Health and Human Services Secretary Tom Price has racked up more than $400,000 after using a private jet to embark on his taxpayer-funded travels, Politico found. Now, Politico reports that Price will stop using a private jet for these travels because "We've heard the concerns. We take that very seriously and have taken it to heart," Price told Fox & Friends earlier today.
What's next: His department's inspector general will review his travel and the associated costs, and a decision will be made after that review is complete. A federal contract noted that Price cost taxpayers at least $65,000 in the last week alone, Politico notes.
Go deeper