Post-election Trump rally costs George Soros nearly $1B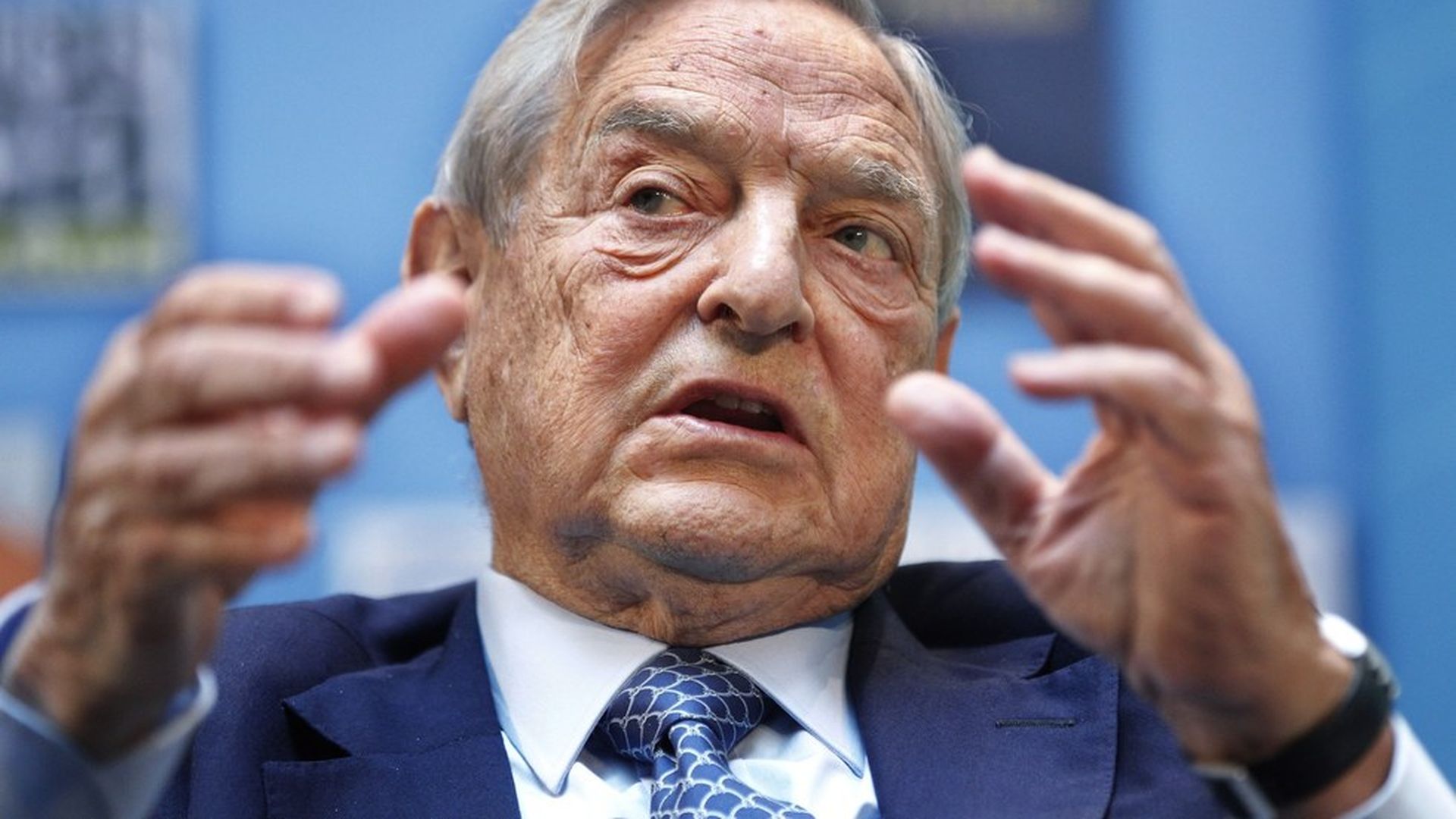 How it happened: Trump's election was predated by months in which analysts feared his threats of trade wars and generally unpredictable behavior would cause the stock market to crater. Soros adopted this view, according to the Wall Street Journal, making bets that the stock market would decline in value immediately following the election.
But the S&P 500 has risen more than 6% since the election, costing him dearly. Investors who didn't get burned include Trump supporter Carl Icahn, who bought nearly $1 billion worth of stocks on the night of Trump's election, as well as Soros protege Stanley Druckenmiller.
Go deeper