Polly is the latest app to tap Snapchat for growth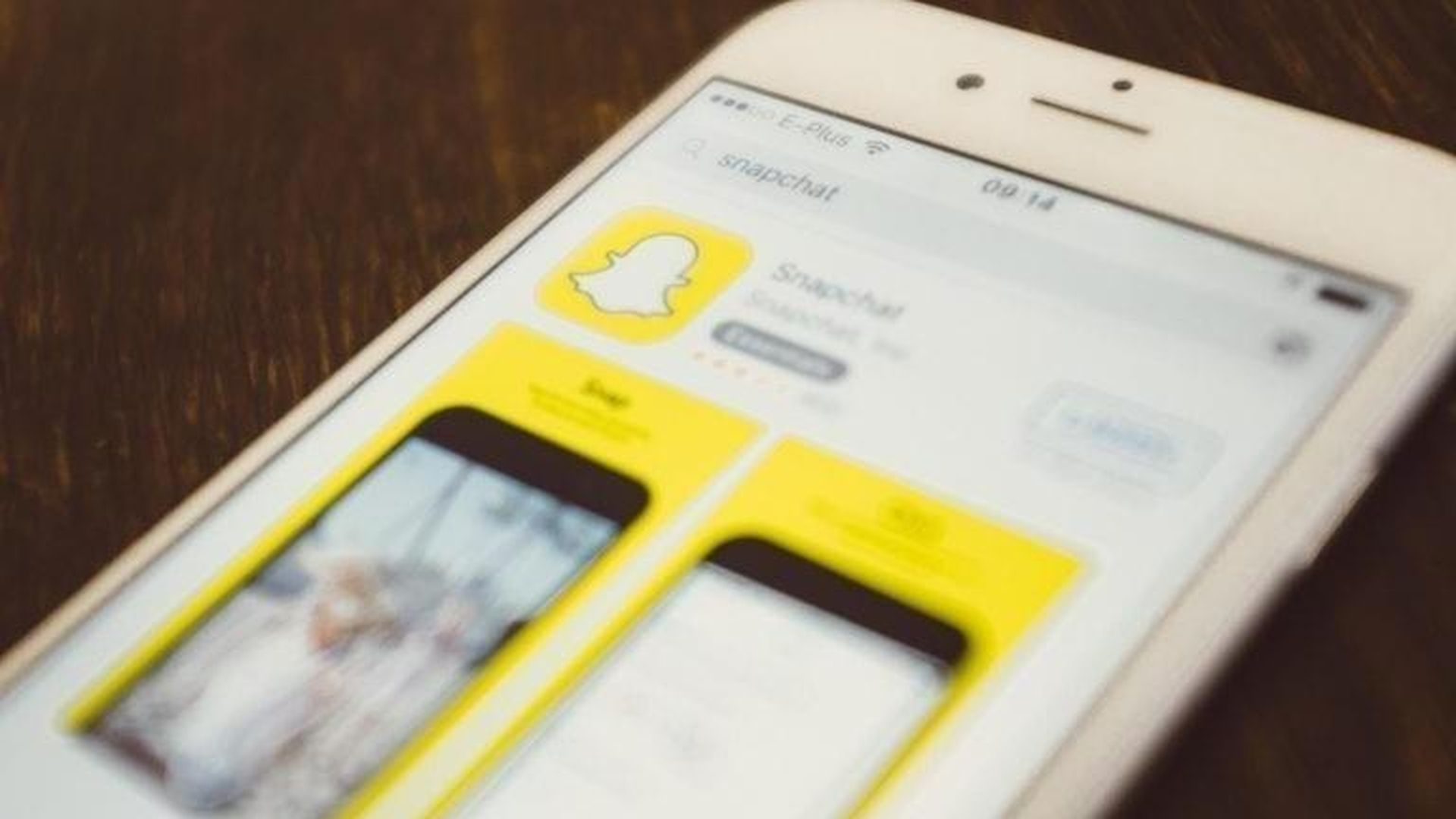 Snapchat doesn't have a "platform" for helping outside developers build products using the ephemeral messaging app, but that isn't stopping them. One of the latest examples of apps building their following through Snapchat is Polly, a young app for creating and answering fun polls. Anonymous feedback app Sarahah is another example.
Our thought bubble: It's obvious that Polly is capitalizing on current popular trends, namely Snapchat and polling apps. Less clear is whether it has staying power. Many social apps burst onto the scene and fade away just as quickly. Another key question is where Snapchat will go. It could take formal steps to work with outside developers who want to plug into its social network as social media giants like Facebook and Twitter have. So far, however, the company has declined to even build tools for brands and celebrities, so we're not holding our breath.
How Polly did it: Thanks to Snapchat's new feature that lets users attach links to their "snaps" (photos and videos they share), Polly has been able to spread quickly. At first, Polly was just a website where users created and answered polls, though it recently rolled out a mobile app, which also means it'll be less dependent on Snapchat. Last month, it had 20 million users and 100 million poll answers, according to co-founder Ranidu Lankage.
Social media experts: Lankage and his co-founders James Zhang and Vicc Alexander are no strangers to social apps, which is why they were able to create one that seems — for now — to be catching on with young users. When they joined Y Combinator's accelerator program a few months ago, they were still working on the one-year-old video app Whale. However, they noticed that it wasn't growing as fast as it should (Lankage attributes it to most people's aversion to making videos of themselves), they looked for another idea, landing on Polly.
Go deeper