Poll shows GOP has dug itself into a hole on health care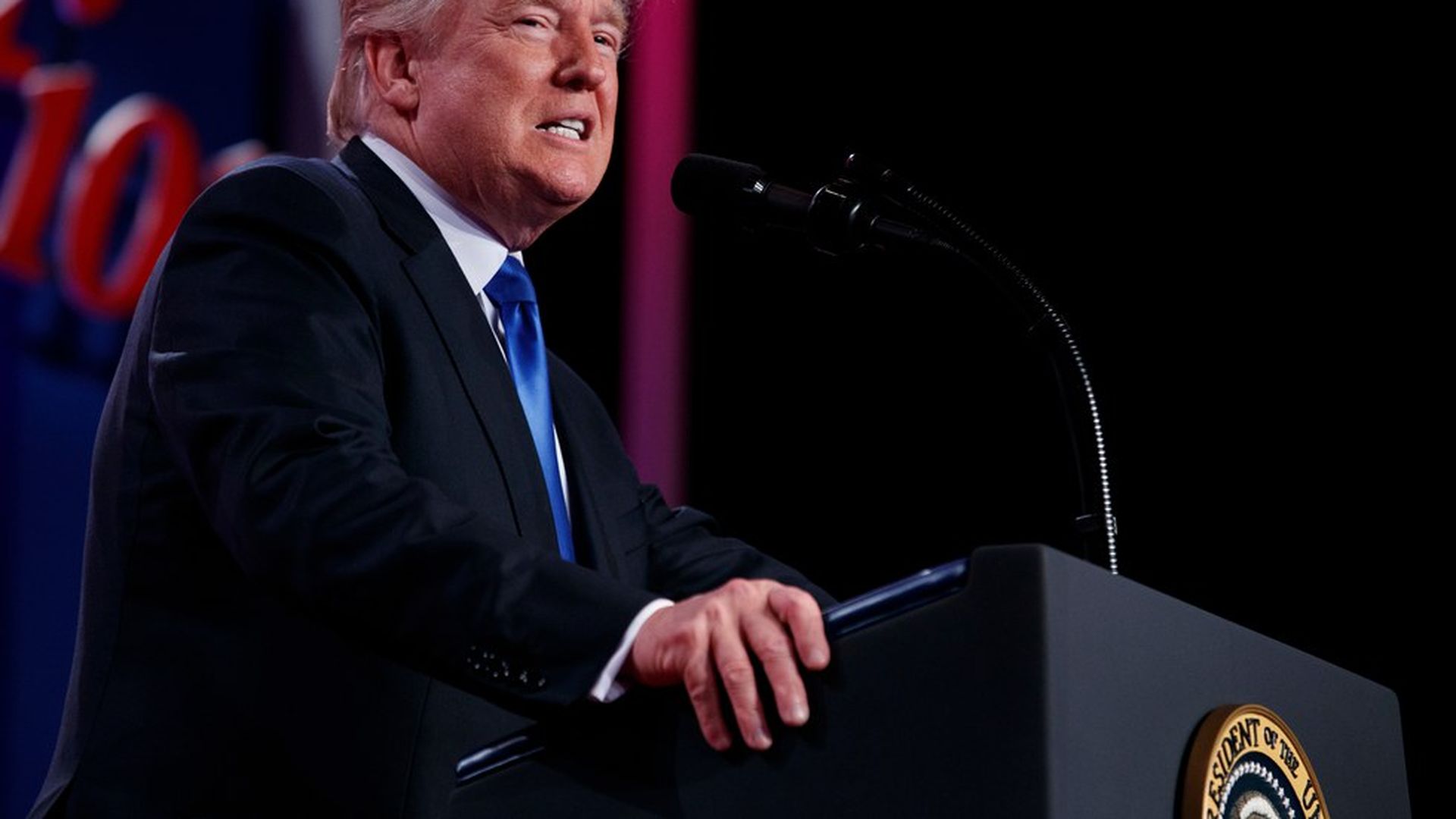 New polling from the Kaiser Family Foundation found that 71% of the public wants the Trump administration to do what it can to make the Affordable Care Act work — the opposite of what it's been doing over the last few months and particularly the last couple days.
Here's the GOP's problem: 48% of Republicans want the administration to make the law work, while 43% want it to do what it can to make the law fail (the route the administration has been taking). But 74% of independents want the party to make the law work — setting up a no-win scenario for Republicans, who need both their base and independent voters to win elections.
Go deeper