​Political views tops list of reasons people are harassed online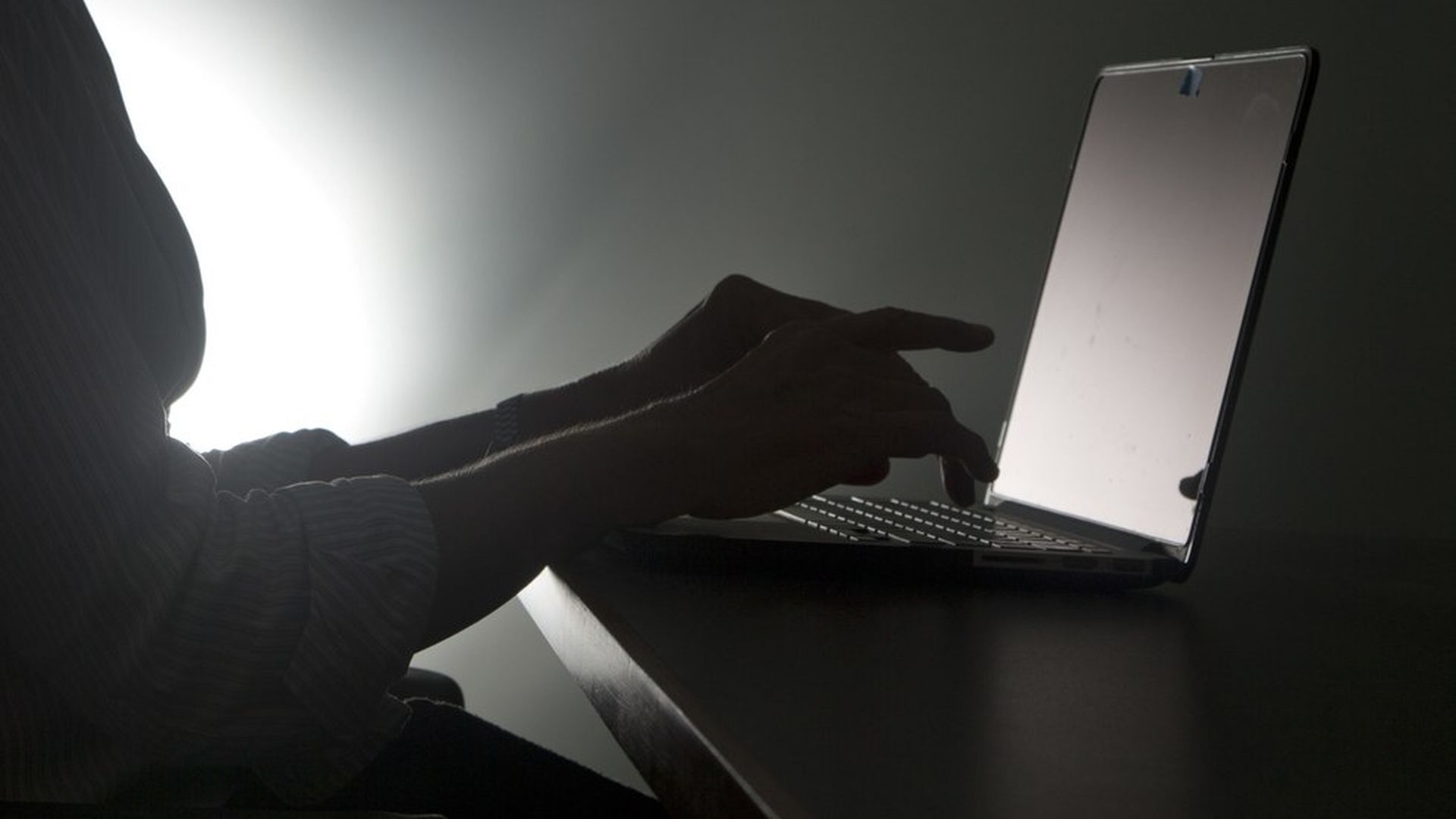 Over 40% of Americans have been the target of harassing behavior online, up just 6% from 2014, according to Pew Research Center. Of all the things people say they are harassed for, political views tops the list, followed by physical appearance, gender and race/ethnicity. Republican and Democratic respondents are equally likely to be harassed online for their political views.
Types of harassment: Around 25% of respondents say they have been called offensive names or have been purposefully embarrassed by someone. Less people said they experienced more extreme forms of harassment, like physical threats (10%), stalking (7%) and sexual harassment (6%).
Nearly half (45%) of respondents say online harassment causes mental or emotional stress and around 25% say online harassment has caused damage to reputation. Fewer report financial loss or problems at work/school as a result of online harassment.
Go deeper