Political risk, Marathon Pharmaceuticals style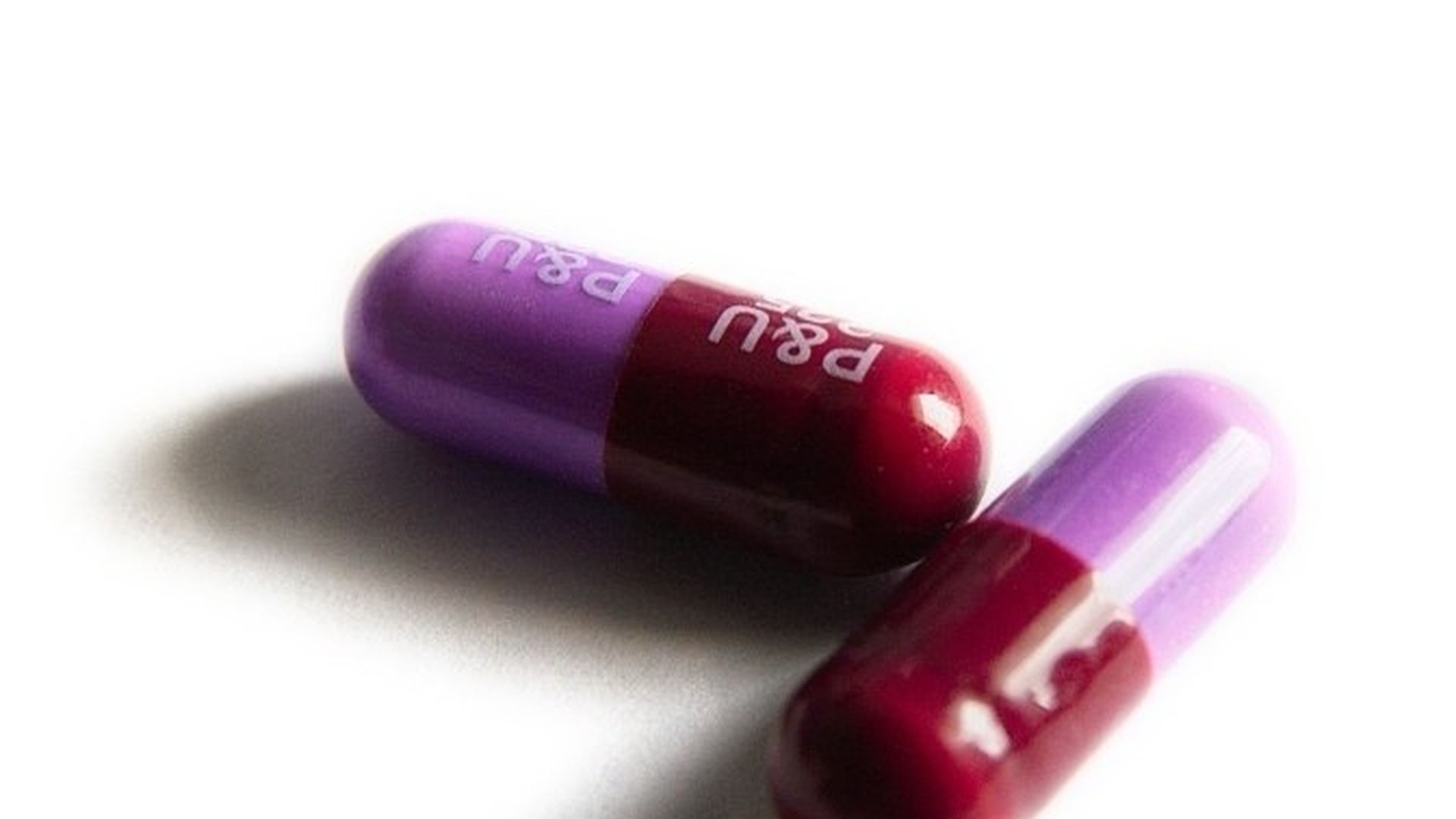 Bloomberg columnist Max Nisen has an insightful take on Marathon Pharmaceuticals' $89,000 list price for its steroid for Duchenne muscular dystrophy:
By pricing the drug so aggressively at a time when President Trump and others are focused on high prices, Marathon is creating substantial political and commercial risk for itself and its peers.
What to watch: Especially since Trump latches onto the idea that other countries are pricing drugs much more cheaply than the United States, the move could put the drug industry in his crosshairs again just as they were starting to improve their relationship. It also means insurers may decide not to cover the drug since it's priced so high. Those suffering from Duchenne muscular dystrophy may switch to cheaper alternatives, too.
Go deeper