Pinterest wants to provide outfit ideas with its newest tool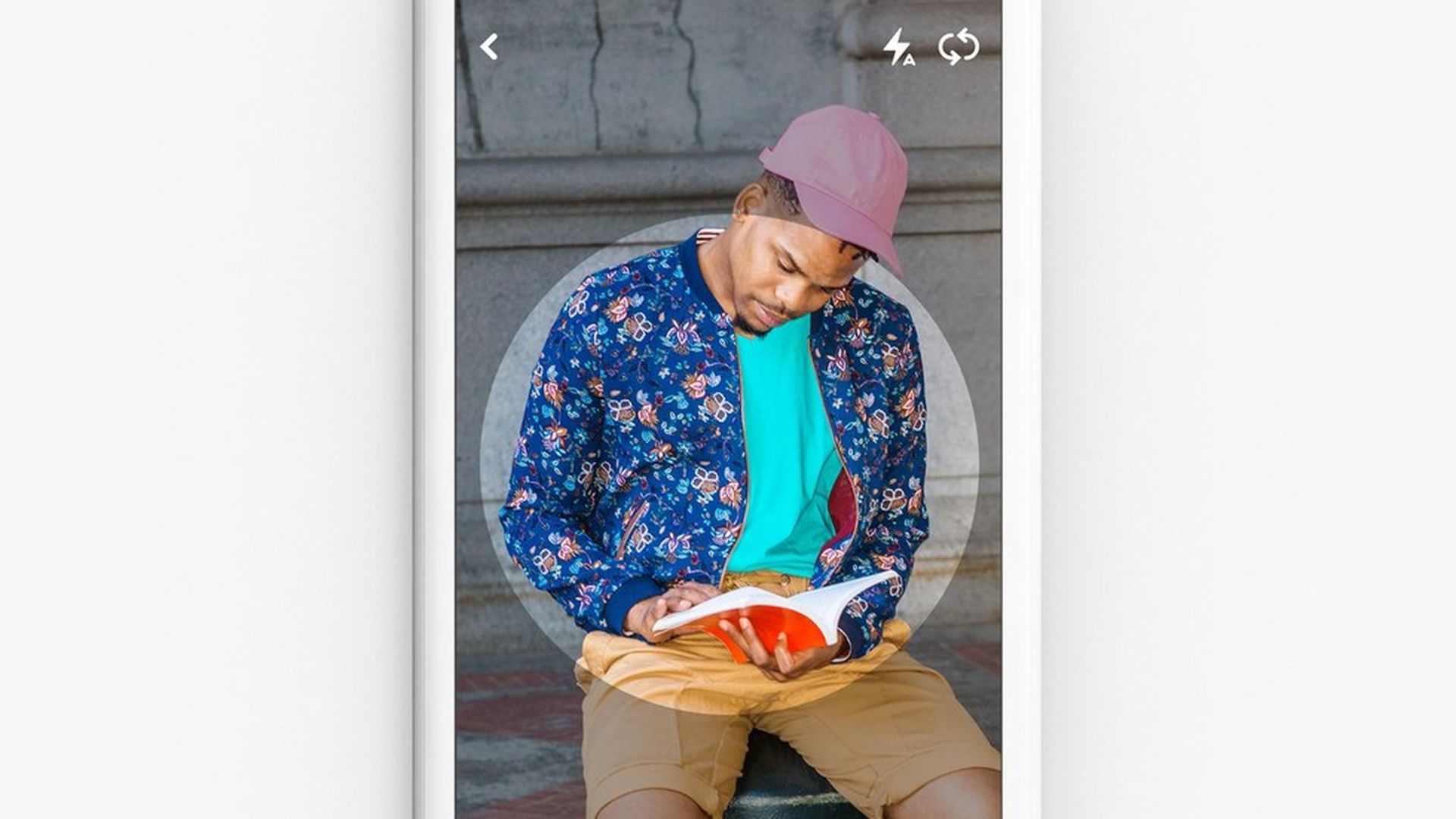 As Pinterest continues to bolster Lens, its image recognition feature, it aims to help fashionistas with outfit ideas. This way, users can point the Pinterest app's Lens feature at an item (or outfit) in their closet, and get recommendations of what to pair it with. Pinterest previously rolled out to Lens the ability to recognize food and recommend recipes.
Why it matters: Pinterest's lofty ambition is to become the "Google of images" and is investing heavily into its image recognition tech. However, it's also competing with major tech players like Microsoft and Google, the latter of which recently unveiled its own tool competing with Lens (and with the same name). Pinterest recently raised an undisclosed amount of funding from existing investors, upping its valuation to $12.3 billion, which it says will help it continue to advance its technology.
More: Pinterest's Lens feature is also getting a new design, as well as new features such as zooming in and out, and analyzing photos previously saved.
Go deeper