Physician company pays $60 million in upcoding settlement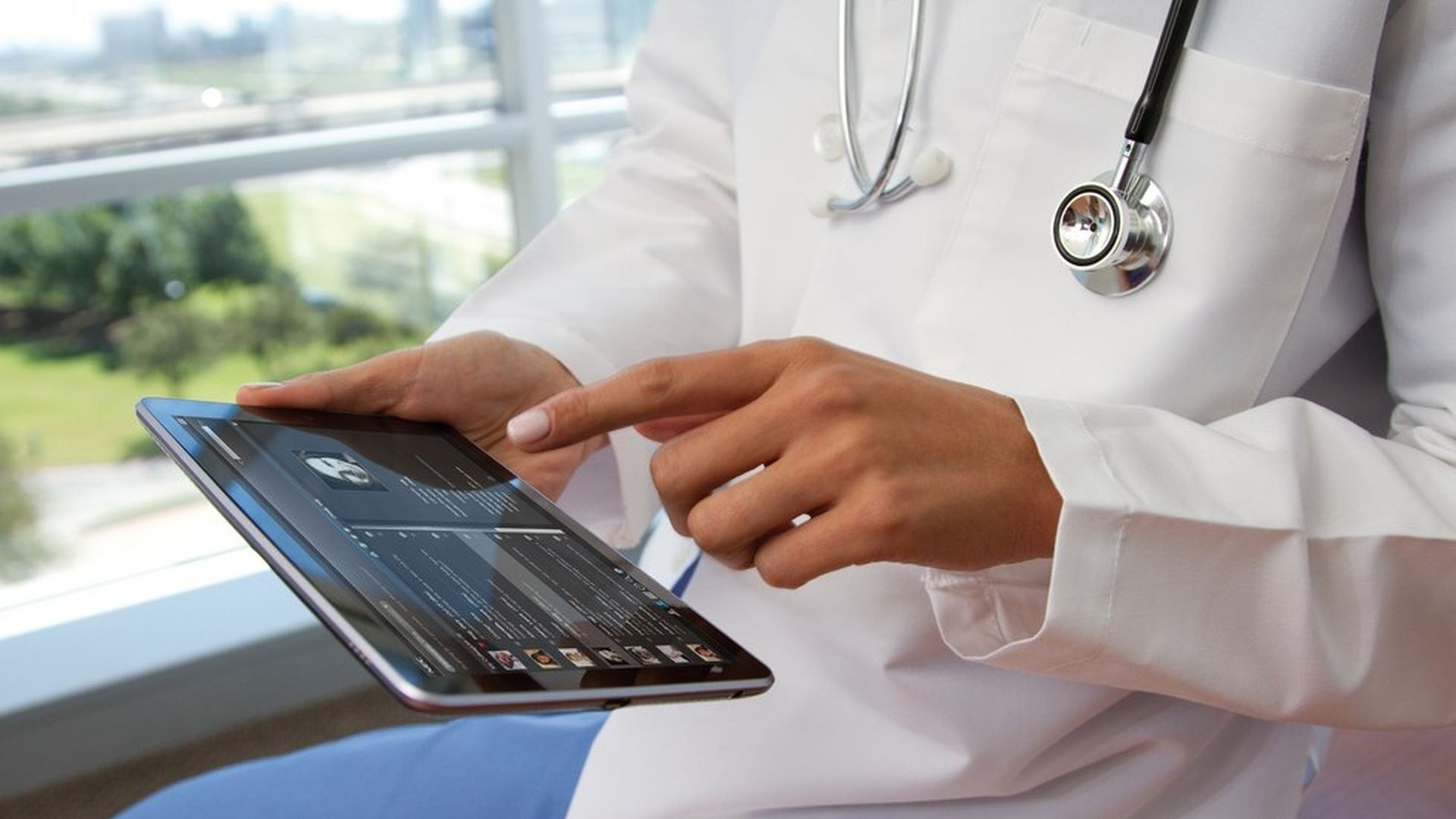 TeamHealth, a physician staffing firm, has agreed to pay the federal government $60 million to resolve allegations its physicians fraudulently billed Medicare and Medicaid.
The primary issue is a process called upcoding. It's when physicians submit bills to insurers for more expensive care than was actually delivered. For example, instead of billing for a less pricey medical code that covers 15 minutes of hospital bedside care, physicians would submit the more expensive code for 35 minutes, even though they only spent 15 minutes with the patient. In this case, it was hospital-based doctors from IPC Healthcare, which TeamHealth had acquired.
Why this matters: Allegations of upcoding have been rampant in the industry, as the Center for Public Integrity has reported. This rather large settlement shows the government is paying attention. But in reality, the penalty is a slap on the wrist for TeamHealth, which recently was taken private by Blackstone and was on pace for $4.5 billion of revenue in 2016.
Go deeper