Peter Thiel got married over the weekend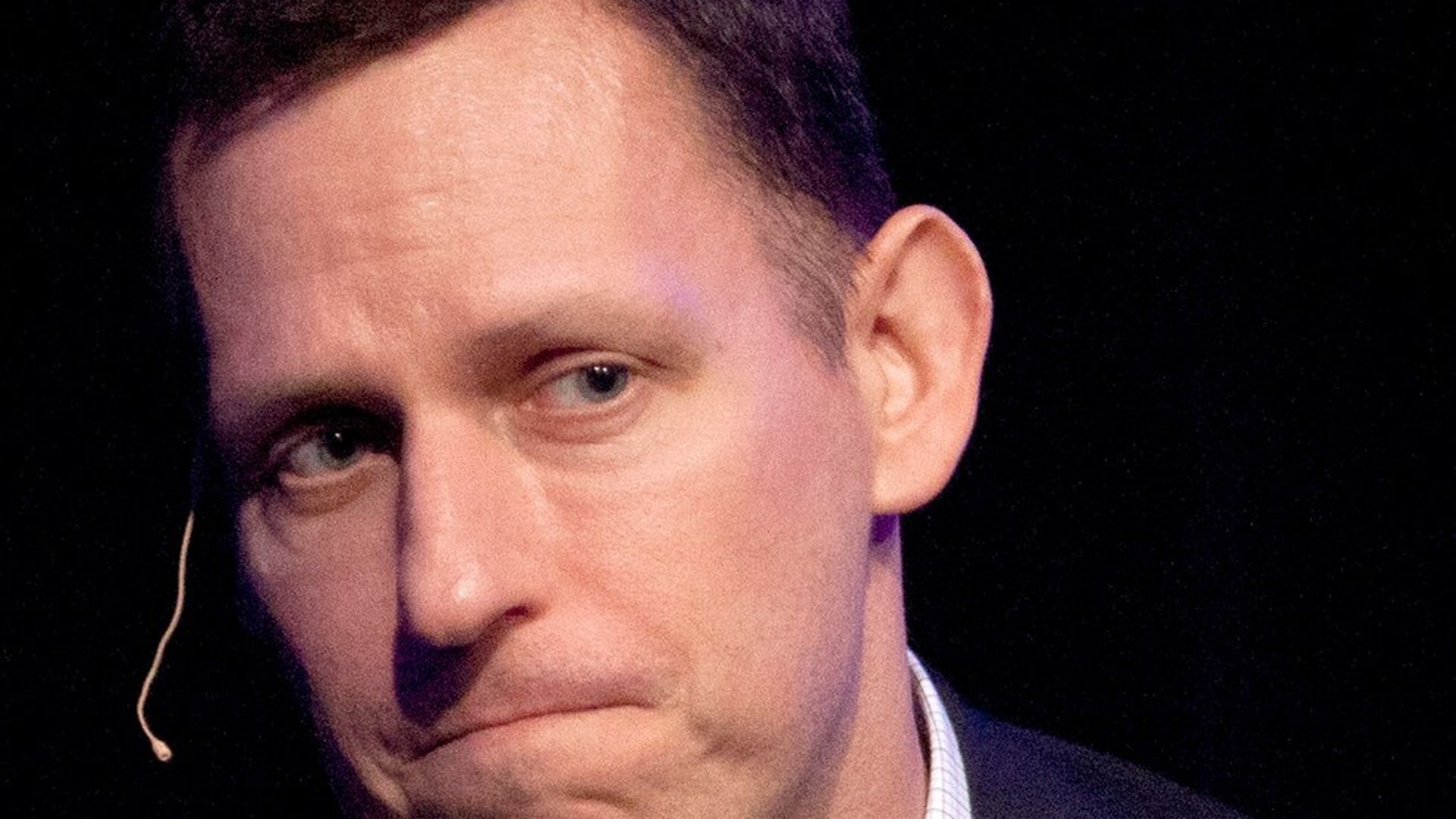 Peter Thiel got married in Vienna this past weekend, Axios has learned. Guests came expecting to celebrate the billionaire venture capitalist's 50th birthday, but instead were surprised by a wedding to longtime boyfriend Matt Danzeisen.
Thiel, who was an early investor in Facebook and a co-founder of PayPal, endorsed Donald Trump during the campaign and has been a rare voice of support for the president in Silicon Valley. Thiel's spokesman declined to comment for this story.
Go deeper