People don't really use health care price transparency tools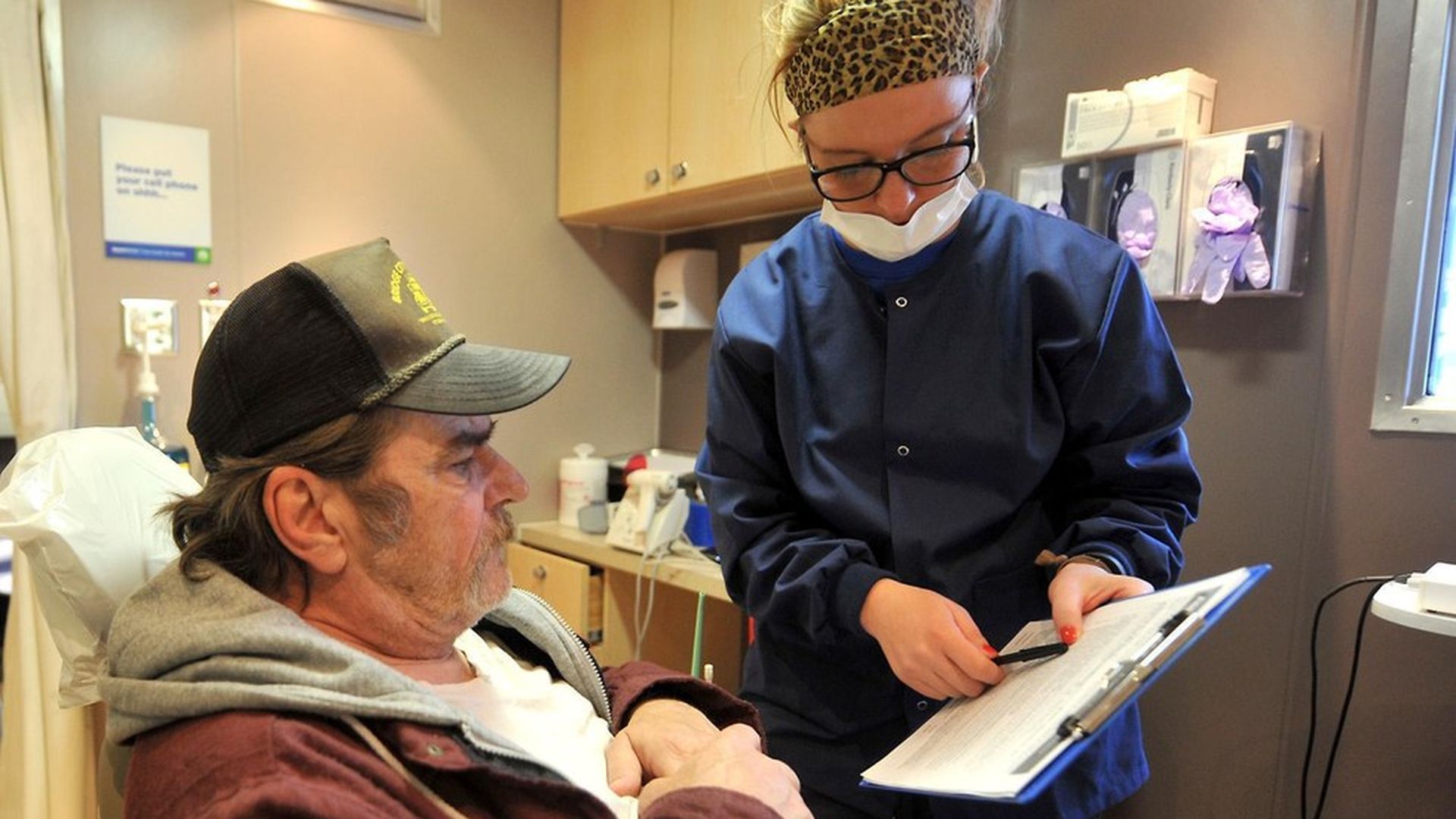 Few people take advantage of resources that allow them to research the prices of health care services from doctors and hospitals, according to a new study in the Journal of Health Care Organization, Provision, and Financing.
Only 11% of families who had access to the price transparency tools used them at least once in the year that was studied. Younger, more affluent workers with high deductibles were most likely to use the tools.
Why this matters: Many experts believe price transparency is the golden ticket to lower health care spending. But this study adds to the evidence that people don't flock to these kinds of tools when they are made available. In addition, since people can't shop around for a deal during a heart attack or other expensive emergencies, price transparency tools would have only a modest effect on "shoppable" health care procedures.
Go deeper