Pennsylvania ACA rates will soar if Trump and Congress make changes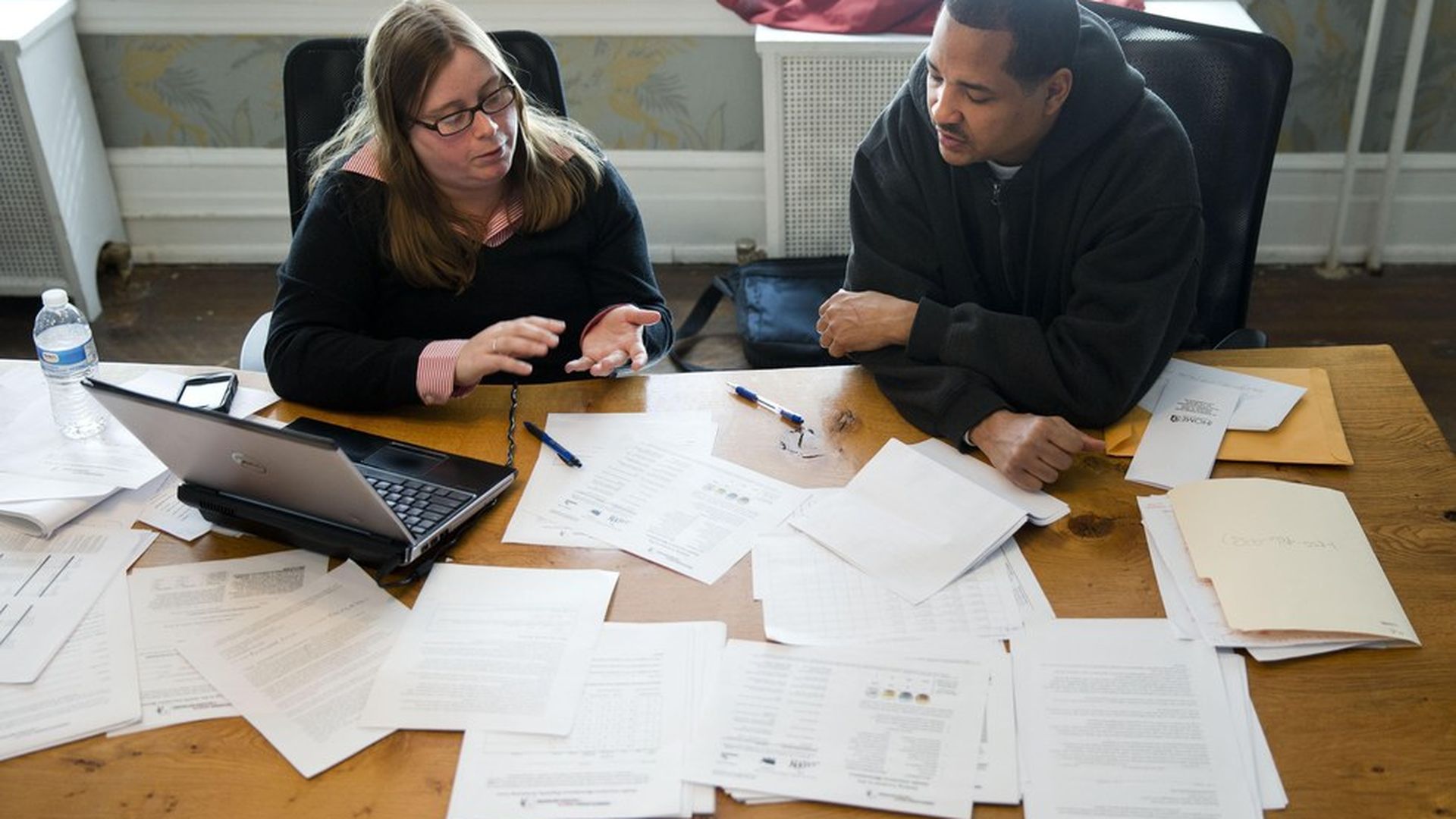 Pennsylvania consumers who buy health insurance through the Affordable Care Act are in line for some price shock next year — if the Trump administration and Congress take actions that weaken the law.
That was the blunt warning issued today by Insurance Commissioner Teresa Miller. Pennsylvania's 2018 individual ACA rate increases, aggregated across the five insurers that will sell plans:
If the individual mandate is repealed and cost-sharing subsidies are not paid: 36.3%
If nothing is changed: 8.8%
What this means: Health insurers have made it clear that to keep premiums stable, they need the cost-sharing subsidies and mandate requiring everyone buy insurance. Higher rates would be a direct result of President Trump and Congress undermining the ACA as it is written.
Worth noting: While an 8.8% premium hike for individual plans and 6.6% increase for small-employer plans are more in line with medical cost trends, those rates are still well above inflation and would be felt more by people who don't receive subsidies.
Go deeper