Penn State fraternity's deadly "culture of secrecy"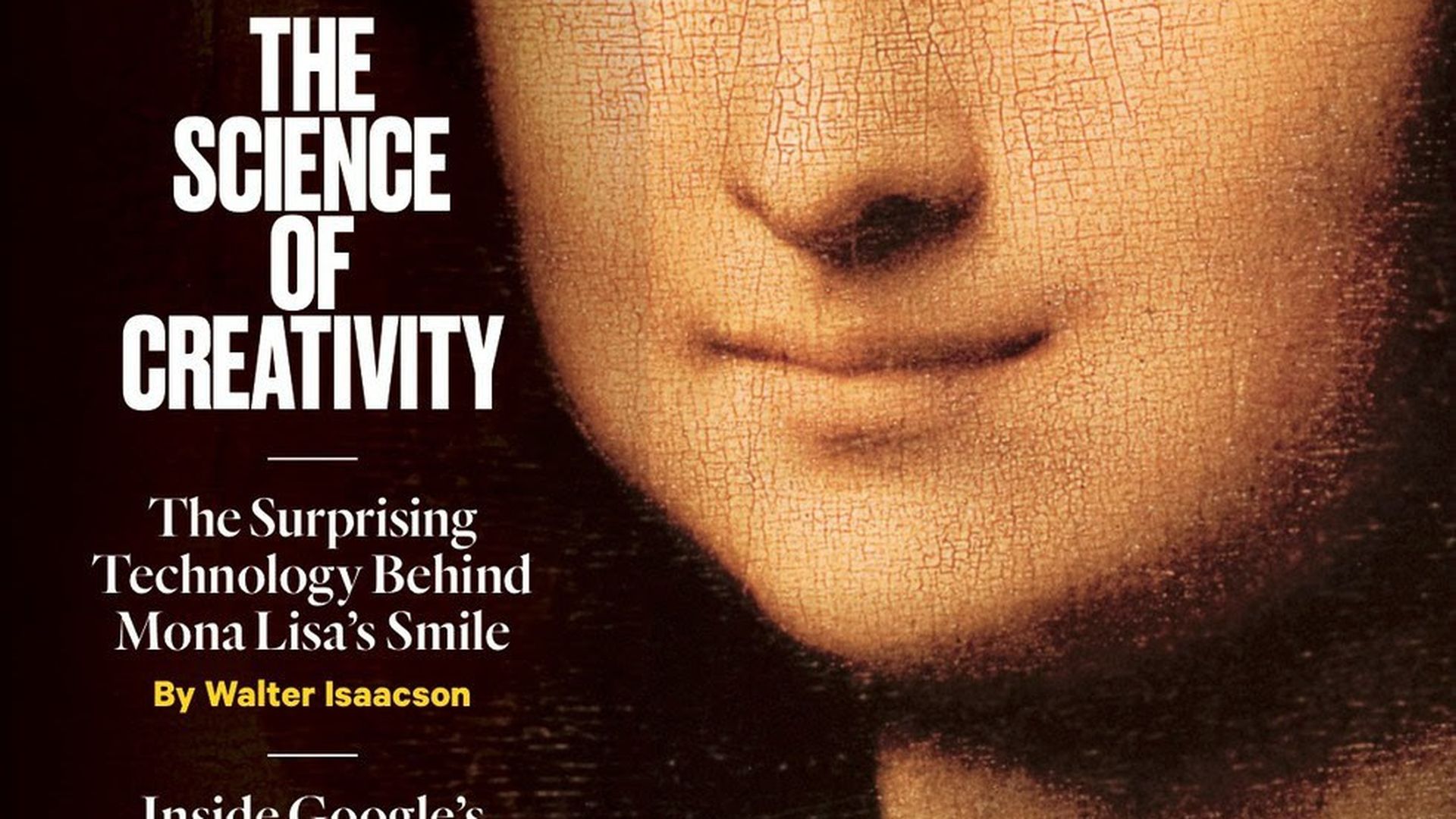 From the November issue of The Atlantic: "Death at a Penn State Fraternity: Tim Piazza fought for his life for 12 hours before his Beta Theta Pi brothers called 911. By then, it was too late," by Caitlin Flanagan:
"Fraternity members live under the shadow of giant sanctions and lawsuits that can result even from what seem like minor incidents. The strict policies promote a culture of secrecy, and when something really does go terribly wrong, the young men usually start scrambling to protect themselves."
"Doug Fierberg, a Washington ... lawyer whose practice is built on representing plaintiffs in fraternity lawsuits, told me that 'in virtually every hazing death, there is a critical three or four hours after the injury when the brothers try to figure out what to do. It is during those hours that many victims pass the point of no return.'"
"The brothers did not use their many cellphones to call 911. Instead one searched the internet for terms such as cold extremities in drunk person."
Go deeper