Pence trying to sell new Trumpcare deal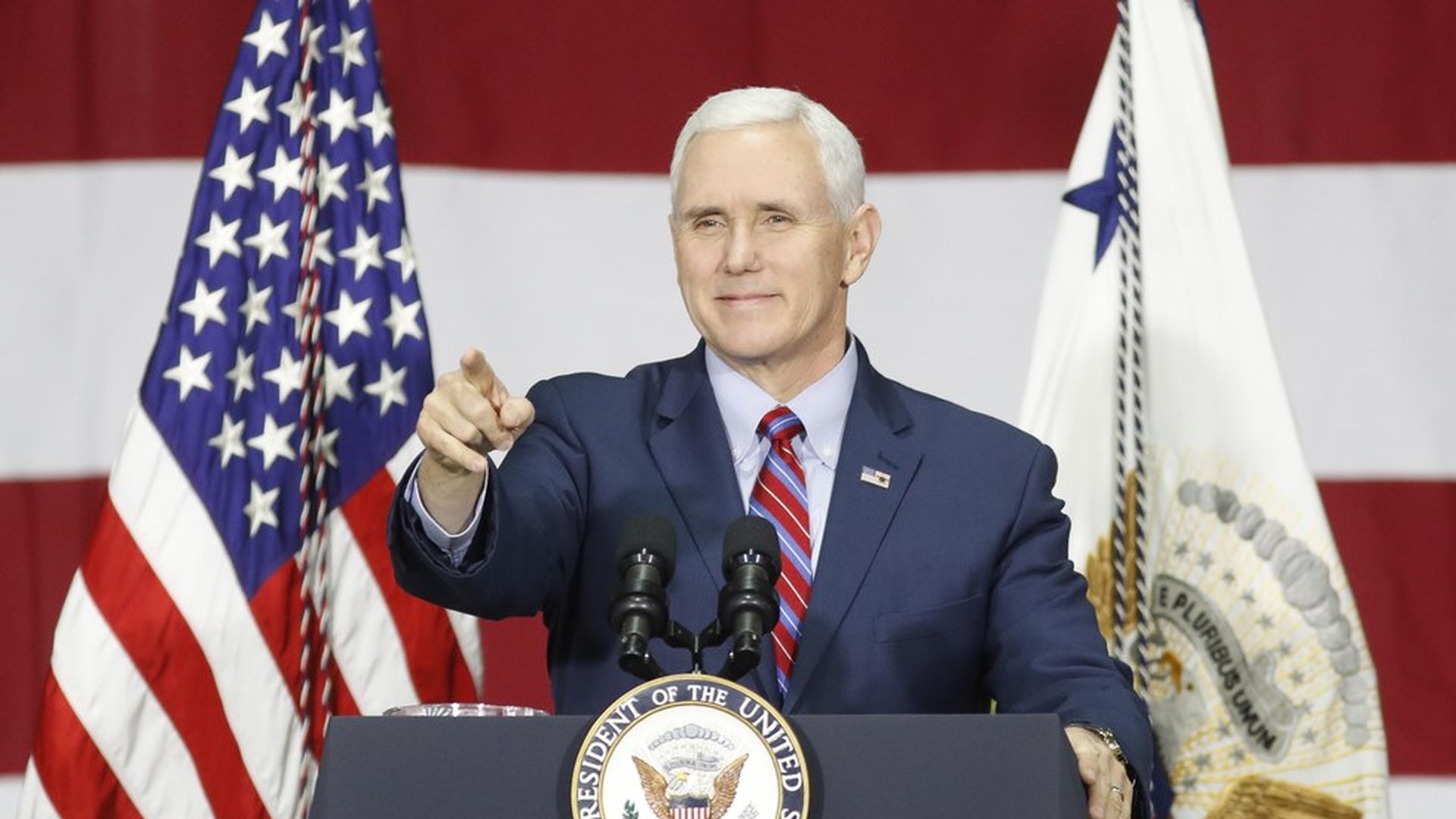 Vice President Mike Pence has been holding an intense round of talks with House Republicans to pitch a new Trumpcare compromise -- which would move the bill as far to the right as they can under Senate budget rules.
Pence met with a group of moderates this afternoon, with the help of House Energy and Commerce Committee chairman Greg Walden, and is scheduled to talk with Freedom Caucus members tonight. The likely elements of a deal, according to a source briefed on the discussions:
States could get waivers from some, though not all, of the Obamacare insurance rules — including the minimum benefits, the amount of medical expenses that insurers have to cover, and the rule preventing insurers from charging higher rates to sick people.
A $115 billion "stability fund" for the states would be narrowed to be spent specifically on high-risk pools, which many Republicans think is a better way to cover people with pre-existing conditions.
Go deeper