Pence parlor game: who would he pick for Veep?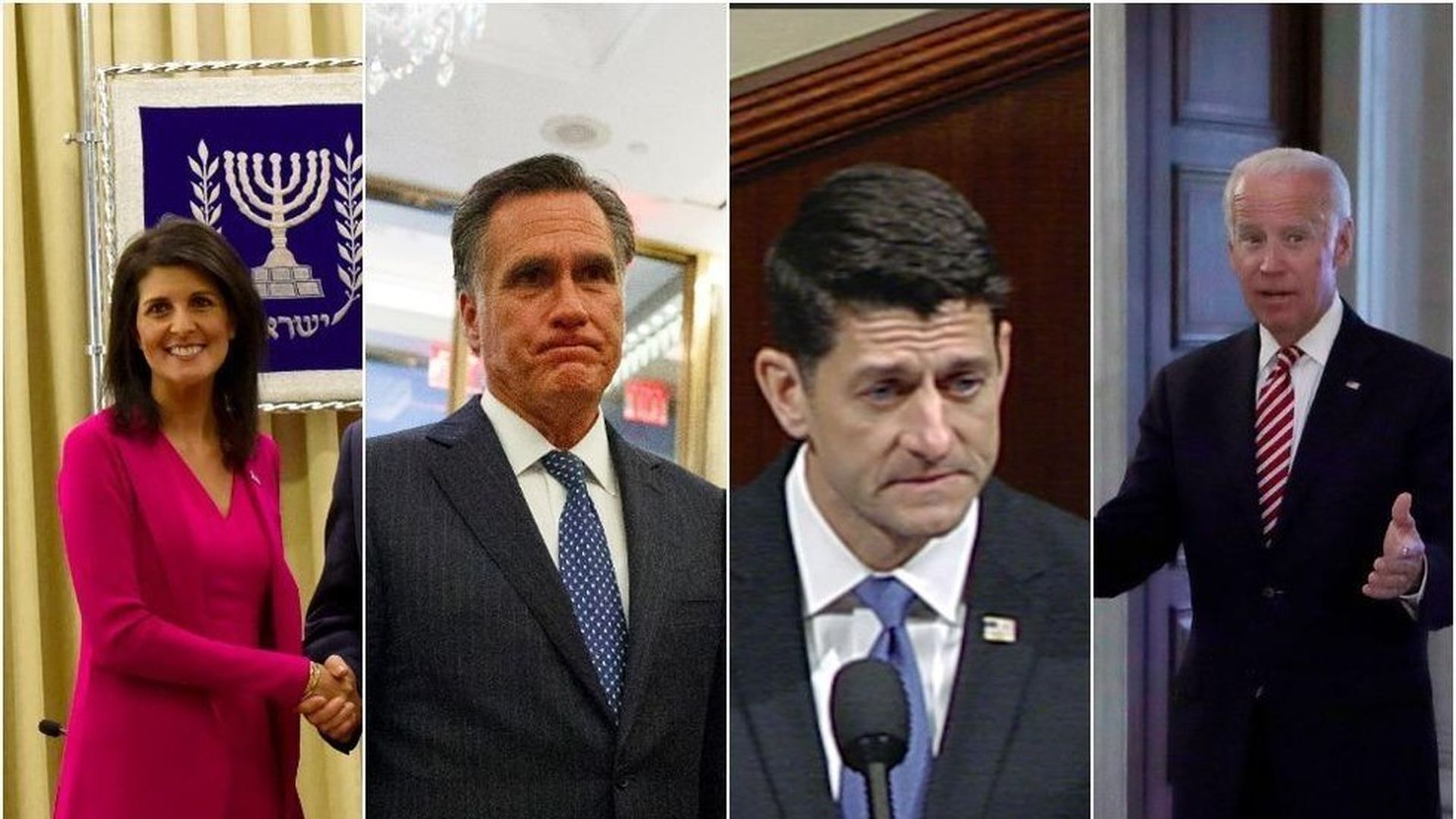 One of the parlor games Republicans are playing in the shadows of the Russia investigation is this: Who would President Pence pick as his vice president?
Quick refresher: If a president leaves offices for any reason, the sitting Vice President takes over and picks his number two, subject to majority vote in the House and Senate.
Quick stipulation: Yes, this is premature and highly speculative and premised solely on Trump leaving office for whatever reason.
The various theories being tossed around:
Return to normal: Pick a conventional, mainstream Republican to usher back in pre-Trump conservativism. Think Paul Ryan or Mitt Romney. (Romney more likely, because you wouldn't want to disrupt a second branch of government.) Or Nikki Haley, U.S. ambassador to the U.N., and former South Carolina governor.
Reassurance: Pick someone who helps ease the nerves of an anxious nation. Think Bob Gates. Or Mitch Daniels, for Hoosier supremacy? John Boehner?
Calm the country: Pick someone who sends a clear signal that anything approximating the status quo of Trump or even pre-Trump won't cut it. Think Joe Biden or Michael Bloomberg. The chattering class would go ga-ga!
Double Down: Pick someone who can keep the spirit of America First Trumpism alive. The problem is it's thin pickings: Jeff Sessions? Rudy Giuliani? Newt Gingrich?
Go deeper